HOOD COUNTY -- Two people were injured and a third was missing after two explosions at a chemical plant in Hood County.
The missing man has been identified by family members as Dylan Mitchell, 27. Family members said Mitchell has a daughter and described him as a selfless individual.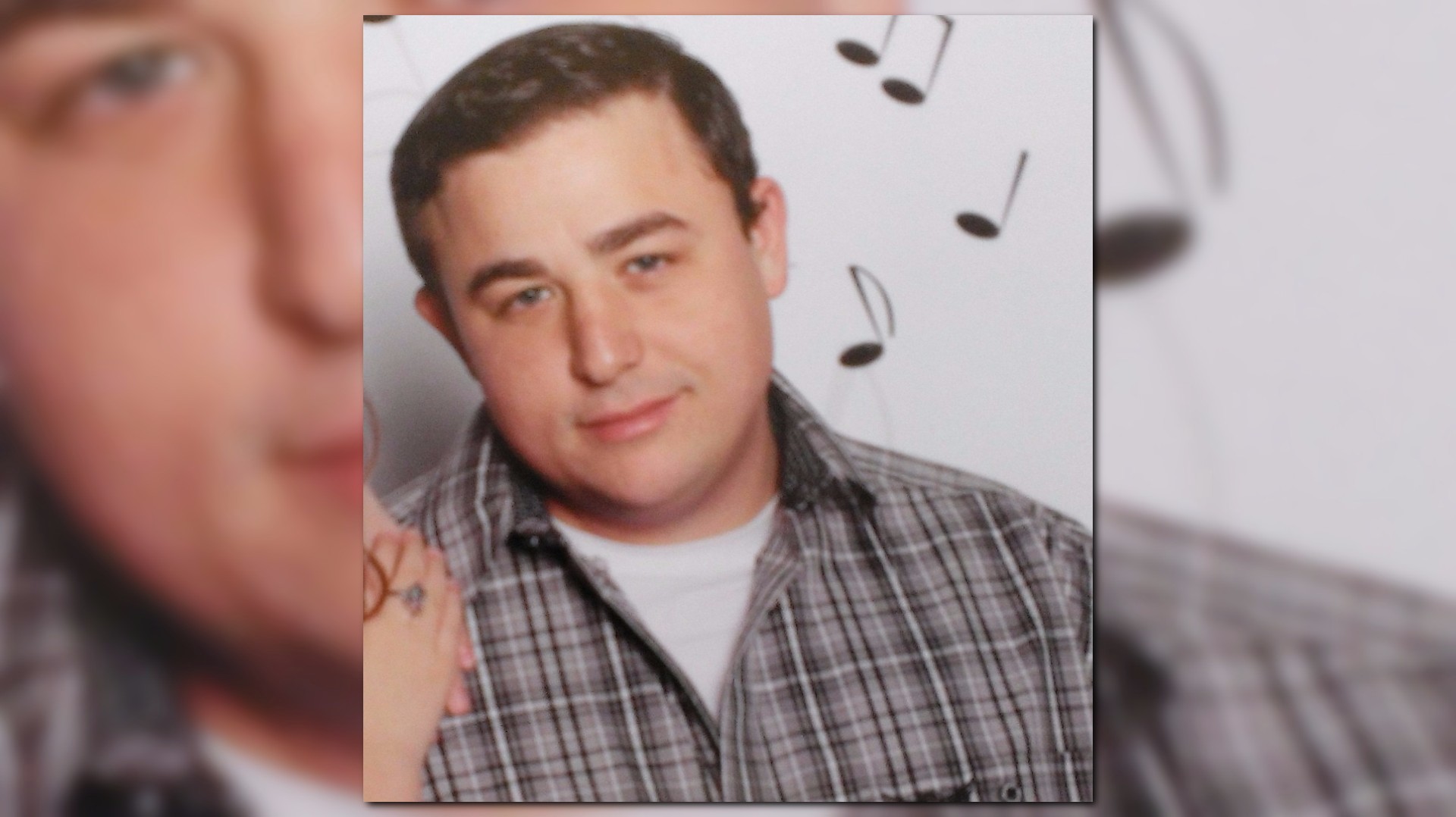 Sandy Sparger, a close family friend, said she considered the man "her second son."
"Our boys are close friends," she said. "He would always call me his 'bonus mom.' It's unreal. I keep waiting to wake up."'
Cresson fire crews searched through the plant site into Thursday evening but were unable to find Mitchell.
The first explosion at the plant happened Thursday about 10 a.m. The Tri-Chem Industries facility is located at 2600 North Cresson Highway (SH 171), just northwest of Cresson.
A second explosion took place at about 11:15 a.m. The plant had collapsed as of noon, the sheriff confirmed.
According to Tri-Chem Industries' website, the plant is a "chemical blending facility." The website states that it manufactures Phosphoric Acid, Citric Acid, Silicone Antifoam and Emulsions, Phosphates, and Asphalt Additives.
The official causes of the explosions remain unknown.
The Hood County sheriff said one person was in critical condition for severe burns at Parkland in Dallas. Another person was taken to Lake Granbury Medical Center with minor injuries but is expected to be okay.
Mitchell still hasn't been seen by any of his family late Thursday evening.
The town's mayor and assistant fire chief, Bob Cornett, said they were unable to locate his body by nightfall.
"As hot as that was, it would be devastating," he said.
A dozen men were at the facility when the first explosion occurred.
Several fire departments, including Fort Worth, were called in to help.
Highway 171 reopened about 5 p.m. Thursday.
Winds are blowing north at about 15 to 20 mph with gusts of 20 mph or more, heading toward Parker County. They are dangerous, but aren't blowing toward any homes, officials said.
Cornett said crews largely let the fire burn itself out because the smoke and flames were "so toxic."
He indicated the department may have to get new bunker gear because of what they were exposed to.
The TCEQ was on site helping to monitor. A full investigation is expected when the smoke fully dissipates.
No evacuations have been issued.
Cresson is located 25 miles southwest of Fort Worth.