TERRELL, Texas — Police are asking for help finding a dog who attacked several children at a bus stop.
A brown and white pit bull attacked eight people, but police have not been able to find the dog or its owner.
The incident occurred around 7:45 a.m. May 10 at a bus stop in front of the Heather Lane Apartments on Tiffany Circle near FM 148, according to Terrell police.
Children were taken to the hospital with minor injuries, police said.
Terrell police said it's important for the dog to be quarantined and monitored for rabies.
Anyone with information should contact the Terrell Police Department at 469- 474-2700.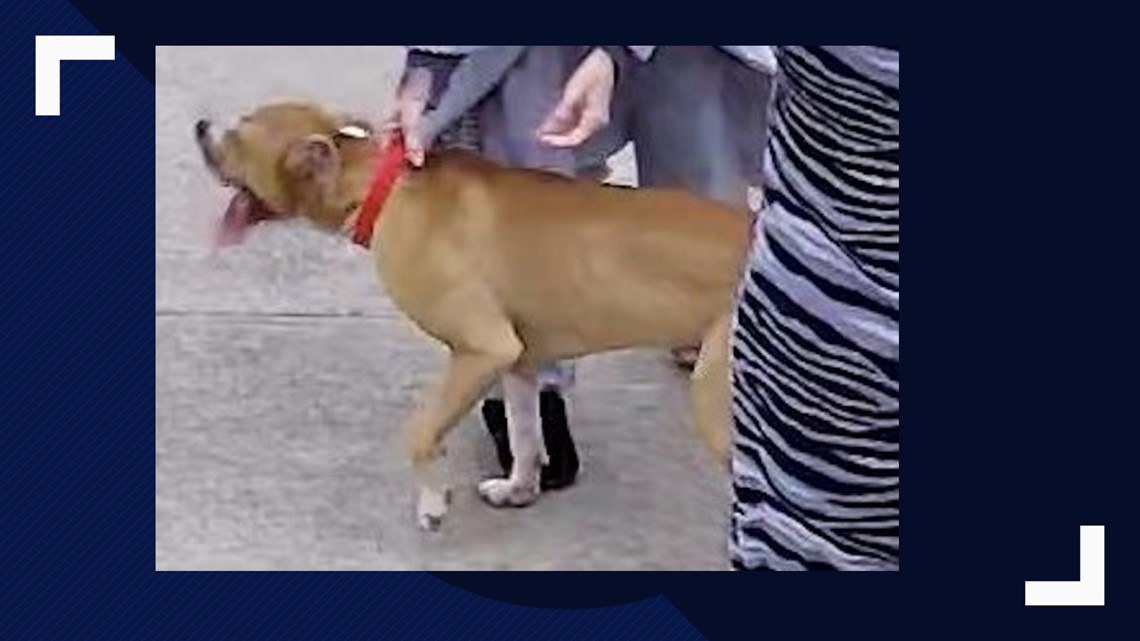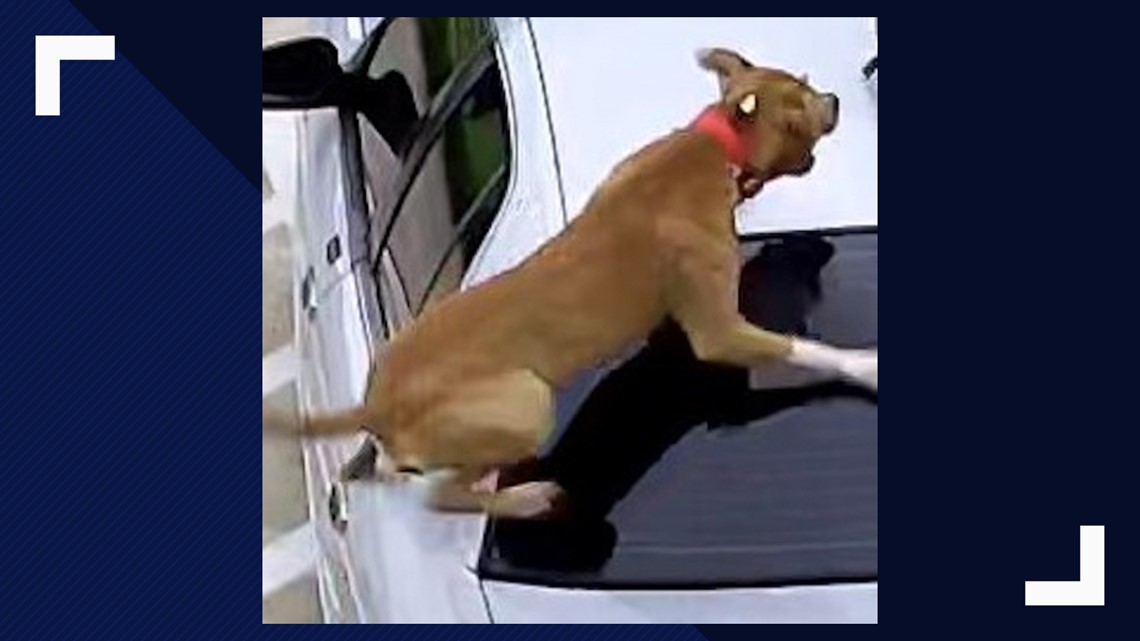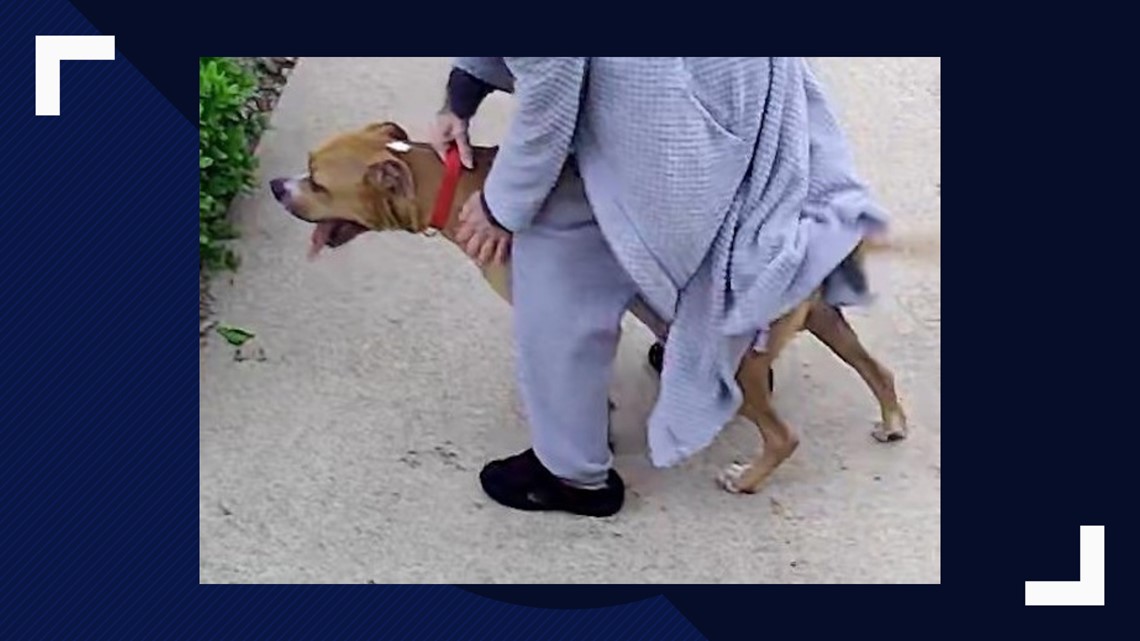 This is a developing story. Check back for new information. Download our free WFAA app to stay up-to-date on all news stories in the Dallas-Fort Worth area.