FORT WORTH, Texas — The video is visceral and horrifying. It captures a Fort Worth man's shooting death in violent detail.
The footage, obtained by WFAA's media partner the Fort Worth Star-Telegram, shows a man raising a gun and appearing to take a fatal shot. The victim falls to the ground and appears lifeless.
Avery Levar Colter, 27, is charged with felony murder. But his attorney Lex Johnston welcomes the video because he says Colter is innocent.
"I've represented Avery Colter for a long time, and that is not Avery Colter," Johnston said of the person seen in the video.
According to an arrest warrant affidavit, the murder happened in broad daylight on May 21 at a tire shop on East Berry Street. The document says police have video evidence too, and in the affidavit, they don't claim that Colter fired the fatal shot.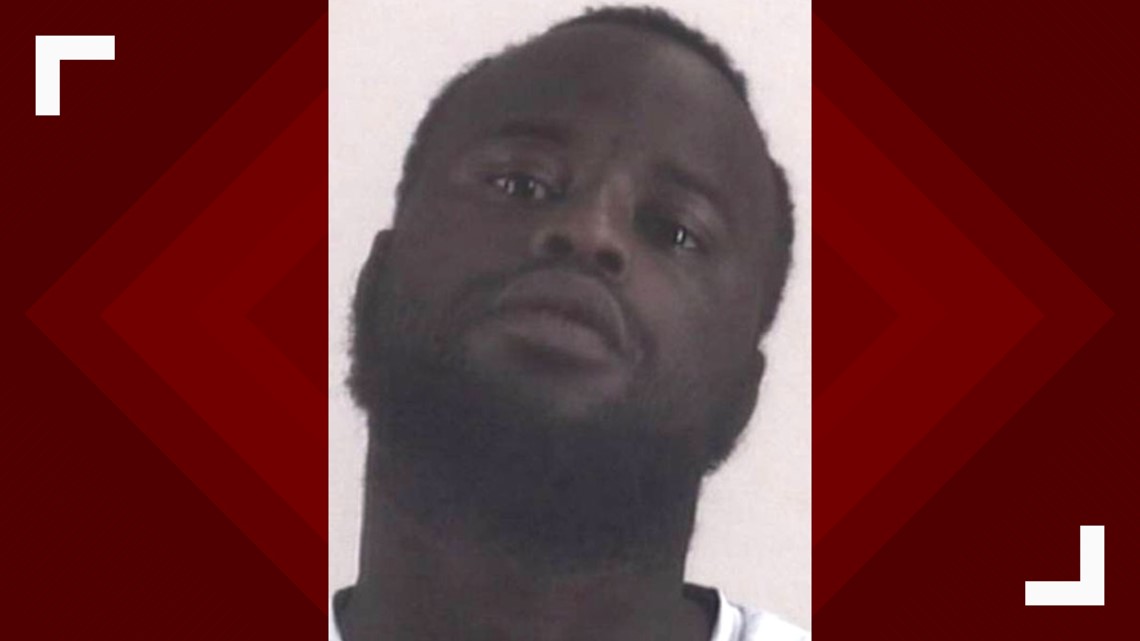 They say in a video recording that shows a fuller, wider angle, Colter is seen getting out of a car and appears to argue with the victim, Tony Austin. Then "another unknown black male ... fires a handgun over the top of [his] vehicle [toward Colter] ... and it appears to strike the victim in the head," the document says.
The affidavit also has details from a witness who reported that Colter did have a gun and returned fire after he was shot at. But there is no accusation that he threatened or caused the incident to unfold.
Fort Worth police told WFAA that the homicide unit is still actively investigating the incident. They said they would not release additional information to protect the integrity of that investigation.
Colter has a long criminal history, and there was already a warrant out for his arrest. Accused of violating terms of his parole, he was in jail just a few weeks ago.
He also faces other charges, including engaging in organized crime and making a terroristic threat against a public servant. But his attorney says that there is no evidence in the affidavit that supports a felony murder charge, and he believes the charge should be dropped.
"He did not commit murder in any way, shape, form or fashion," Johnston said. "Avery Colter is not an innocent person in the grand scheme of things, but of this offense, he is innocent."