FORT WORTH, Texas — A father is offering a $2,000 cash reward after his teenage daughter was shot and killed in an apparent incident of gang violence in Fort Worth.
Briuna Lafaye Harps was visiting her cousin May 17 at an apartment complex in southeast Fort Worth when she found herself in the wrong place at the wrong time.
The pair were sitting together outside when an apparent gang fight broke out. Her cousin recalls a car passing and someone shooting into the apartment complex. A bullet struck Briuna in the head.
"We can't recover from this," said Timonthy Harps, Briuna's father. "This is something I have to take to my grave."
Briuna, 19, was finishing her first year of college and told family she wanted to go to medical school someday.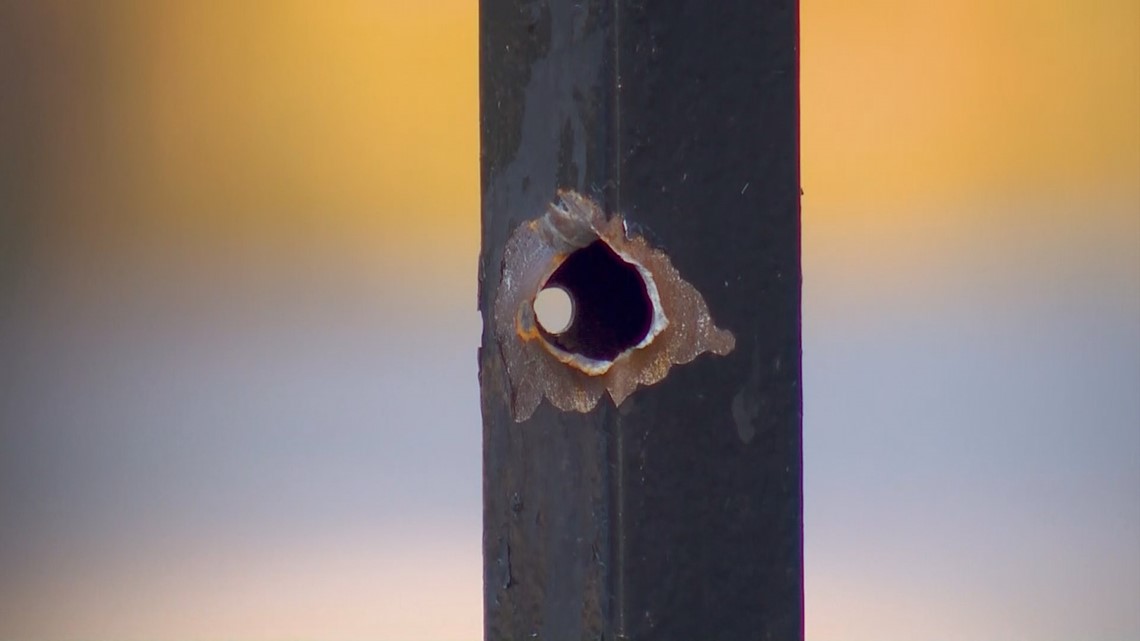 "We have to get a grip on this crime," Harps said.
He is offering the cash reward for information that leads to an arrest in the case.
Fort Worth police did not provide an update on their investigation, but a spate of recent crimes appear to be gang-related. Community members suggest that a long-simmering fight between rival gangs has turned hot.
"You can't think traditionally when you have a crisis going on," said Rev. Kyev Tatum, who recently invited gang members to his church, New Mount Rose Missionary Baptist.
Tatum said that he is trying to address the problem with the tools he has, but the issue is deeper than any gang feud. It is about poverty in a place that needs jobs and investment.
"It frustrates me," Tatum said. "It angers me. Because the solutions are so simple. If you have nothing to live for, you'll die for anything."