FORT WORTH, Texas — Updated Saturday
The Fort Worth police officer who was shot in the line of duty early Friday morning has died, officials said.
Officer Garrett Hull, a 17-year veteran of the force, had been in "the fight of his life" at John Peter Smith Hospital in Fort Worth for much of Friday.
He died at 9:40 p.m. Friday, police Chief Joel Fitzgerald said.
Hull was conducting surveillance on three robbery suspects when they went into the Vaquero Sports bar at about midnight in the 400 block of West Biddison Street, according to police.
Fitzgerald said Dacion Steptoe, a suspect in the robbery, shot Hull, and then police fatally shot Steptoe. Samuel Mayfield and Timothy Huff were named as the other two suspects involved, police said.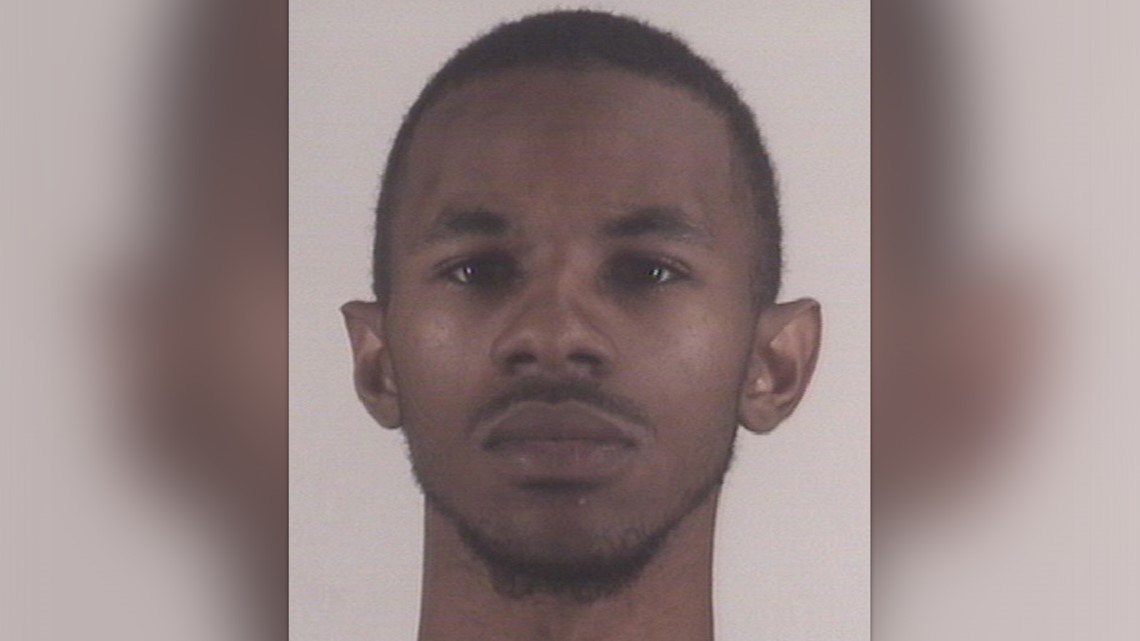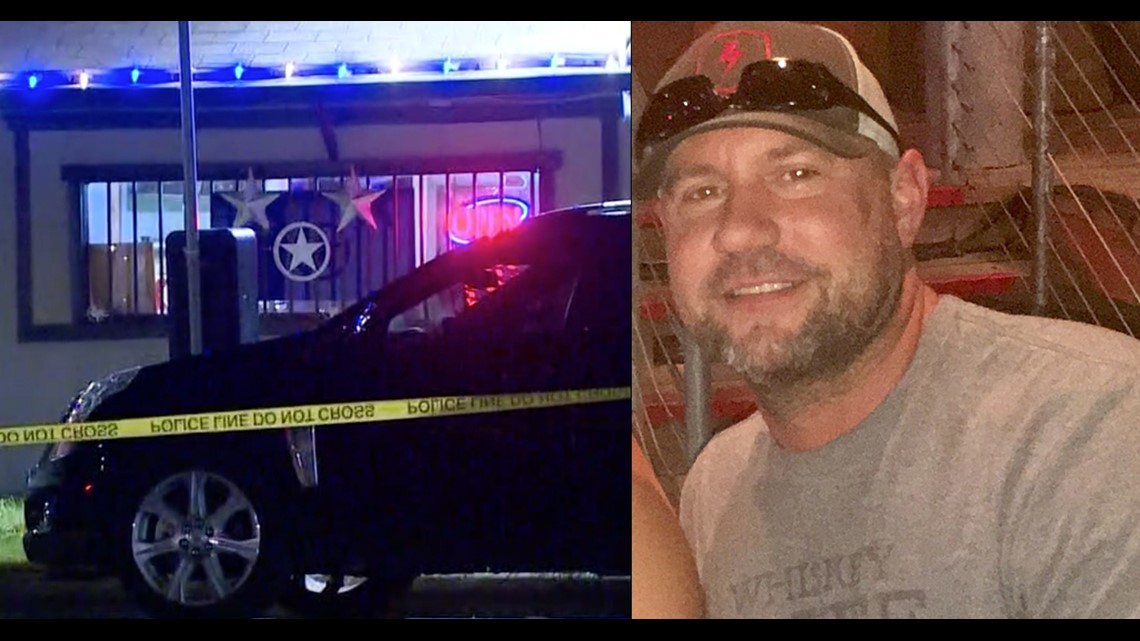 Police said the suspects robbed the bar, and that's when the officer confronted them. As the suspects were running, Steptoe turned and fired, striking Hull in the head. Another officer returned fire, killing Steptoe, according to police.
A fellow officer at the scene rushed Hull to John Peter Smith Hospital in his police car.
HOW THE SHOOTING UNFOLDED
A witness told WFAA that the robbery suspects stormed the bar with weapons drawn at about midnight and ordered everyone to get on the floor. The robbers took wallets and cellphones from people inside the bar and quickly fled, the witness said.
According to Fitzgerald, the suspects were wanted in numerous armed robberies in which three people had been shot.
Fitzgerald said the suspects are believed to be involved in as many as 17 robberies of primarily Latino bars in and near the Fort Worth area.
WHAT WE KNOW ABOUT OFFICER HULL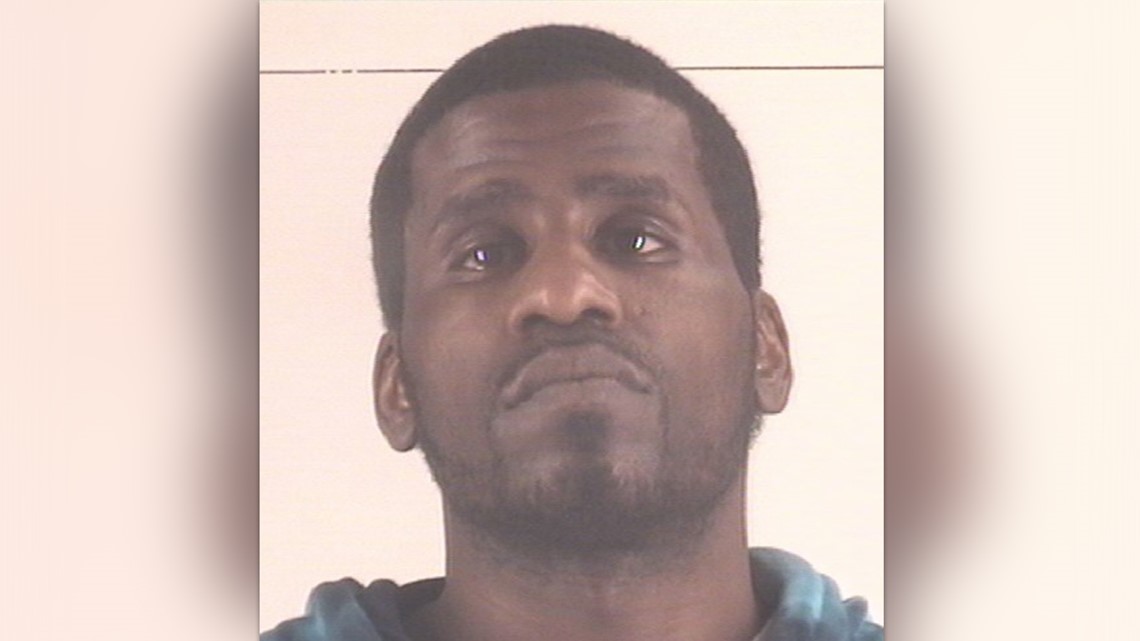 Hull started on the force in 1999 and eventually left in 2009 to pursue another field. Chief Fitzgerald said Hull loved police work so much, he eventually returned to the department in 2011 marking a total of 17 years of service.
Hundreds of officers have gathered at JPS in support of officer Hull and his family. City leaders were asking for prayers from the community.
Hull had a wife and two daughters.
The Fort Worth Brotherhood for the Fallen chapter is accepting donations for Hull's family here.