TERRELL -- Follow the rail road track through Terrell, Texas, and you can't miss the Ham Orchards.
For three months a year, dedicated fans make the trip to stock up on peaches.
"As you can see, we have plenty of fruit. We have enough to handle everything," said Richard Strange, the manager of Ham Orchards. "We just don't have a surplus of a very, very large crop this year."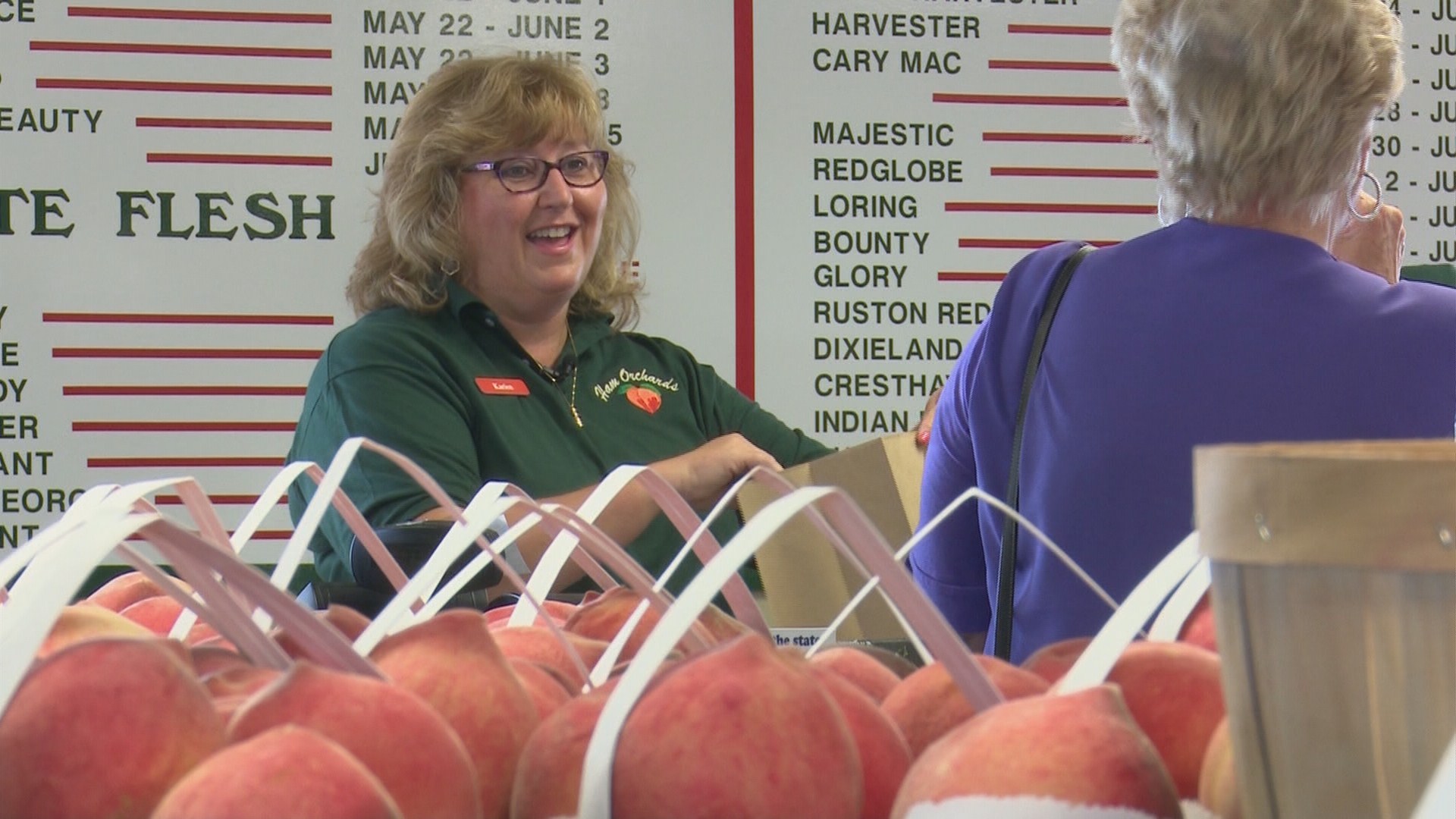 This year, two factors have affected their cash crop -- the cold and the rain. Turns out, the winter wasn't cold enough.
Strange says cool temperatures allow for a tree to develop more fruit. As a result of the warmer weather, their orchard is only at about 65 percent capacity.
But here's the good news: All that rain means the fruit will be nice and juicy.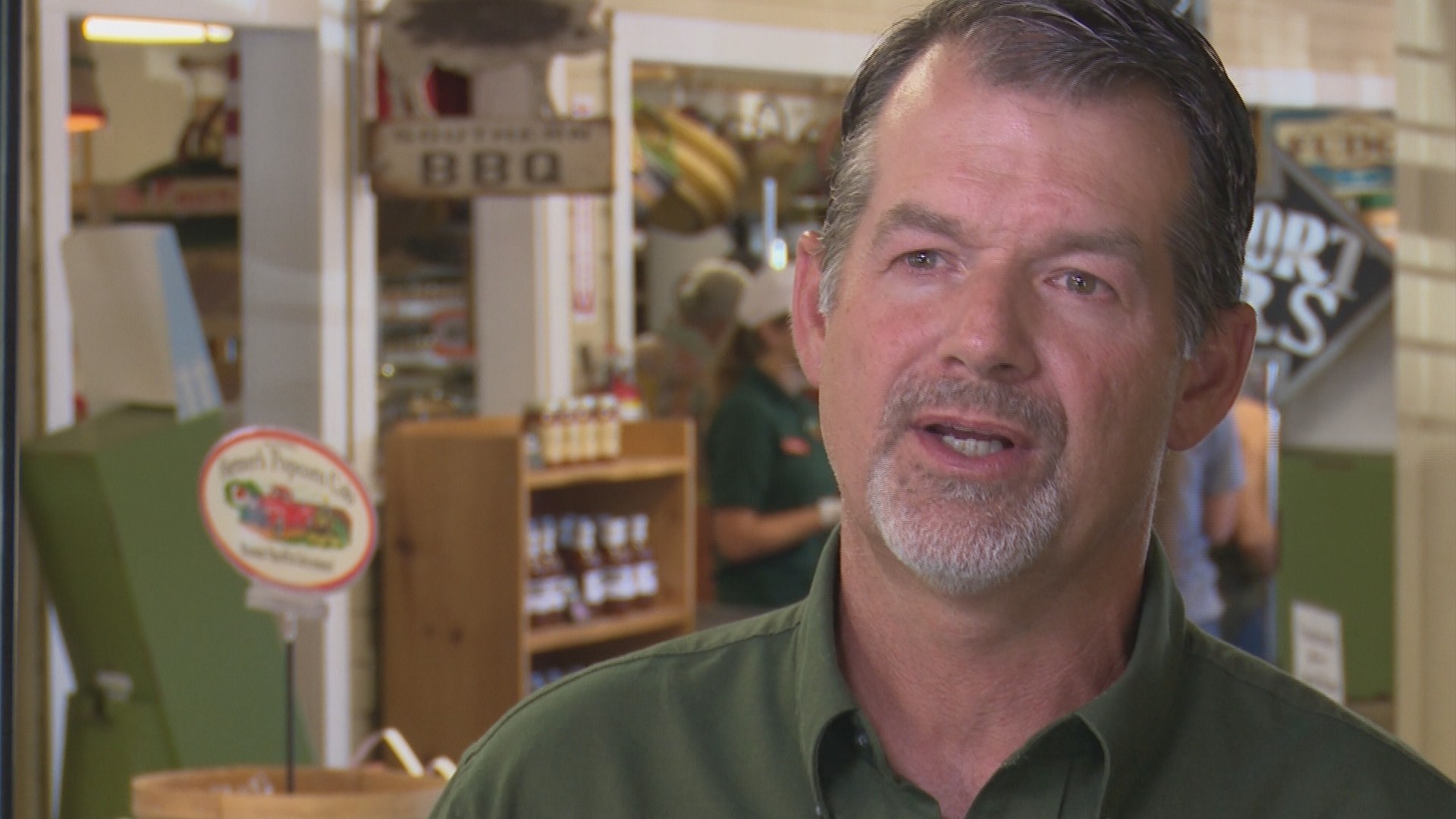 "We've got a lot of different sizes right now," Strange said. "We've had some peaches approaching a pound-and-a-half. These things were the size of softballs."
Strange says that the last few days the fruit spends on the branch are critical -- sunshine is key to boost the sugar content and add color to the branch.
"Once the sunshine came out, they really ripened up, and they did very, very well," he said.