New court records indicate 13-year-old Shavon Randle was kidnapped and held for ransom in a scheme involving drugs, robbery and money.
The search for the Lancaster girl, whose disappearance led to an Amber Alert, came to a heartbreaking conclusion when her body was discovered inside an abandoned East Oak Cliff home late Saturday night.
According to the FBI, Randle and 19-year-old Michael Titus were both found dead inside the home in the 2200 block of Kiest Avenue. Titus was one of four people identified by police as people of interest in Randle's disappearance. Titus was found with a gunshot wound to the head and his death ruled a homicide.
After Friday's FBI plea for information related to Randle's disappearance, 24-year-old suspect Devontae Owens was arrested by the Lancaster Police Department and the FBI on Saturday. Owens is now being held on aggravated kidnapping charges in the Dallas County Jail.
An arrest affidavit reveals the entire situation started two days before Randle's disappearance, when a large amount of narcotics were stolen from a Lancaster Motel 6, according to police.
Court documents reveal Kendall Perkins, 22, stole the drugs from 26-year-old Darius Fields and Owens. Perkins' girlfriend is identified as Ledoris Randle, a relative of Shavon.
Ledoris told police that she received a call at 10:30 a.m. on Wednesday from a private number and the voice on the other end said they had Shavon and warned if she called the police, the 7th grader would be killed.
The arrest affidavit says a co-worker of Ledoris Randle confided to her that one of the men that had the narcotics stolen was Fields, and that "Fields has history with kidnapping people."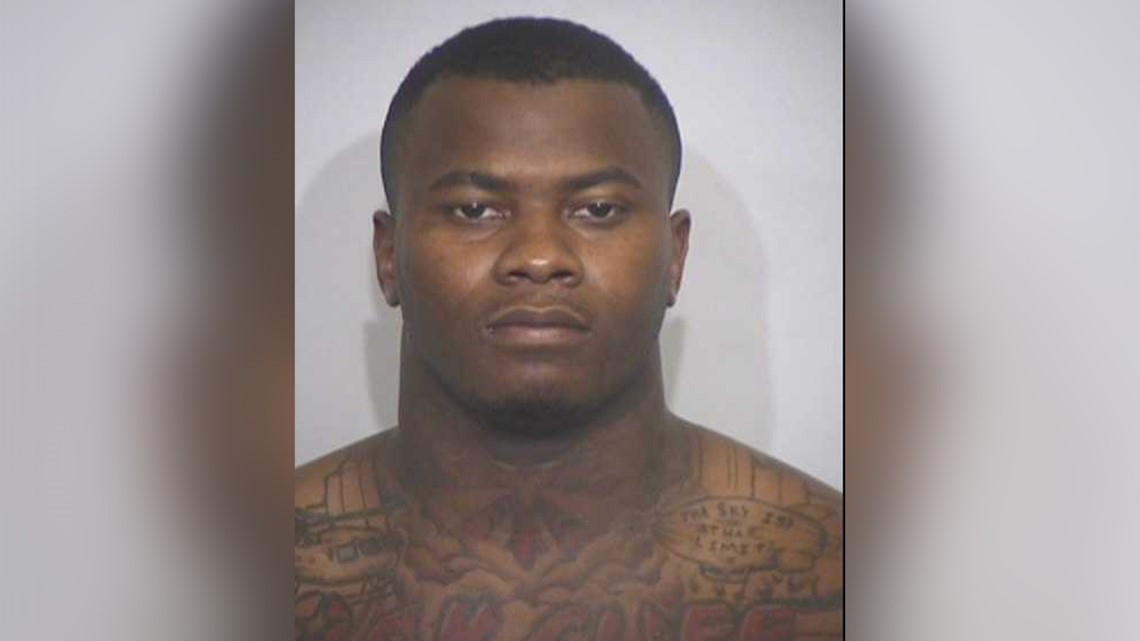 An anonymous informant told the FBI that a male she knew advised "he was going to kidnap a child to get his narcotics back," according to the affidavit. The male was identified as Owens.
Lancaster police obtained a cell phone number for Owens. A call detail analysis showed that Owens' phone and Shavon Randle's phone were both in the area of Randle's home in Lancaster on Wednesday.
The phones were together at the same time and "traveled in the same direction away from the victim's residence until the victim's cell phone was turned off," according to the arrest affidavit.
An additional suspect, 30-year-old Laquon Wilkerson, previously not named, was identified and also arrested by the FBI and the Lancaster Police Department in connection with the case on Saturday.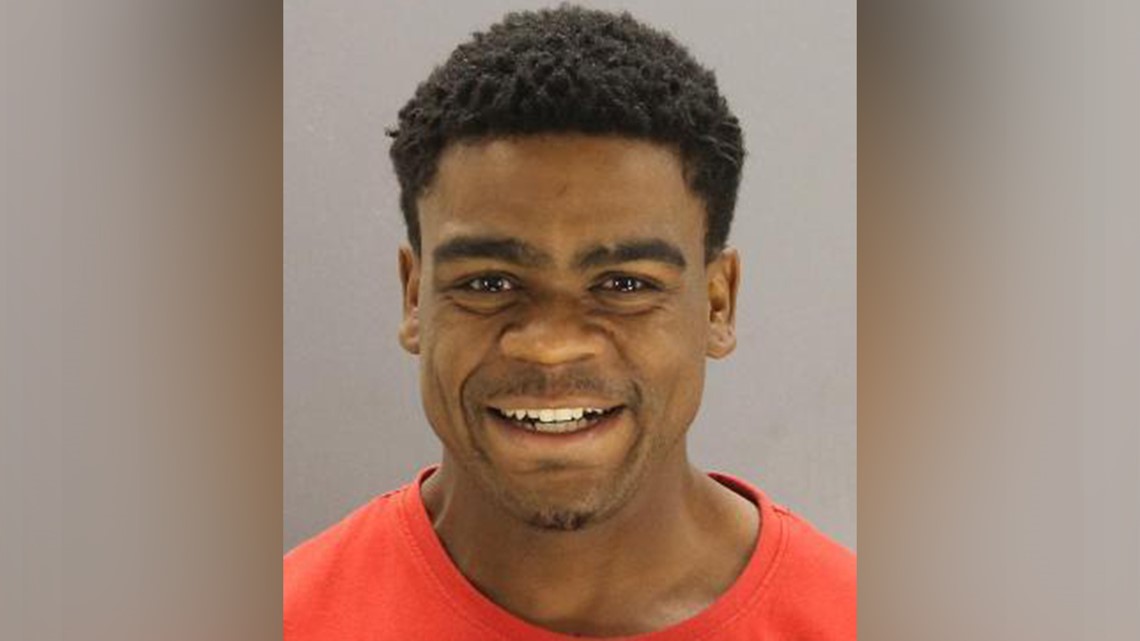 Wilkerson was transported to the Dallas County Jail on Sunday evening. He is charged with aggravated kidnapping as well.
Irving officials located 25-year-old LaPorschya Polley and Fields, two of the four persons of interest who they named in connection with the case on Friday. They face drug charges as well as tampering with evidence.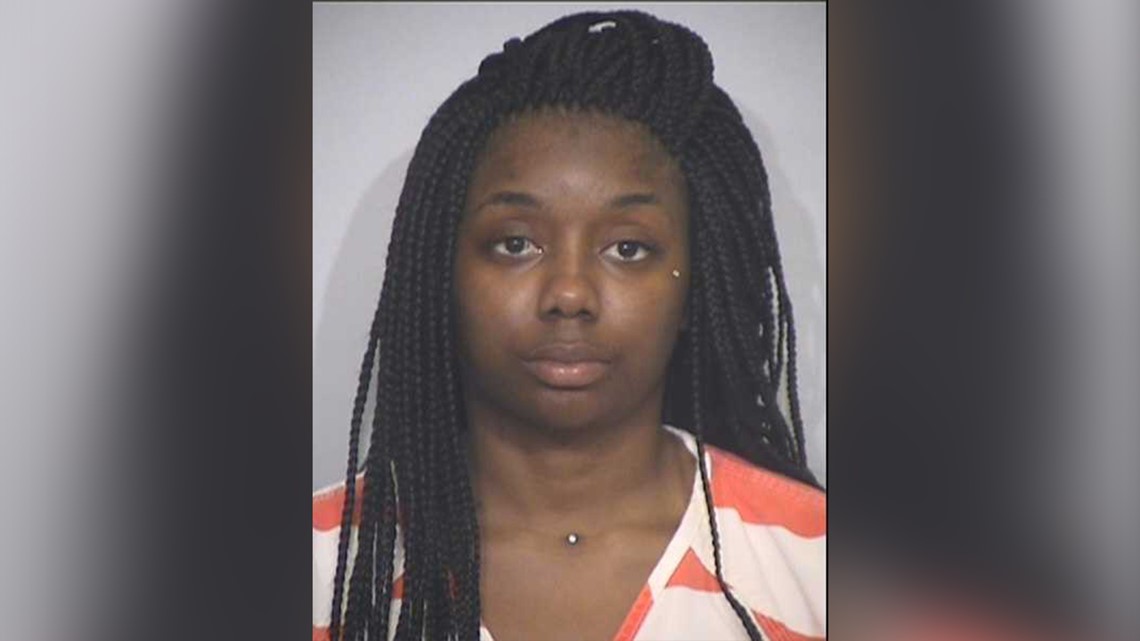 On Monday police released the arrest warrant for another suspect, 21-year-old Desmond Jones. They say he showed officers where the bodies were, and is charged with failing to report a felony.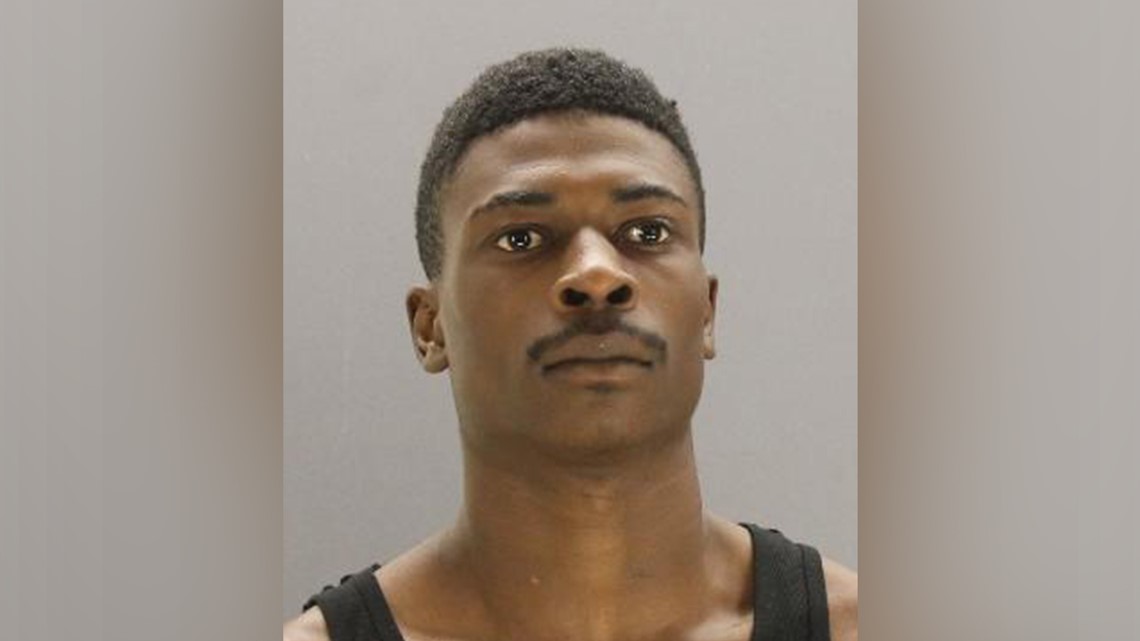 "We have positively identified the young female is Shavon Randle. We have notified the family of this information and we're in the process of continuing our investigation," said Eric K. Jackson, FBI special agent in charge.
The FBI received a tip which led investigators to the home at about 10:30 p.m. Saturday. There was no other information immediately available as to why investigators were targeting the house.
"They are individuals that we believe may have information related to the kidnapping of Shavon," said Jackson during a press conference Friday at Lancaster Police Department.
In an interview, Titus' mother said she does not believe he would be involved in the kidnapping of Shavon. She says on Thursday, her son's girlfriend sent her text messages that her son wrote on Monday night. In them, he wrote that someone was coming to a house to buy marijuana. He was running late, so he told his female cousin to open the door for the customer.
"[My female cousin] open the door and he rob her and took her gun," the text said.
He wrote that now his cousin believed that he had something to do with the robbery.
"So if these [n-word] kill me, … screenshot this and show the police," the text said.
Titus' mother said she immediately contacted the police and gave them the text messages. On Friday, detectives were at a relative's house interviewing her and other family members.
"I'm not saying my child is perfect by far, but what I do know [is] that he would not be responsible for no kidnapping of another child," she said. "I'm worried not only for this baby, but for my child."
Titus' mother asked WFAA to conceal her identity because she fears for her family's safety. She said she had not heard from her son since Tuesday, which is very unusual since she typically speaks to him almost daily.
Through tears, she said she was desperate for answers about the whereabouts of her son and Shavon.
"I want the parents of this 13-year-old to have their baby safe in that house," she said. "I don't care about what was going on. All I care about is my child saying that his life was in danger and he's going to be killed behind this."
Titus' mother says she doesn't know Polley. She said Owens is the father of her two nephews. Her son, she says, knows Fields through Owens.
"He knows them as almost like family," she said.
The Next Generation Action Network will hold a candlelight vigil and march for Shavon Randle at 6:30 p.m. at 2208 Kiest Boulevard in Dallas. A GoFundMe page has also been set up for her family.
A vigil will also be held Monday at 6:30 p.m. for Michael Titus at Cummings Park.