HEATH, Texas — A North Texas high school football coach has resigned following an investigation into the hospitalization of multiple student-athletes following an offseason workout.
In a letter obtained by WFAA, officials with the Rockwall Independent School District announced that John Harrell submitted his resignation as head football coach and athletic campus coordinator at Rockwall-Heath High School.
The school's football program came under fire after multiple players fell ill and had to be hospitalized after a workout on Jan. 6. Parents reported to WFAA that students did hundreds of push-ups that day.
A third-party investigation was launched by the district. The Texas Department of Family and Protective Services (CPS) was also asked to investigate.
The ill players were believed to have rhabdomyolysis, or rhabdo, at the time. The sickness is a severe breakdown of muscle tissue that releases a damaging protein into the bloodstream. In serious cases, it can be fatal or cause permanent damage.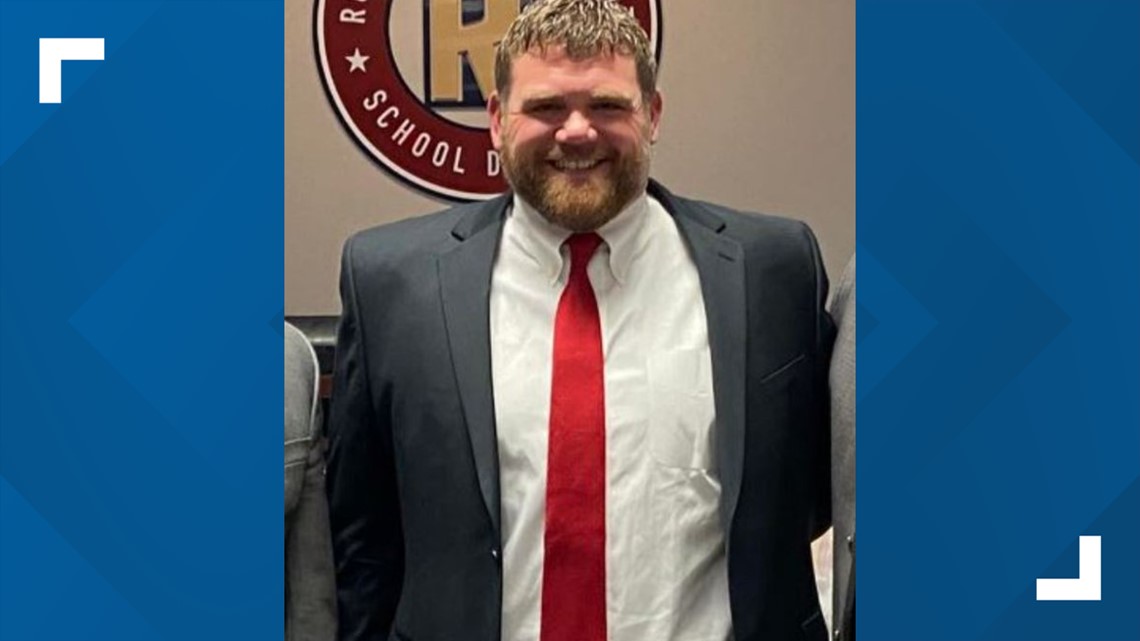 In its letter to Rockwall-Heath parents, the district said that the third-party investigators determined the affected players were diagnosed with rhabdo from a football workout.
"The investigators found sufficient evidence existed to support a finding that the offseason workout plan was implemented in a way that negatively affected the physical health of some student football athletes at Rockwall-Heath High School in violation of Rockwall ISD Board Policy," Rockwall ISD athletics director Russ Reeves said in the letter.
Further details on the workout were not released by the district.
Two parents who spoke to WFAA said their 15-year-old sons were required to do 368 push-ups during their athletic period and were hospitalized with rhabdo for a combined 11 days.
The parents said the group was doing conditioning and made 23 mistakes over 60 minutes during the prescribed workout. As a result, athletes were disciplined with one set of 16 push-ups per every mistake, they said.
During a board meeting on Jan. 17, some parents and students showed their support for coach Harrell, even wearing shirts that read, "Keep Harrell."
"Coach Harrell would never knowingly put our boys in a situation that would cause them harm or injury," Stephanie Luff said, whose son Brady is a junior captain on the varsity team.
"It was just an unfortunate situation that happened," Bobby Robinson said, who has two kids on the Heath football team.
The district said in plans to implement recommendations made by the third-party investigators to avoid any further incidents:
Consult with, and/or hire, a full-time certified strength and conditioning specialist to work with its coaches on designing and reviewing their workouts and athletic plans.
Review, and to the extent necessary, adopt and implement procedures by which there is appropriate oversight by the Athletic Director for offseason workouts.
Review, and to the extent necessary, adopt procedures by which off-season workout plans are reviewed by the athletic trainers for input and comments.
Provide training for coaches, athletic administrators, athletic trainers, parents, and students, on the dangers of Rhabdomyolysis and red flags for workouts that could result in Rhabdomyolysis.