Editor's note: The video above aired when Serenity was 14 years old. We are sharing Serenity's story again in hopes that she will find her forever family.
How old were you when you figured out what you wanted to be in life?
We met a 16-year-old girl who knows exactly what she's going to become. Forget about the fact she's in foster care.
Serenity has a big goal. And no one is going to take it away from her.
Serenity got a chance to play the role of movie director during a visit to Cathryn Sullivan's Acting for Film in Lewisville.
"I feel excited. I feel like running around and screaming!" she said enthusiastically.
Serenity embodies every part of her name. She's genuine, calm and comfortable in her own skin. "I am very weird. I get that a lot because I do a whole lot of weird things," she said.
She calls herself weird, but Serenity is unique with a great personality! She loves making people laugh.
"I usually try doing something silly. Something that's not exactly normal. People just look at you like what are you doing right now?" she said smiling.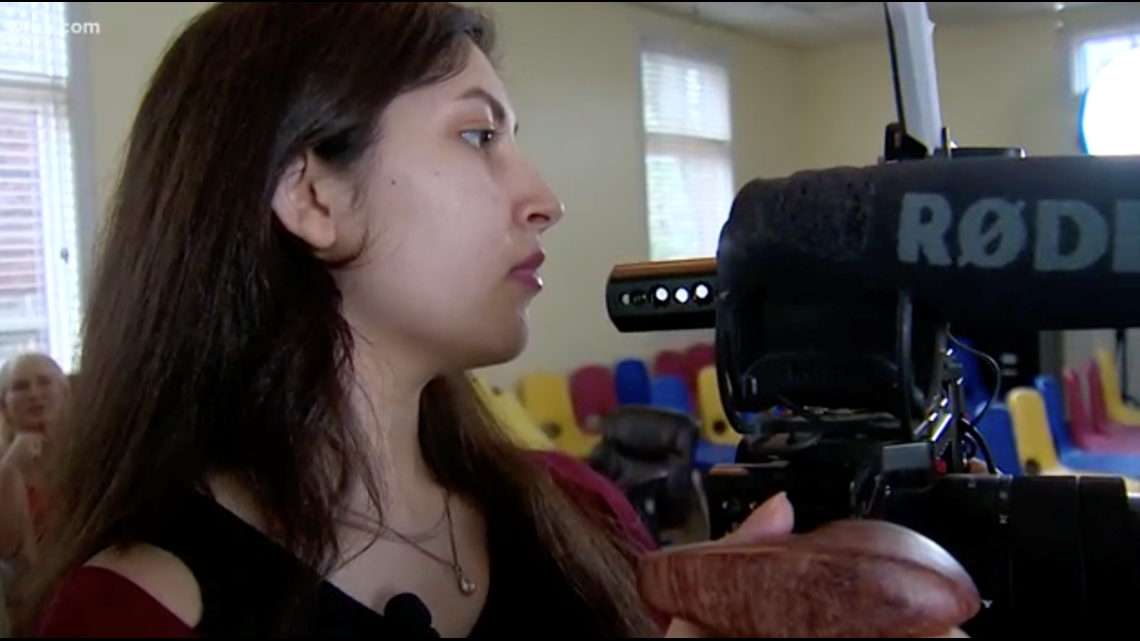 The world Serenity sees through her lens is mostly in focus when she is working toward her goal.
"The reason I want to be a movie director is because I have a creative side, and I'm really good at putting my imagination and emotions together to put it into acting," she said.
If she directed a movie about foster care, Serenity describes what she has herself experienced.
"You're kind of scared. You're upset. You're very emotional. You're happy. You're just kind of like in your own set of mind. Kind of isolated," she said.
Serenity is not afraid to look within and communicate her feelings. She wants a forever family who will love this quality about her.
"I want a family that will work with me on my boundaries and values or that will respect them," she said.
Serenity says foster care has been both a struggle and a source of happiness in her life. One thing's for sure, being in foster care has driven her to dream big.
Serenity wants to direct movies, but the biggest doors she wants to open are the ones that lead to a forever home with loving parents.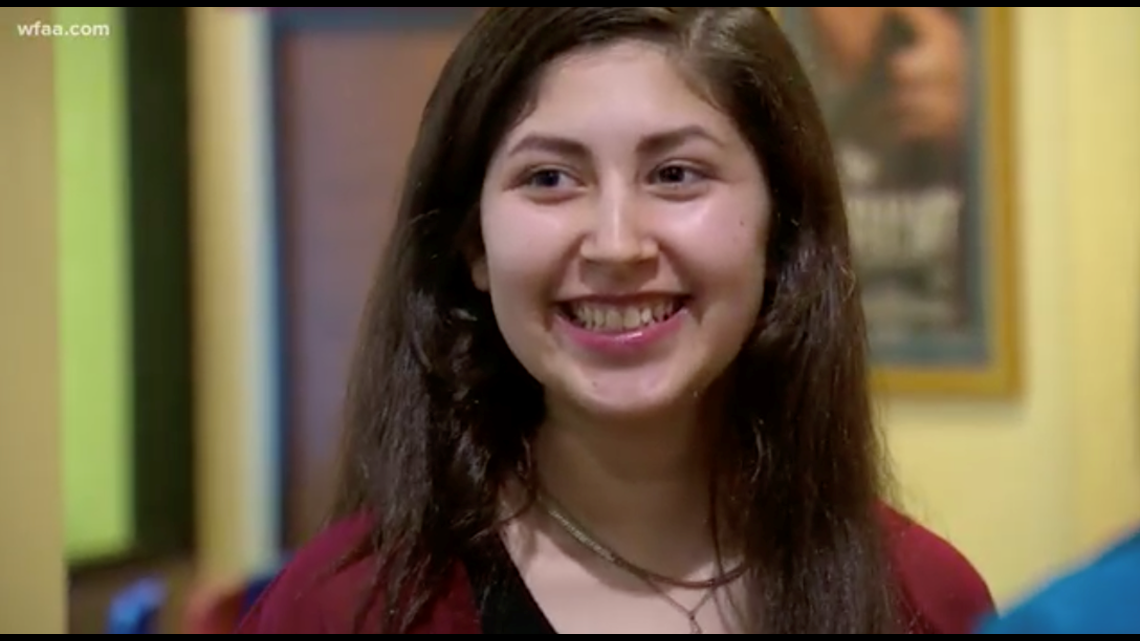 WFAA and Child Protective Services partner to spotlight these children in hopes that one day a child's wish of a "forever family" will come true.
Please send all approved home studies to La Queena Warren at the email address below, if you're already licensed. Please remember to include the child or children's names within the subject line. If you're not licensed, please visit adoptchildren.org to find out more information on how to become licensed to foster and/or adopt or contact 817-304-1272.
LaQueena.Warren@dfps.state.tx.us