COLUMBIA, Md. - The man suspected of opening fire at a Madden 19 video game tournament in Jacksonville, killing at least two and wounding nine others, had a troubled past.
David Katz's history includes serious emotional challenges and four months of treatment at a Utah "wilderness" therapy program, according to public records of his parents bitterly contested divorce.
Katz suffered from a "chronic, low-grade depression and oppositional disorder not otherwise specified," according to a witness in the case.
Katz was enrolled in at least two other 10-day acute adolescent care facilities during a particularly troubled period and received "home and hospital" services from the Howard County Maryland School system.
His parents fought over using drugs including Abilify and Prozac to treat their son.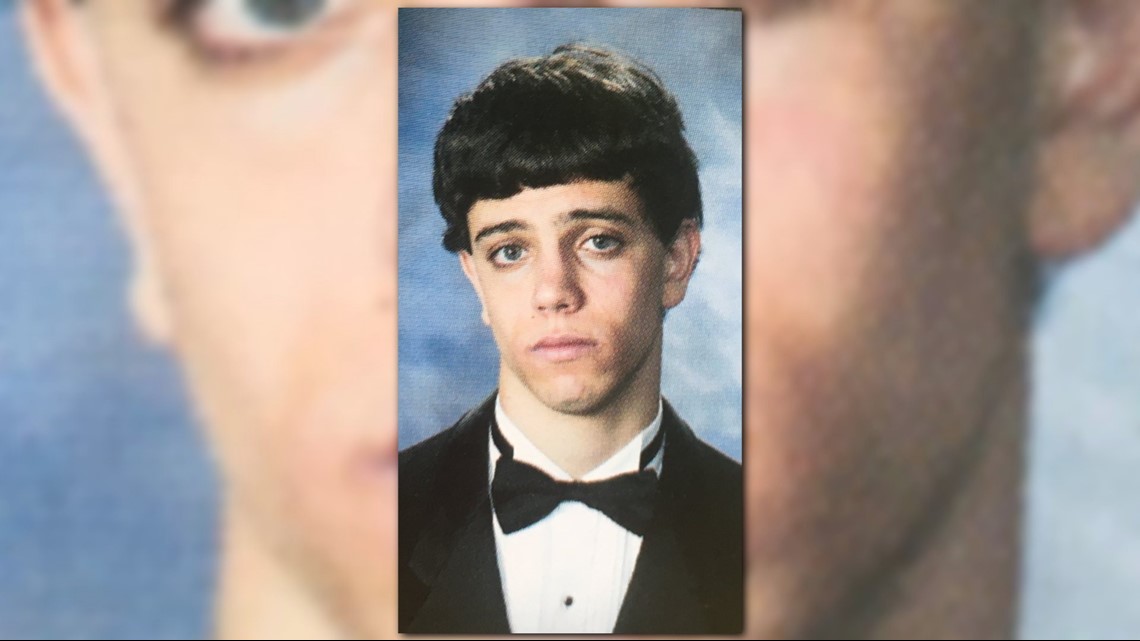 Katz's father is a NASA engineer. His mother is a Ph.D. toxicologist who worked for the US Food and Drug Administration, according to court documents.
The couple divorced in 2007 and fought a bitter, protracted battle in court over custody, private school tuition and medical treatment for their two sons.
Until the divorce, the family lived in the King's Contrivance section of Columbia Maryland, on a street where homes are valued at $500,000.
Neighbors said the marital troubles were obvious, but there were no signs that would have predicted David Katz's involvement in a future mass shooting.
Katz was a student at the University of Maryland but had not enrolled for the current semester according to a statement from University President Wallace Loh. Loh encouraged anyone in the University community with insight into Katz's background to contact authorities.
Court documents said Katz had attended classes at Howard County Community College, but a spokesman for the college said there are no records indicating he was ever enrolled there. According to court filings, Katz also attended the Glenelg Country School.
He graduated Hammond High School in Howard County in 2011.
Katz's father remarried and divorced again. At the time of the shooting in Jacksonville Katz claimed his father's Baltimore home as his address.
Police said that his parents are fully cooperating with authorities.