ROCKWALL – Sometimes the briefings that start a shift at a local police department can feel a bit routine.
"Lots of wrecks today," Sgt. Jeff Welch told his officers on a rainy Wednesday night. "That's what's going on today."
After beats were assigned and warnings about wet roads issued, what had been routine for 35 years came to an end – it was Welch's final night on duty.
His chief shook his hand and his colleagues gave him a standing ovation.
"Being a police officer is basically all I've known the last 39 years," he said.
Welch was the tenth police officer hired by the city of Rockwall. His first day on the job was August 1, 1983. He spent a few years working for the city of Melissa and Collin County before moving to Rockwall.
"It was really a real small town back in the day," he said.
"Anytime anybody new came into the community, the local newspaper made a big deal out of it. Since I was the new cop on the block they came and took my picture in front of the old police department."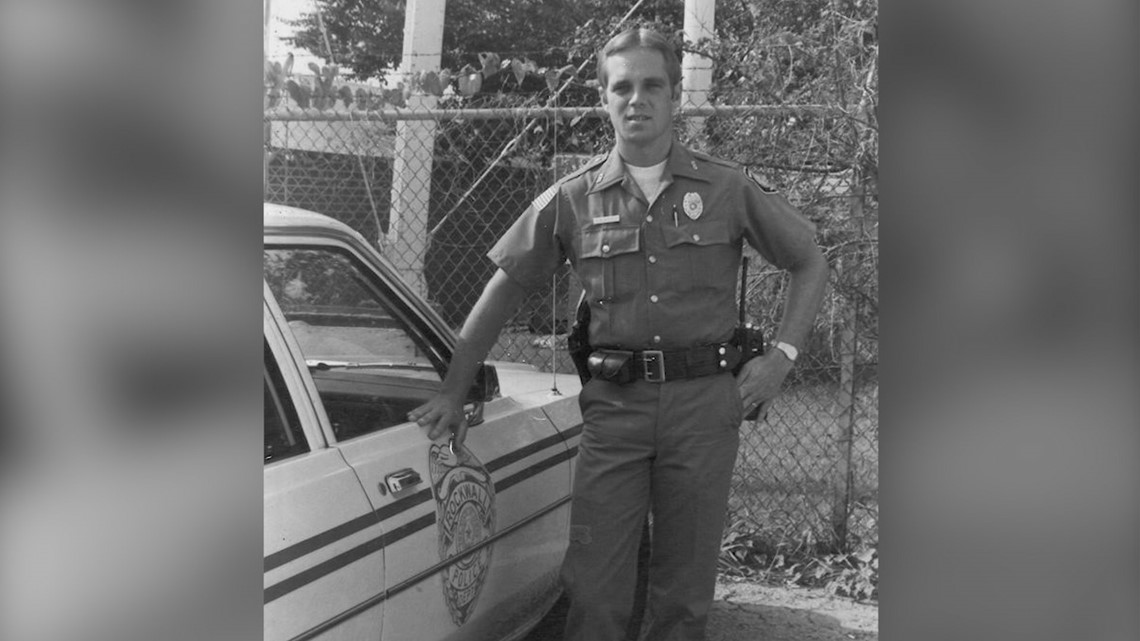 That black-and-white photo that was front-page news is something he now treasures, as the department now has more than 80 officers.
At the time of his hiring, Rockwall had no stoplights.
"Back in the day, this used to be all cow pasture," he said, driving past sprawling new subdivisions and greenways.
Welch is the longest-serving police officer in Rockwall history.
"It's been a big change," he said. "Back in the day, if we got a call, you'd see it from start to end. Now you have a detective bureau, crime prevention unit, traffic unit, and so on."
"If you had a burglary, you'd start it and you tried to finish it all the way through as a patrol officer. We didn't have anyone to send it on to follow up on it."
He served under every chief the city has ever had.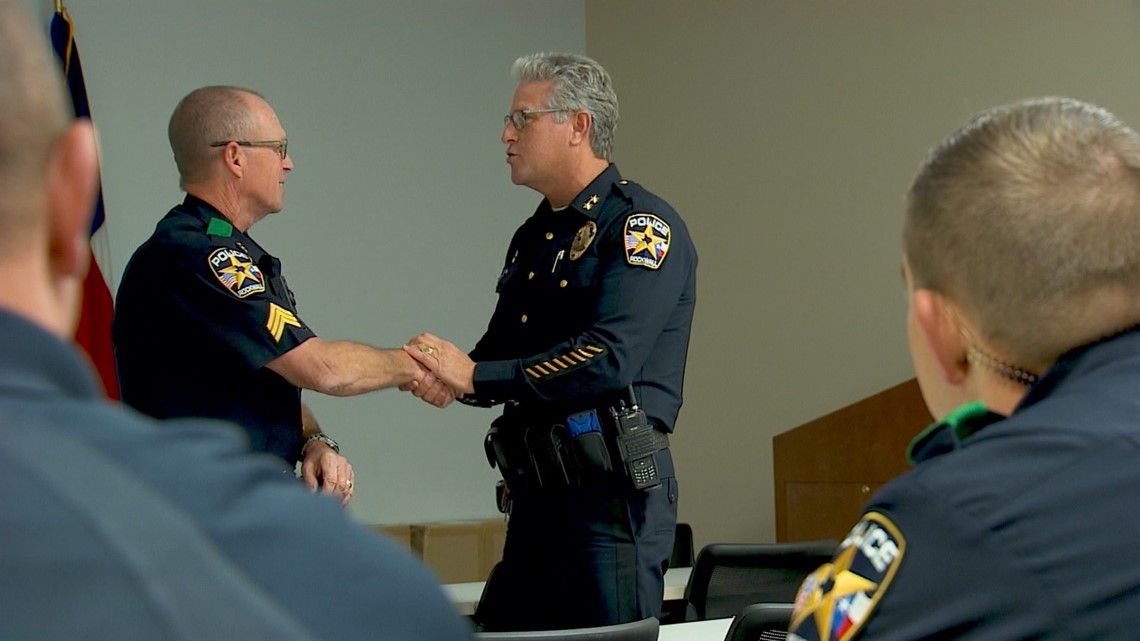 "Back in the day," he said as he started to share another memory, before adding, "I know I use that term a lot – back in the day."
As he looks back, he is proud of every day he served.
"In my 39 years in law enforcement, I can't ever recall a time that anybody's ever come up and complained and said I was rude or mean to them," he said. "I just tried to teach people with kindness and respect."
"If I had it to do over again, I would," he said.