DALLAS — A jury has reached a verdict in the federal civil trial for a former North Texas officer who was convicted in the murder of a 15-year-old boy in 2018.
The trial began last week for Roy Oliver, who was an officer with the Balch Springs Police Department when he fatally shot Jordan Edwards on April 29, 2017.
While responding to a disturbance call, Oliver shot into a vehicle with five teenagers inside that was driving away. Edwards was shot in the back of the head and died.
Oliver was found guilty of murder in 2018 and was sentenced to 15 years in state prison.
Now, Oliver was back in court as Edwards' family filed a civil lawsuit, seeking damages.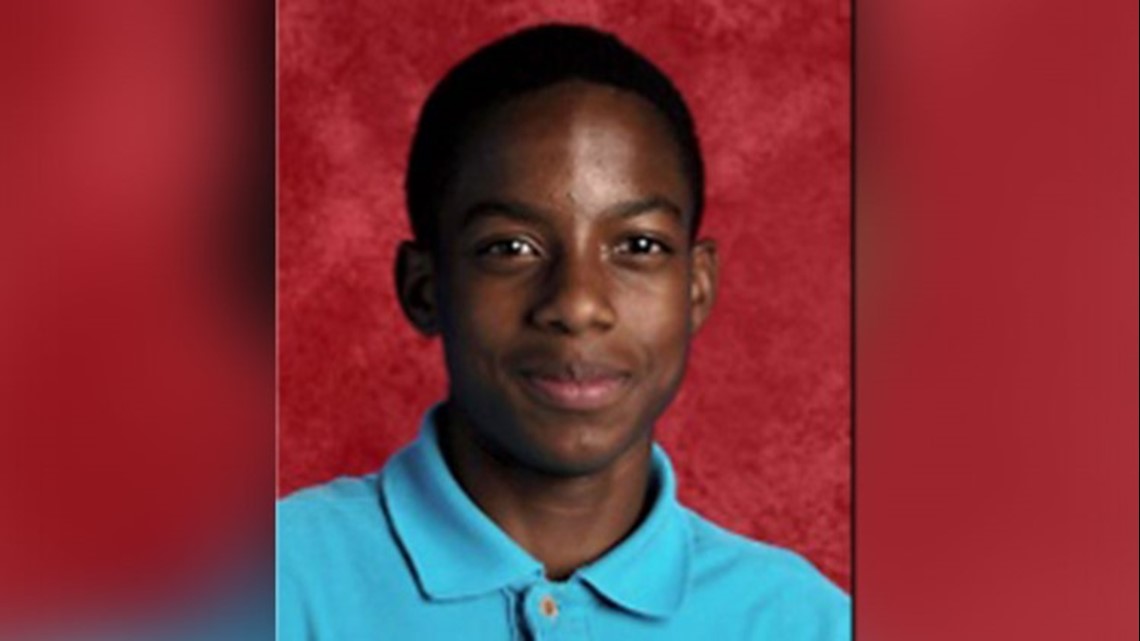 After hearing testimony last week, the jury on Monday found that Oliver used excessive force when he killed Edwards and that he is not entitled to qualified immunity, which is normally used to protect officers and their actions from civil lawsuits.
The jury also awarded Edwards' family a total of $21.6 million in the lawsuit: $8.5 million to Edwards' father, Odell, for damages; $2.1 million in estate for damages such as mental anguish and funeral expenses; and $11 million in punitive damages.
During the trial last week, the jury heard testimony from Odell Edwards and Oliver himself.
Oliver said in his testimony: "I grieve for the family and what they are going through." When talking about the incident, he said, "I was just in fear that he was moving for a firearm."
During Odell Edwards' testimony, he said, "Every day, I think about him. Every night, I dream about him. That's the only time I get to see my son is when I dream."