DALLAS — Susan Crockett was on the phone making last-minute preparations for her daughter's wedding when she heard a plane overhead.
Within seconds, her home shook and she saw the propeller of the plane pierce through the roof of her one-story Florida home.
"It was like a bomb going off," Crockett told WFAA.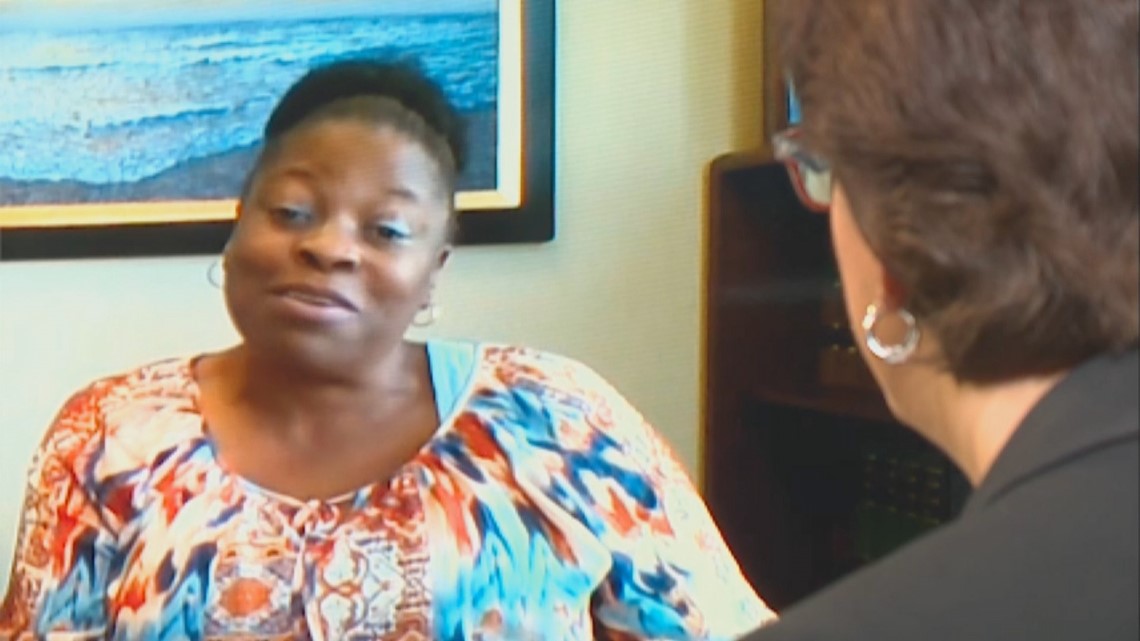 Crockett was nearly engulfed in a blaze but managed to escape out a window with only minor injuries. The pilot and his two passengers in the private single-engine airplane were not as lucky. They died in the 2013 crash.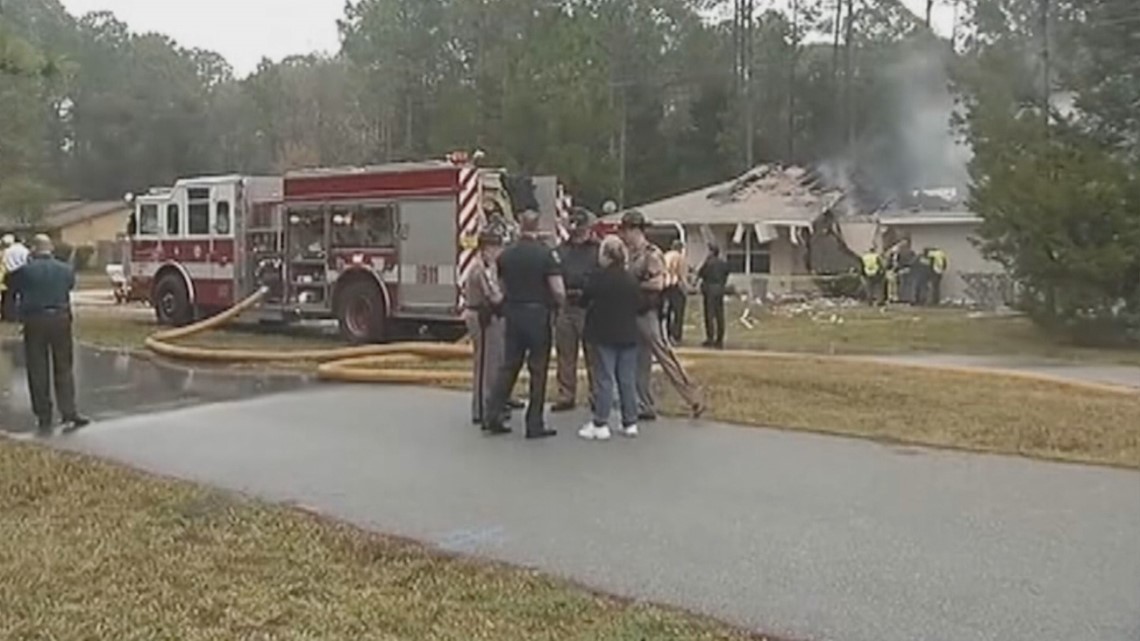 "All I could say is God is good because I survived that and it's amazing," Crockett recalled.
Crockett, however, would soon learn the plane was uninsured.
"When I found out that he [the pilot] has no insurance, I'm like I lost everything I still have my life, but I lost everything. Everything," Crockett said.
Crockett is among a growing array of victims who suffered losses from aviation crashes, only to later learn that non-commercial aircraft, unlike cars, in most states are not required to have insurance.
Only 11 states -- including California and Minnesota -- require insurance on private aircraft. Texas and Florida are not among those states. Most private plane crashes occurred in California, Texas and Florida – all three states with large numbers of private aircraft, according to a 2015 Government Accountability Office report.
The GAO report concluded that other countries do a better job of requiring minimum insurance on private planes. Canada, Mexico, Australia and the European Union all mandate that private aircraft be insured.
"I wouldn't wish what I went through on my worst enemy. Something needs to be done," Crockett told WFAA. "At some point, it's like the people on the ground should not have to worry about every time you hear a plane overhead well does this person have insurance?"
Marc Dwyer, Crockett's attorney, lobbied Congress, calling for a federal aircraft liability insurance mandate on non-commercial aircraft. But his efforts, he said, went nowhere.
"We don't want to rely for government policy on the grace of God to protect your citizens," Dwyer told WFAA.
Dallas attorney Ladd Sanger is another attorney who unsuccessfully lobbied Congress to enact a federal law to require aircraft owners and operators of "general aviation" aircraft – which includes all aircraft other than commercial and military – to carry liability insurance.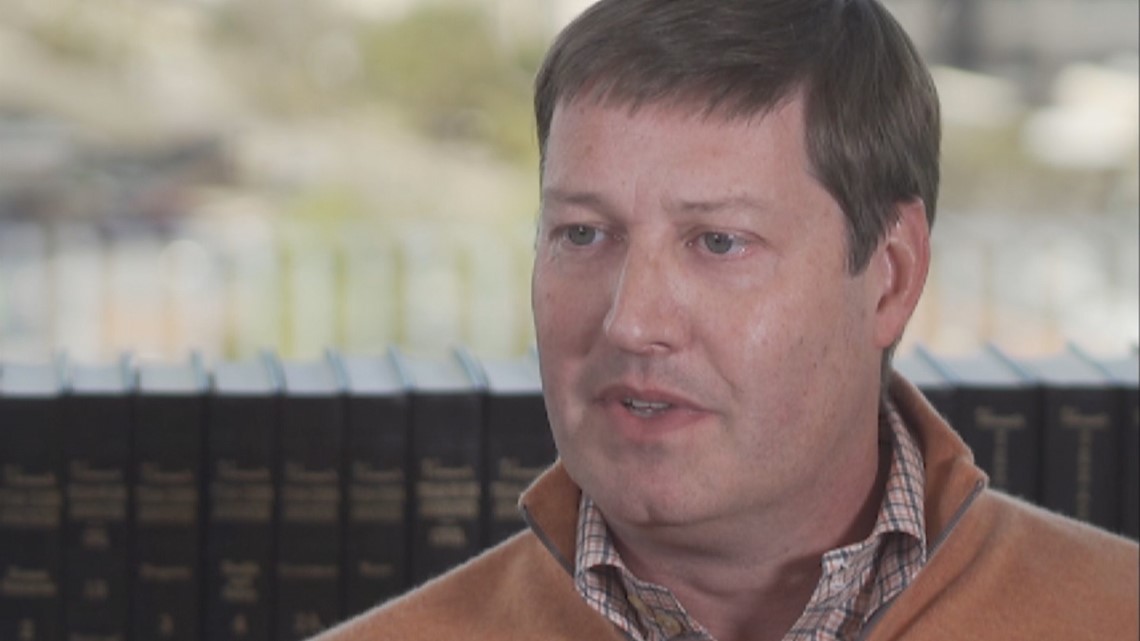 "If you see an airplane flying overhead, there is a significant or statistically significant probability that there will be no insurance on that aircraft…or if there is insurance, it will be extremely limited," Sanger told WFAA.
Sanger said he routinely turns away people who have been injured or have family members killed in aviation accidents because the aircraft owner or operator carried no liability insurance.
A Federal Aviation Administration spokesman says the agency has no authority to require private aircraft be insured.
"The FAA's authority is confined to regulations for safety," said spokesman Lynn Lunsford.
The vast majority of aircraft crashes, however, involved privately-owned helicopters and planes, according to National Transportation Safety Board records. In 2016, for example, 1,300 private aircraft crashed, killing 408 people.
Both the GAO and FAA says there's no way to know how many of the nation's 200,000 private aircraft are uninsured because no one tracks it.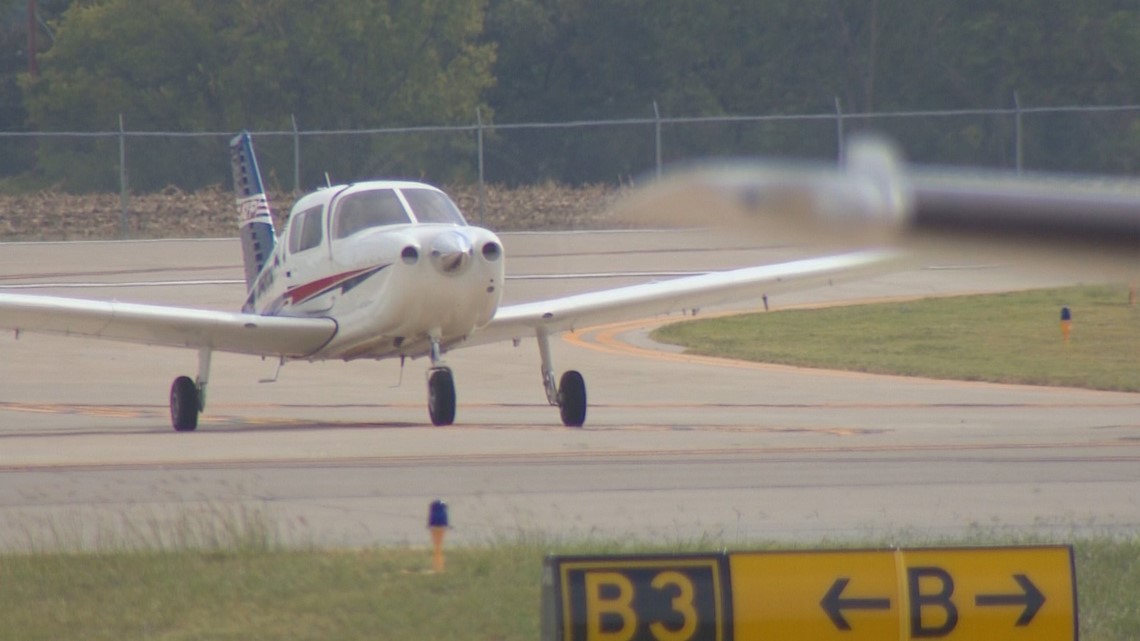 "I've had incidents where an airplane has hit somebody in their car, on the ground, driving to work and killed them and there was no insurance available because the owner of the aircraft was too cheap to buy it," Sanger said.
Thomas Swan, a Marine who served two combat tours to Afghanistan, was in a helicopter that went down on a highway near Burnet, Texas, in 2017.
"Right as we started falling out of the sky, the pilot came on and said, 'Hang on' and like a second after he said that we hit the ground," Swan said. "I thought I was going to die right there."
The helicopter had run out of gas. Swan's ankle snapped in half on impact, leaving him confined to a wheelchair for months. He's in constant pain even today.
"You wouldn't think that if you're flying in a helicopter you'd just think there's no way that they don't have insurance," Swan said.
Swan said he felt a bond with the pilot. He, like the pilot, was a former Marine.
"He was an officer in the Marine Corps, why wouldn't I trust him?" Swan said.
Swan recorded nearly the entire flight on a GoPro attached to his helmet as they took off.
Swan's GoPro footage stops just before the plane plunged onto the freeway. They were just a couple of miles from the airport.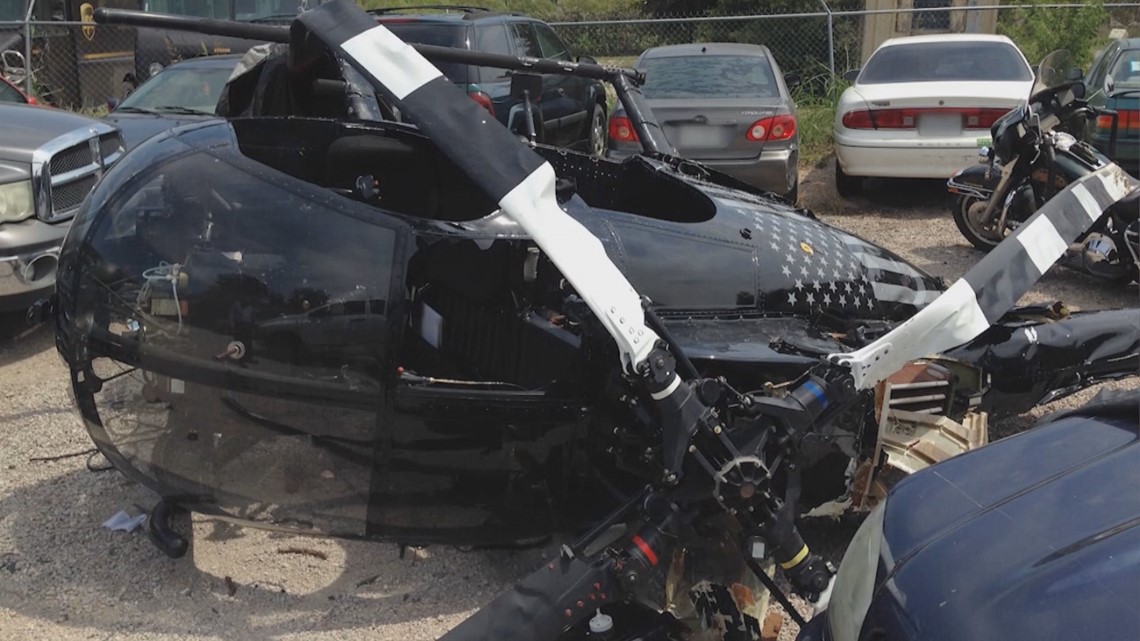 A few days later, Swan found out the helicopter was not insured. By then, the pilot and owner of the helicopter had disappeared. WFAA could not reach the pilot for comment.
The injuries he suffered in the 2017 accident nearly ended his dreams of making a go of his small organic farm business, Alamo City Organics, located in the town of Devine near San Antonio. He'd start the business after leaving the Marines in 2016.
The accident left Swan with mounting medical bills and confined to a wheelchair for months. He was on crutches for several months more. He still feels a constant grinding pain in his foot.
He still can't believe that if he was going to be in a crash that it would happen stateside and not during his two combat tours to Afghanistan.
"I couldn't count how many times I flew in Afghanistan and those flights are scary," he said. "I don't ever want to fly in a helicopter again, let alone an airplane."
Sanger, who represents Swan, said his client now has a default judgement against the pilot but said there may be little hope of collecting it. Sanger said the pilot had a history of FAA violations and was stripped of his pilot's license after the crash.
"If you can't afford insurance, you don't need to be flying a helicopter or an airplane really," said Lee Duncan, who owns an aircraft insurance company in Waxahachie. "It's a layer of protection for everybody and it's a very inexpensive cost so it's ludicrous not to carry it."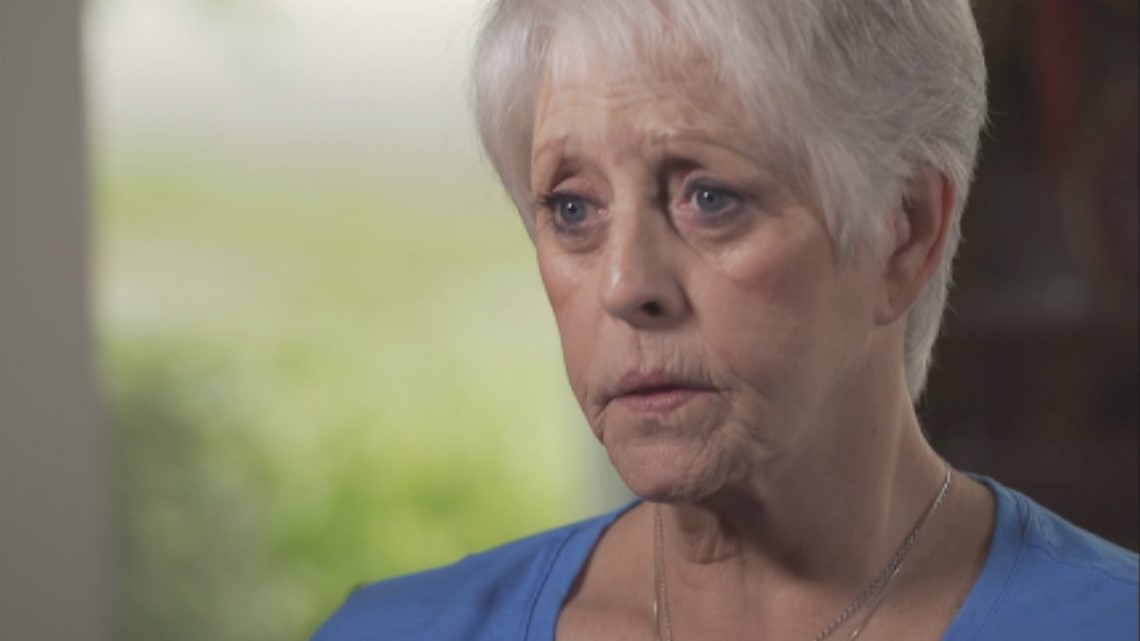 Duncan told WFAA that aircraft insurance is often cheaper than car insurance. She said she could write a $1 million liability insurance policy on a $80,000 airplane for as little as $800 a year. The rates are based on the aircraft and credentials of the pilot, including the pilot's experience, age, ratings and hours flying that type of plane.
"You owe it to the people that get in your car," Duncan said. "You owe it to the people if you take them 10,000 feet in the air. That's the prudent thing to do is to carry insurance."
Yet she knows of aircraft owners who still opt out.
"Some of them think they're going to die if they crash… and they're not going to worry about it," she said. "I've had them say that to me before."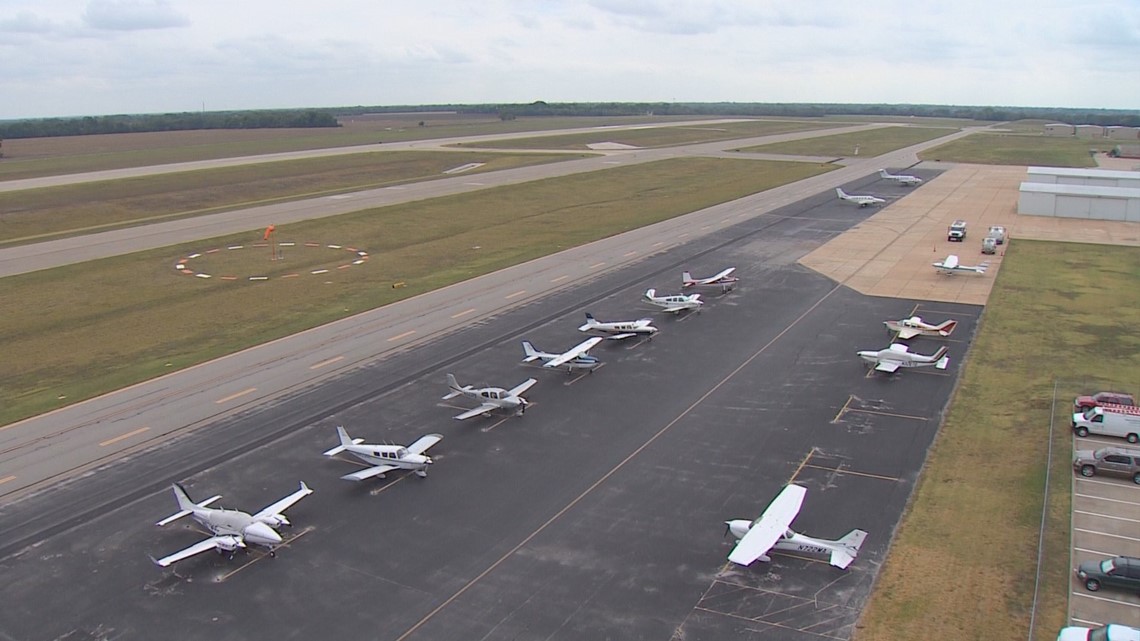 Duncan advises her clients to at least carry liability insurance if for no other reason than it can be a legal nightmare for their families if they're involved in a crash.
"I know of one loss where a guy didn't have insurance and it tied up his estate for 12 years," Duncan said. "She wouldn't buy a new car. She couldn't sell her house because of the estate being tied up."
Some owners and operators do choose to do the right thing. Mike Jaffe is one of them.
"I wouldn't drive a car if it wasn't insured," Jaffe said. "I wouldn't fly an airplane that wasn't insured."
Jaffe loves the sensation of being up in the air. But he said he has a responsibility to protect the unsuspecting public in the event one of his planes crashed.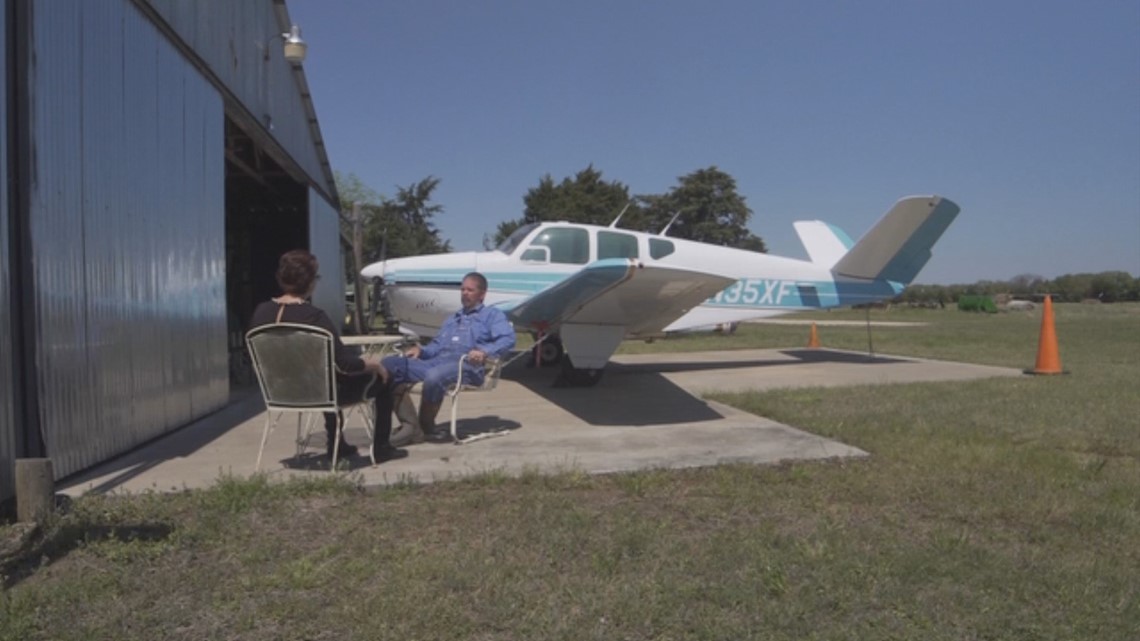 "I think the average person that climbs into the plane with me is making a set of assumptions about my ability to fly the plane, the plane's maintenance, and whether I have insurance," said Jaffe, who owns a tiny grass airstrip near Terrell. "I don't like putting other people at risk without their knowledge."
Six years later, Crockett is troubled aircraft insurance is still not required.
"If I have to have insurance to drive my car off the lot, why shouldn't insurance be required for an airplane," Crockett said. "I don't care if it's just the bare minimum."
"Insurance in almost every respect is good," added Dwyer, Crockett's attorney. "It's good for not only the people it's protecting. But it's also good for businesses."
"I feel like as long as they build houses around airports, they need to make sure that those (pilots) flying planes over those houses have a means of protecting those potential victims…It's impossible for the person on the ground to have any fault."