Paris, Texas, exudes a small-town charm – a city of 26,000 with a quaint public square and stately Victorian homes on historic Church Street.
The visitor's guide has glossy pages highlighting the community's warmth and harmony.
Paris, however, has had a more notorious side – with a history of racial strife, dating back to high-profile lynching-style executions in the late 1800s and 1920s.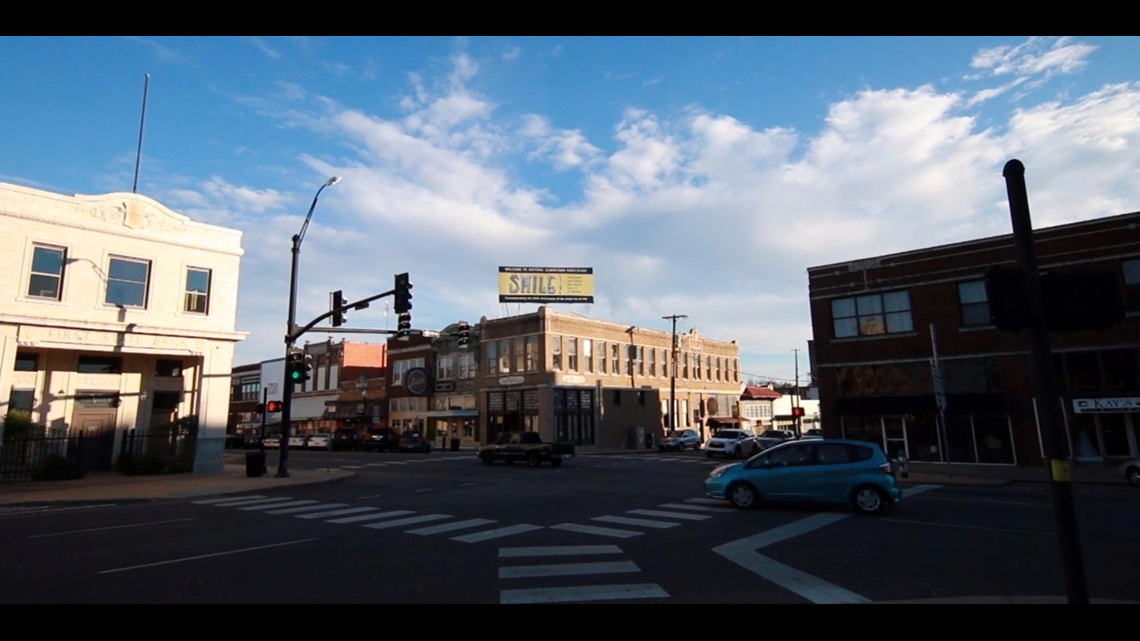 The past six years, the city gained national headlines when several major employers paid out multi-million dollar settlements. That's when dozens of African American workers alleged they endured racial slurs, taunts, graffiti, and harassment that included hangman's nooses.
WFAA-TV has found that despite the penalties, new allegations of similar incidents have continued to be filed. The Equal Employment Opportunity Commission has received a stream of workplace discriminatory allegations against some of the city's biggest employers, including the following:
An African-American male alleged that "KKK" was written on his jacket and a swastika drawn on his apron with a black marker.
Another worker has alleged "a pattern and practice of continued discrimination" with black employees earning up to three times less than white employees "for doing the same tasks."
Paris Mayor Arjumand Hashmi, a respected cardiologist - and a minority and practicing Muslim - discounted claims of on-going racism.
"It can't be all that bad, because if it was all that bad 65 percent of people wouldn't have elected me to become mayor of the city," Dr. Hashmi said.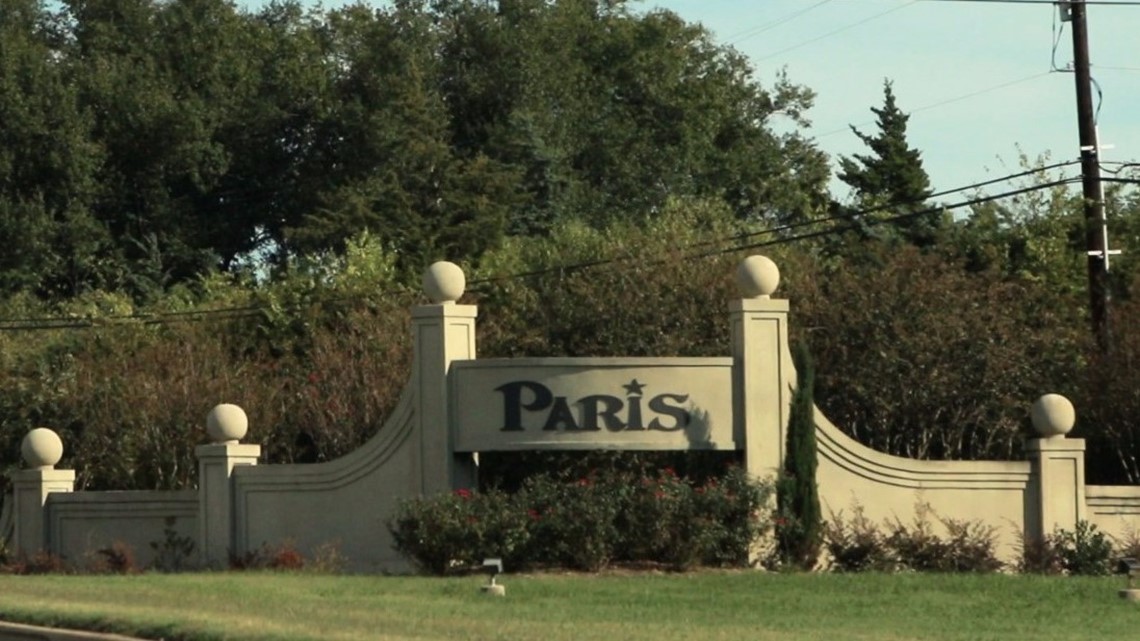 When told about active discrimination complaints against some of the biggest employers in town, Dr. Hashmi said he respected each side's right to disagree.
"Yes, there are issues, but you know something - what I'd like to say is - we live in a free country, and we have a right and one should be able to express their rights," Hashmi said.
Hashmi said he has worked hard to embrace the minority community, especially in wake of the recent national racial strife.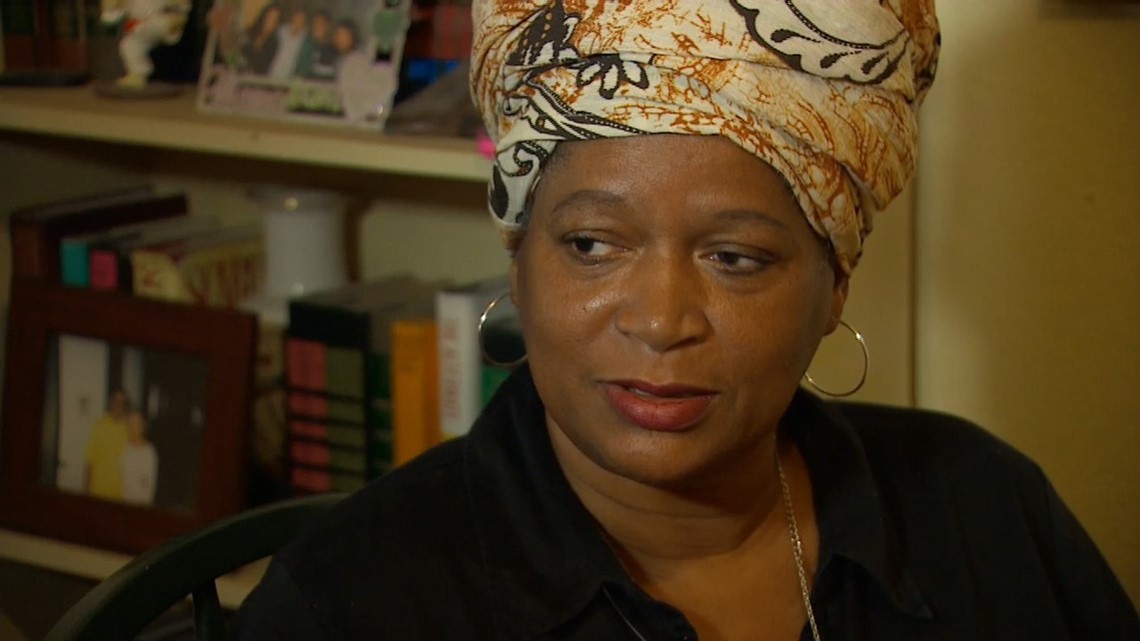 Brenda Cherry, a long-time Paris activist, said she has met with Dr. Hashmi, but said her concerns continue.
"I know the first step is to listen, and to acknowledge if there is a problem, then come up with a solution," Cherry said. "But it is hard to come up with a solution when you say there is no problem."
Joseph Marquis Finch said he failed to see changes at Turner Industries, which was hit with a $4 million jury verdict in 2012 for employment discrimination and workplace conditions.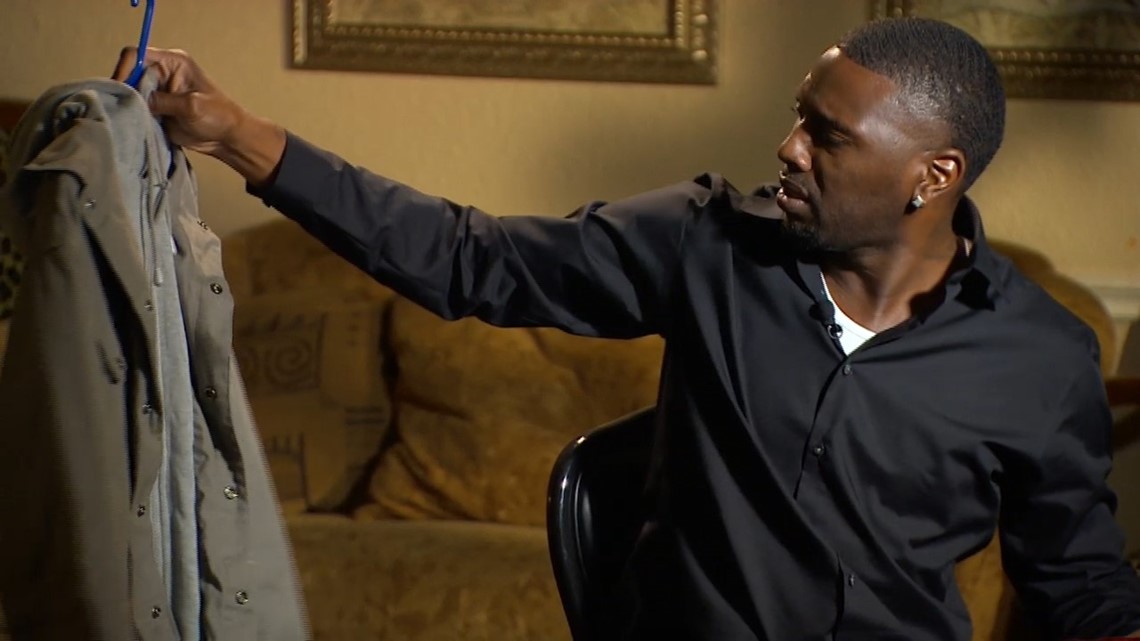 Earlier this year, Finch said he arrived at work at the Turner Industries pipe factory to find his work jacket and apron violated by symbols of hate.
"So I turned it around and I saw the KKK," Finch said. "You got to be kidding me. And so I looked at my apron. It was cut too."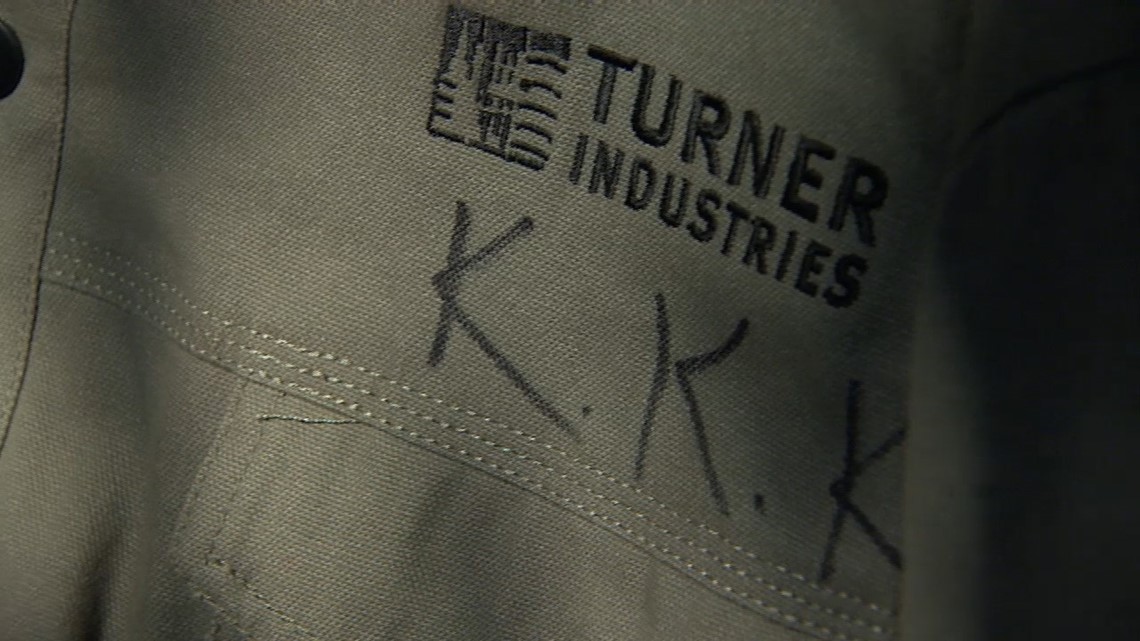 Finch said he reported the incident via a hotline in March, and within weeks of reporting the incident, he was laid off.
He is one of eight current and former Turner Industries employees who have filed federal complaints alleging they have been subjected to racial discrimination and harassment at the Paris plant.
When contacted about the new allegations, John Fenner, vice president and general counsel for Turner Industries, said his company was unaware of Finch's particular complaint.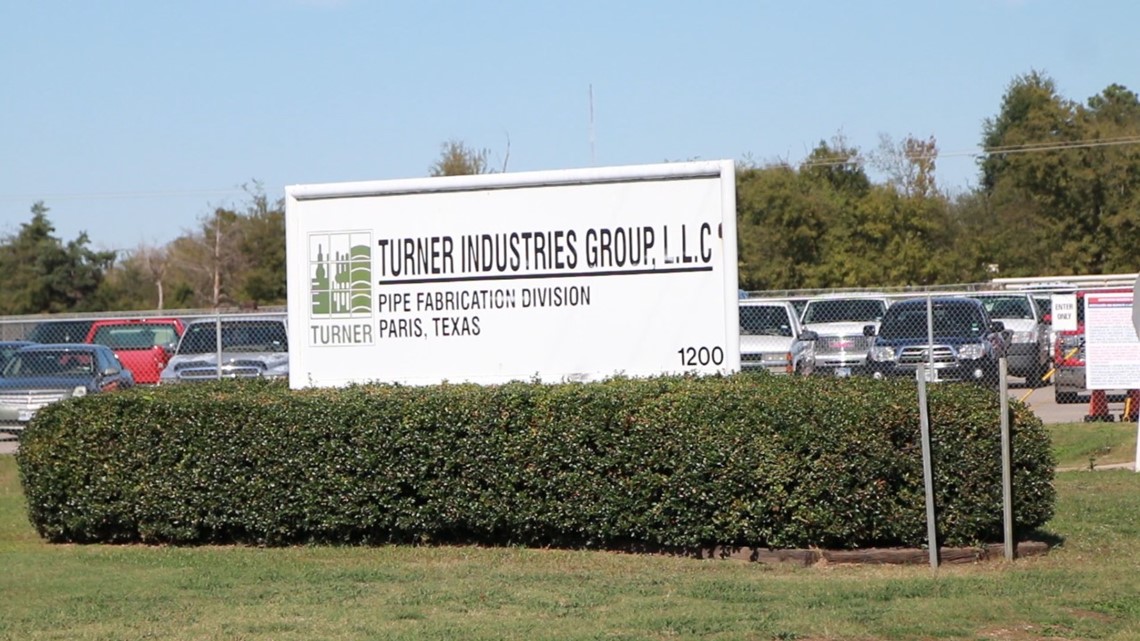 "Turner Industries is an equal opportunity employer, and has a strict policy prohibiting all acts of discrimination, harassment and retaliation against our employees," Fenner said in a written statement. "We take all complaints of such alleged conduct seriously, and promptly investigate any such complaint once notified. Turner is not aware of any EEOC charge or complaint currently filed against us by Mr. Finch."
But civil rights attorneys James Vagnini and Jay Ellwanger said Finch's allegations are similar to prior complaints at Turner. The attorneys took Turner to court in an earlier 2012 judgment.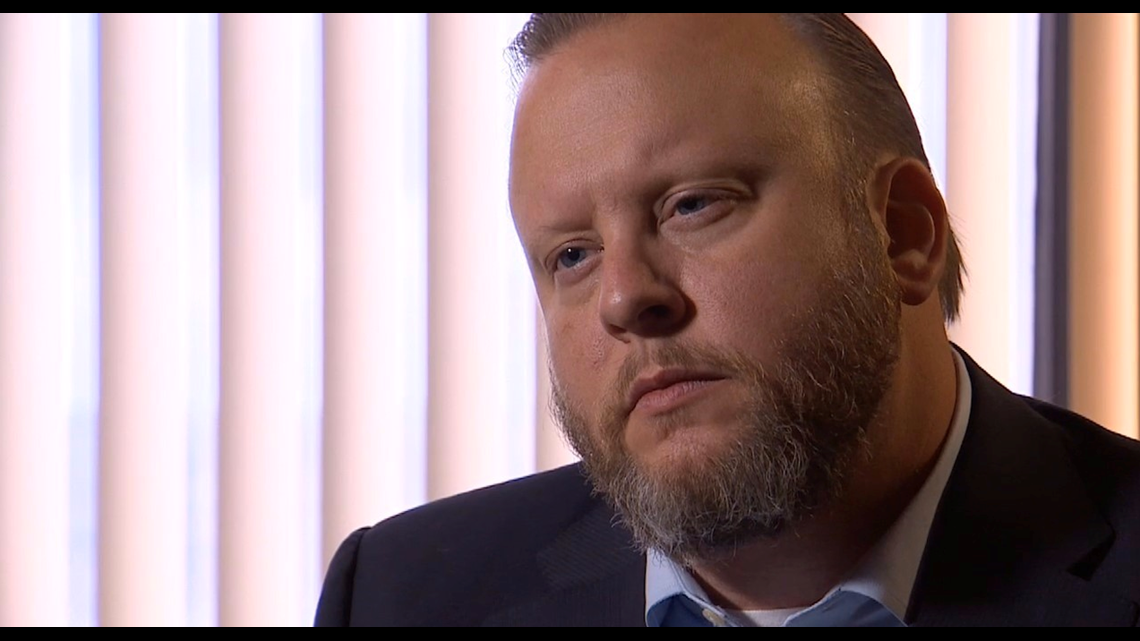 "There's an over $4 million jury verdict saying that this is wrong and yet the company continues to fight," Ellwanger said. "They continue to not change, they continue to hire back the same people who were charged with committing these acts of discrimination."
"Be a corporation, act responsibly and change," Vagnini added. "Instead I'm back at Turner Industries …. and nothing has changed."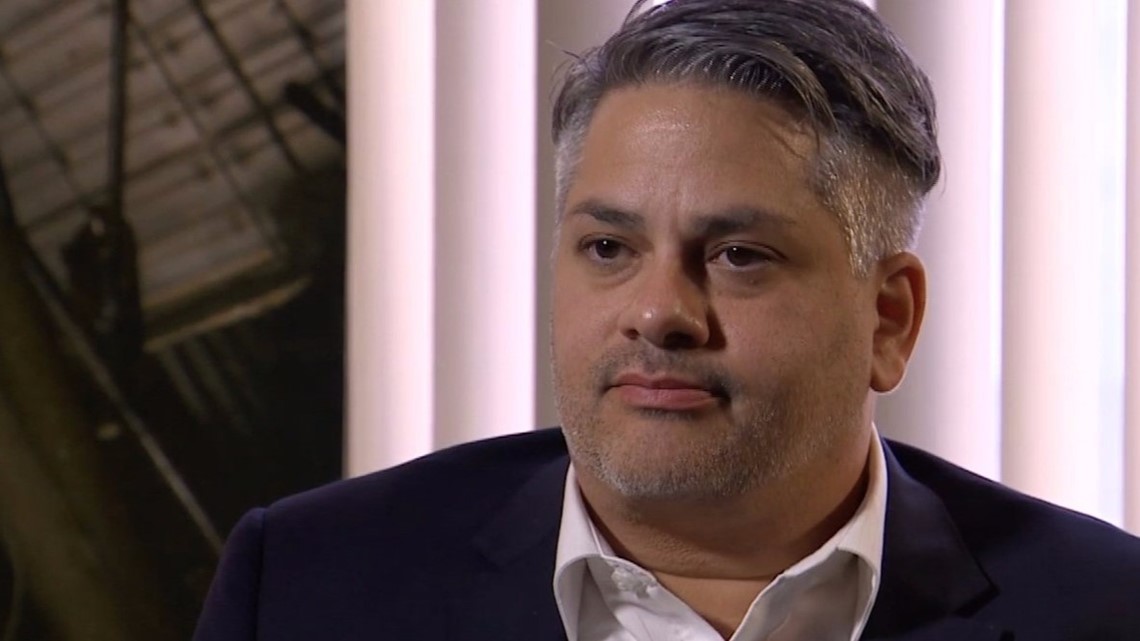 The two attorneys also helped gain a $4 million settlement in 2015 in which 74 African Americans said they were subjected to hate messages, discrimination and unsafe conditions at the Sara Lee bakery plant in Paris.
Now several dozen African-Americans have filed ongoing allegations of discrimination at the Kimberly-Clark plant, which produces diapers and several other packaged products.
"The segregation…Being told where you can and can't sit," said Dontrail Mathis, who was hired as a temporary worker at Kimberly-Clark. "I've heard the 'boy' word in the bathroom.'
Mathis said he lost his job as a hand-packer at Kimberly-Clark after standing up for a co-worker in the face of racial hatred.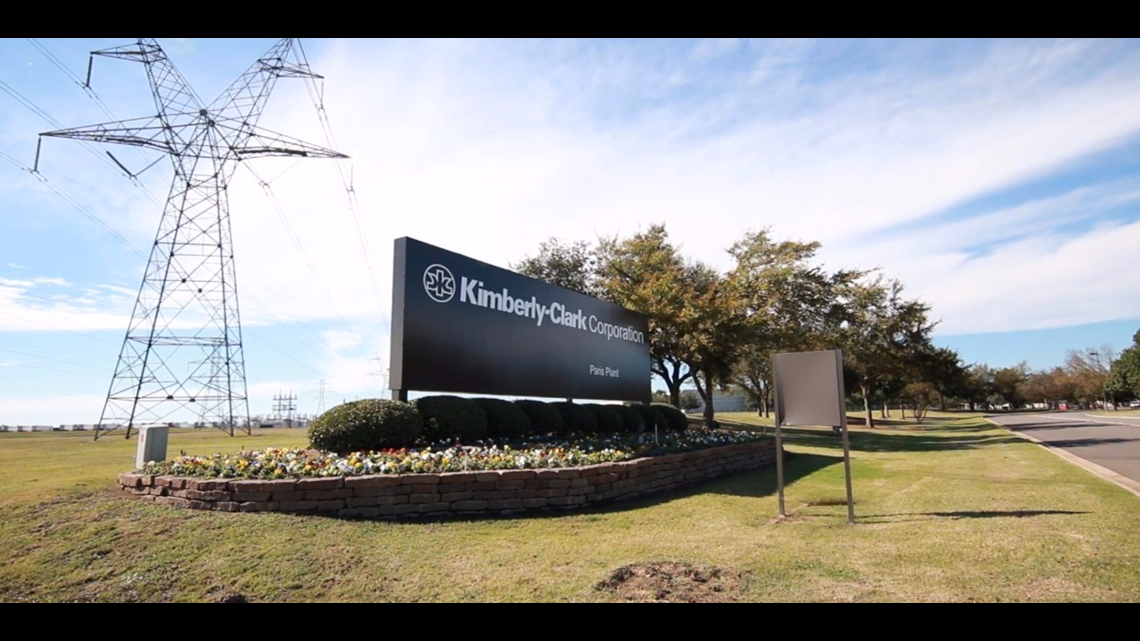 In his EEOC complaint, Mathis alleged Kimberly-Clark had a "racially hostile work environment," in which a temporary hiring company colluded to create a "sustained workplace that lacks equal opportunity" for black employees.
The complaint alleged white employees "had a much higher starting pay rate," and earned up to three times more per hour "doing the same tasks."
Vagnini said he was able to report that a settlement has been reached with Kimberly-Clark regarding the EEOC complaints.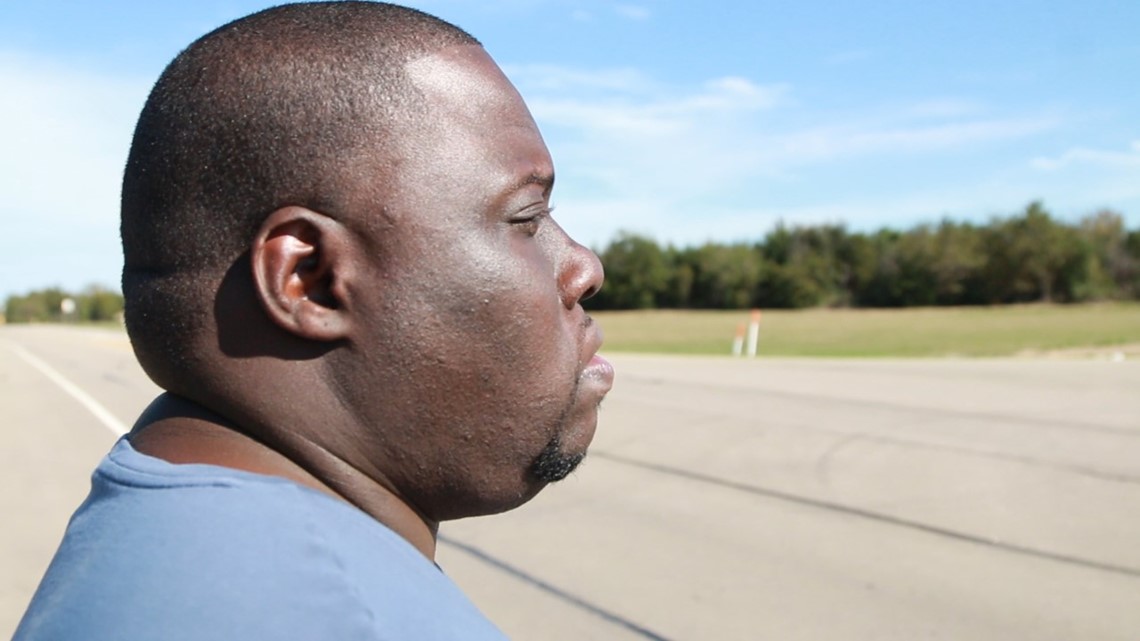 In a written statement, Vagnini praised Kimberly-Clark's actions.
"Kimberly-Clark Corporation has been the first employer in Paris to quickly address concerns that were brought to its attention," Vagnini said. "The company is sending the right message and is being proactive."
When reached for comment, Kimberly-Clark representatives declined to discuss EEOC administrative or litigation proceedings. But Terry Balluck, KC's corporate spokesperson, said the company "embraces diversity in all of its forms at all levels."
Balluck said part of Kimberly-Clark's changes are to severe ties with a temporary hiring agency.
"Ultimately, we strive to build a more diverse and inclusive global organization that looks, thinks and behaves like the people who use our products, and we are proud of recognition we've received over the years," Balluck said.