Shopping malls are filled with people trying to find the perfect gift for family and loved ones during the holidays but there is one gift that lasts forever. Holiday season is also diamond season as marriage proposals surge during this time of the year.
But the perfect proposal has become almost an art form with more men finding the moment important enough to outsource.
"The wedding is the bride's day but I think the proposal is the guy's chance to really shine and show creativity," said Elie Cantrell, a proposal planner with The Yes Girls Events.
Diamonds Direct takes men through a process to find the perfect engagement ring for their would-be fiancée but now they even take part in making the proposal perfect.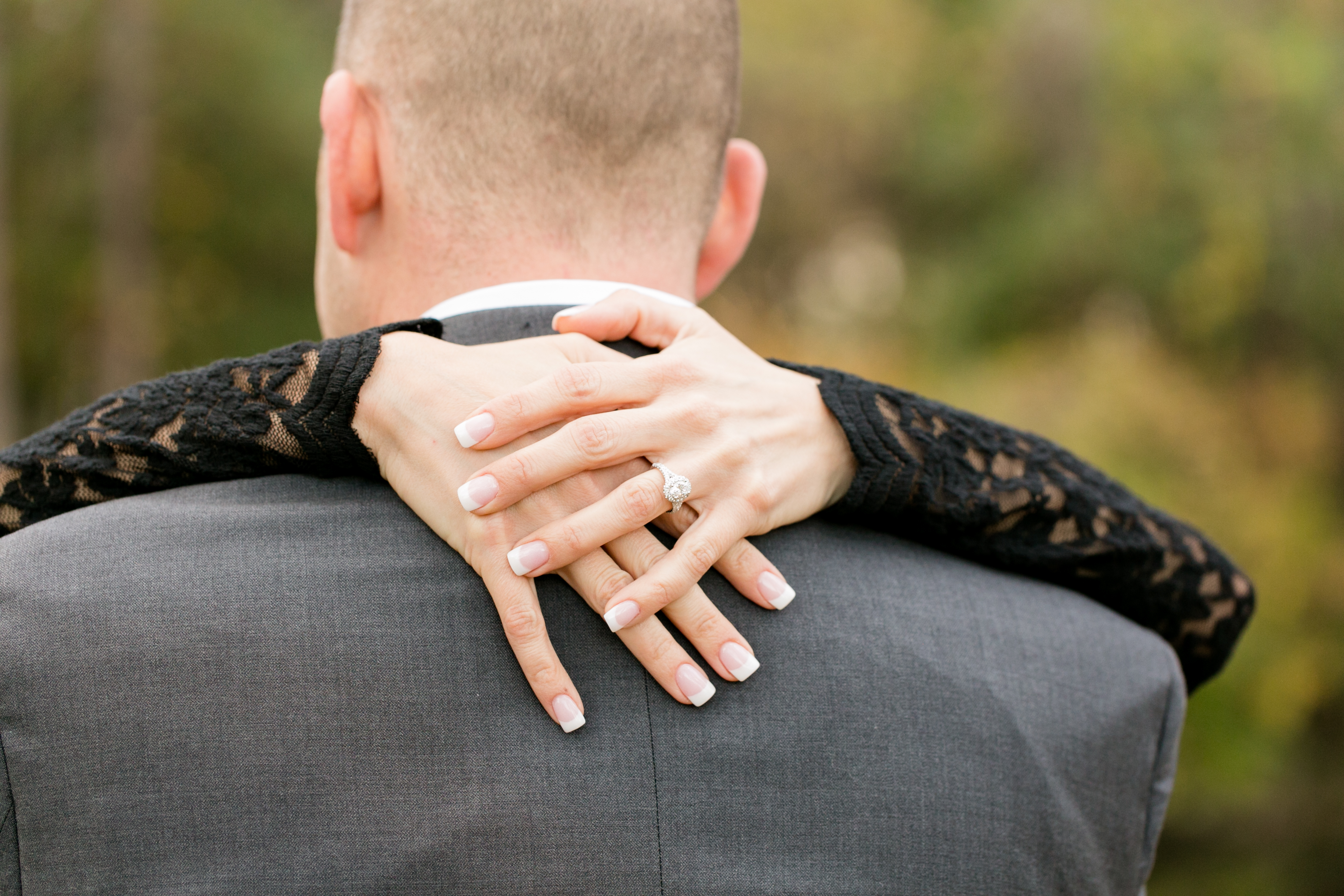 "Men will go to extraneous lengths to make the perfect proposal," said Claudia Jacobs with Diamonds Direct. "We run many covert operations.
And diamond business booms during the holiday season. Nearly 60 percent of Cantrell's business happens between Halloween and Valentine's Day. She thinks the spirit of the season and being with family makes it a great time to pop the question.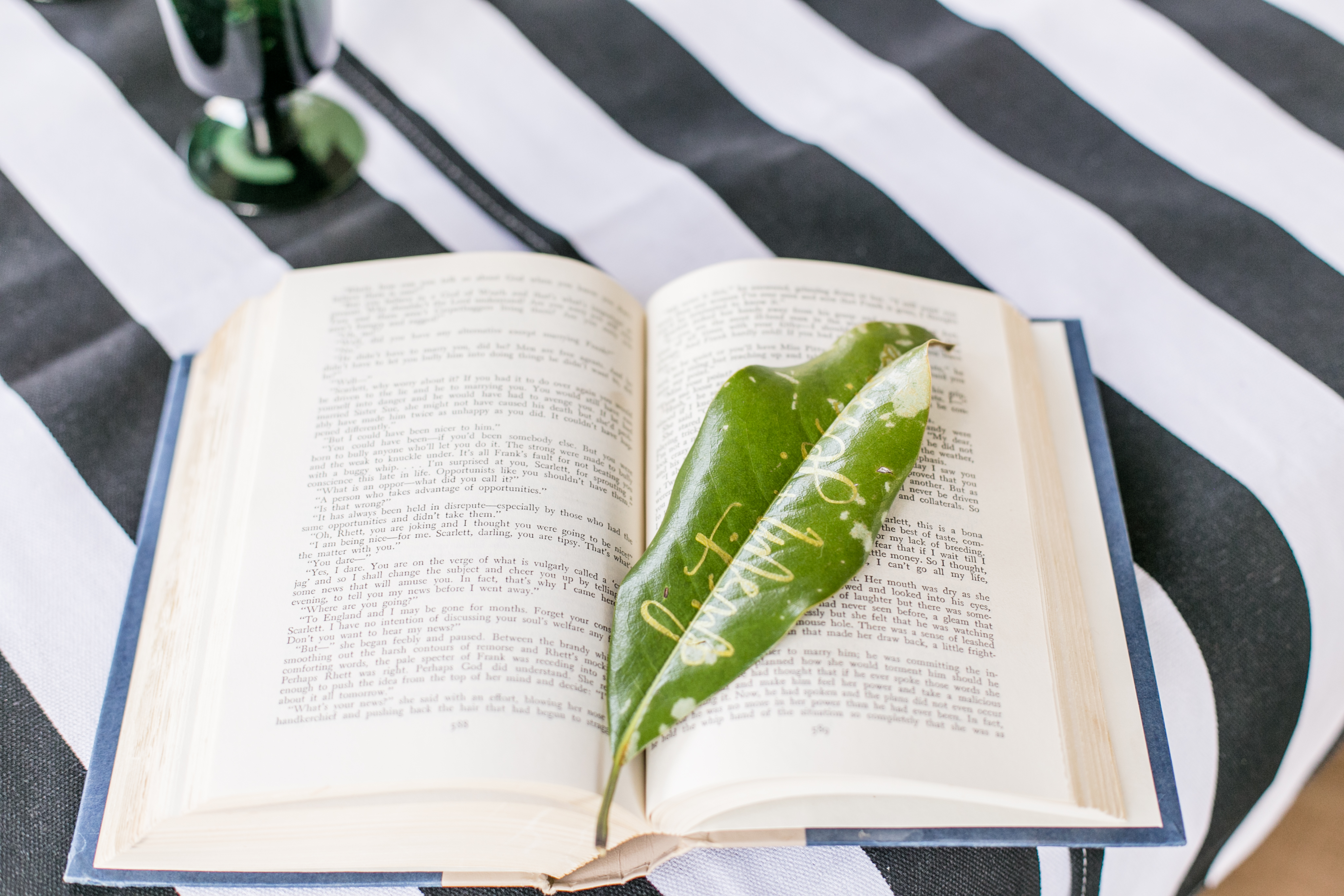 "The holidays naturally bring a sense of love. (Couples) want to be engaged so they can show off the ring and tell the story and celebrate with their families."
And who doesn't love a good story? That is why people like Cantrell have found opportunity in helping men plan the perfect scene, setup, and situation for their proposal. She said she The Yes Girls have planned nearly 3000 proposals and while the moment does not always follow the script, they have always achieved success in the end.
"We have never had a 'no.' That is the important part."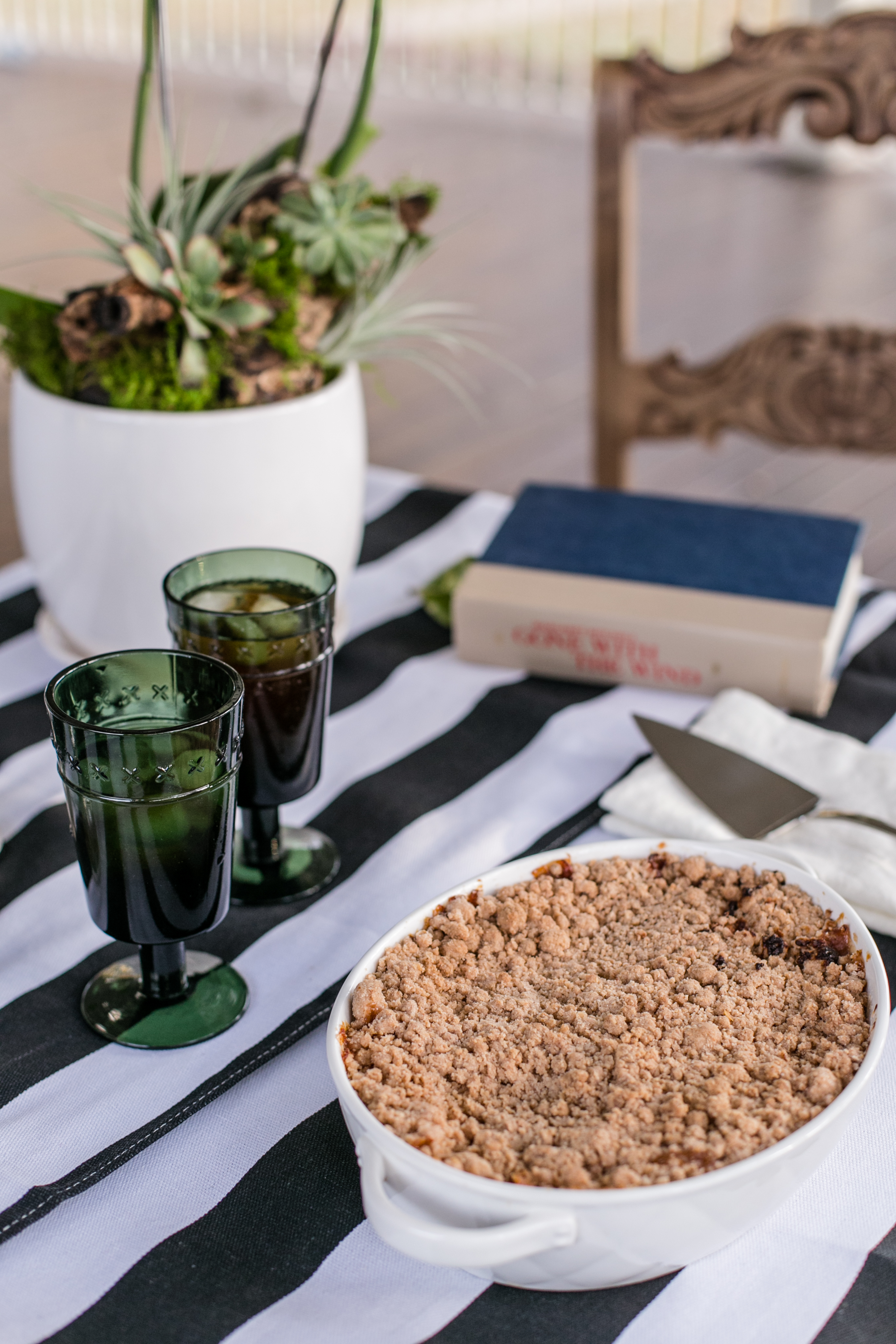 On a Saturday afternoon in November, she and her team decorated the gazebo at Goar Park in University Park with umbrellas, greenery and a table set with sweet tea, apple cobbler and Margaret Mitchell's Gone with the Wind with a passage bookmarked by a leaf with the hopeful couple's names by Tenn Letters calligraphy.
"This client said it was his girlfriend's favorite movie and the book is going to be open to the proposal scene."
Cantrell said Mother Nature is always the biggest obstacle and the high winds knocked over some of the props and details they crafted but in the end, Dustin Babin dropped to one knee and his new fiancée Jess said "Yes."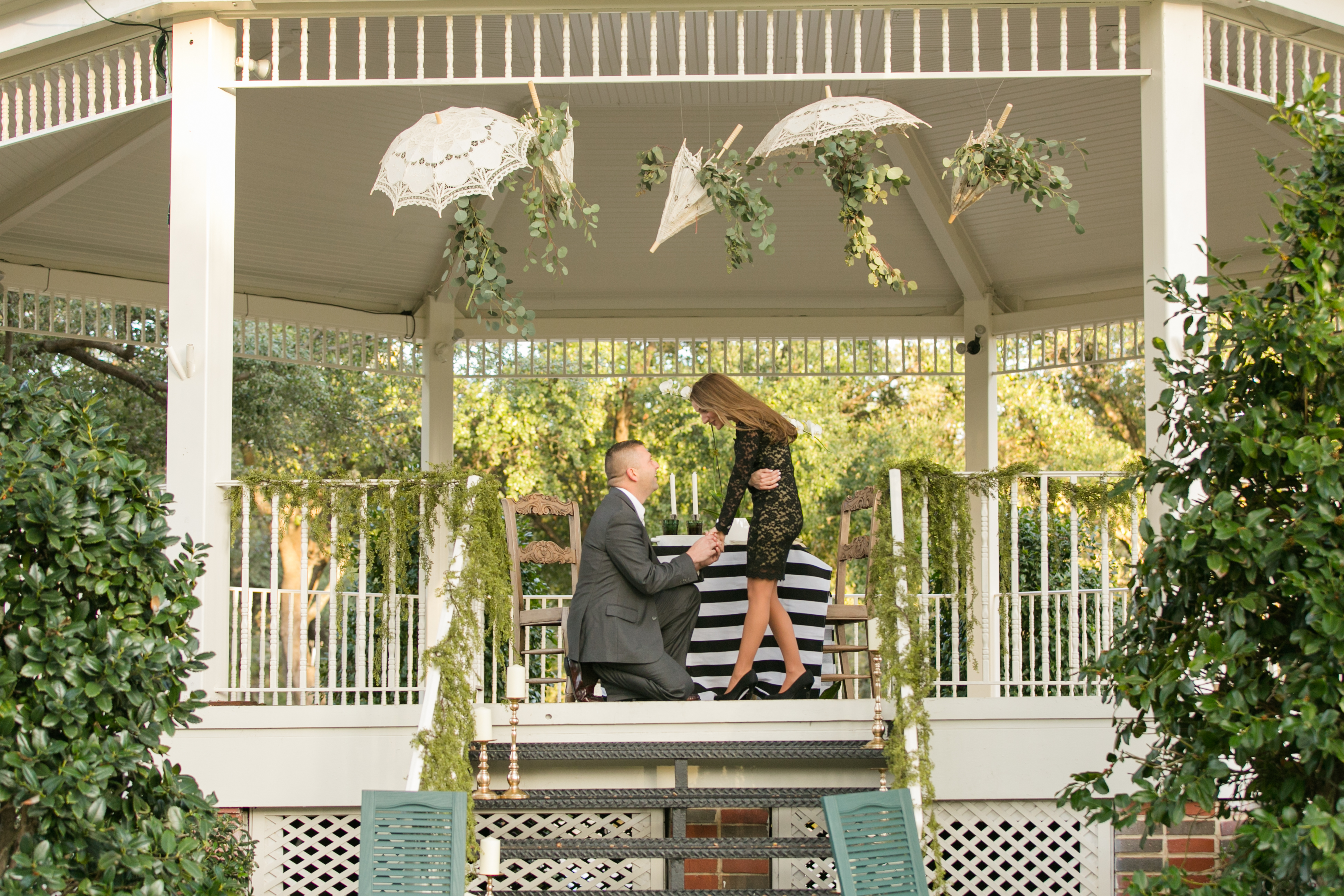 Abbie Mae Photography was at Goar Park and inconspicuously snapping photos from a distance as Dustin and Jess walked towards the gazebo, capturing every sight of the moment so carefully curated.
"I wanted it personal, I wanted it special and I wanted something unique to us," said Babin just minutes after the big moment. "They did a great job."