FORT WORTH, Texas — Thousands of toys and a single message arrived at Cook Children's Hospital in Fort Worth on Thursday morning: All in memory of one little girl.
Athena Strand, the 7-year-old girl killed in Wise County in late November, was once a patient at Cook Children's. Her mom, Maitlyn Gandy, agreed to tell the story one more time. She wanted to, especially Thursday.
"I think everyone is extremely kind and gracious," she said while visiting the hospital.
"And I just think this is a really good thing," Gandy said of the toys arriving at the hospital in her daughter's name.
Last September, Athena was a patient for three days at Cook Children's. And during her time there, nurses gave her a cotton candy pink teddy bear. Athena's mom said it quickly became the pink-obsessed little girl's favorite.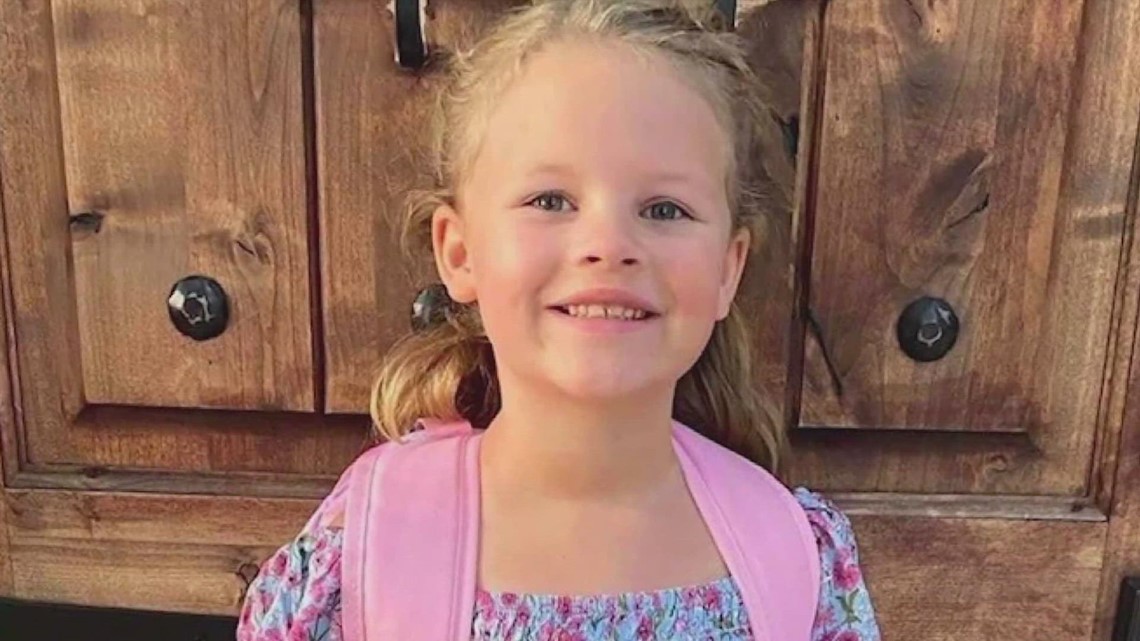 "It was her favorite those last few months," Gandy said. "And she slept with it every night."
It was a bear Athena loved so much, they buried it with her.
"Sometimes it does just take a little gesture of kindness to make someone feel a whole lot better," Gandy said. "And I think that's what the bear did for Athena."
"I just want to do as much good as I can, for Athena. Because Athena was just…good," she said.
The toys also carry a message. The Barbies, which represent multiple professions and multiple ethnicities, are labeled with the phrase "you can be anything."
"I raised my children to believe they can be anything they want to be, as long as you work hard," Gandy said. "I hope all little kids know they can grow up to be whatever they want to be."
Gifts in memory of the little angel who never got that chance.
Cook Children's allowed patients in the hospital to visit the lobby and atrium Thursday to pick up the toy of their choice.
If you like to donate or volunteer to Cook Children's, click here.