Former TCU quarterback Trevone Boykin has been arrested in a domestic violence case involving allegations that he assaulted his girlfriend in Mansfield, according to police.
Detectives found surveillance video from Boykin's home that showed "what appeared to be an assault that occurred inside the residence," a police news release said.
"Basically [detectives] were able to confirm the assault occurred after reviewing the video," police Sgt. William Yale said.
Boykin was arrested at his home Wednesday on a charge of aggravated assault with serious bodily injury, a second-degree felony punishable by 2-20 years in prison, police said.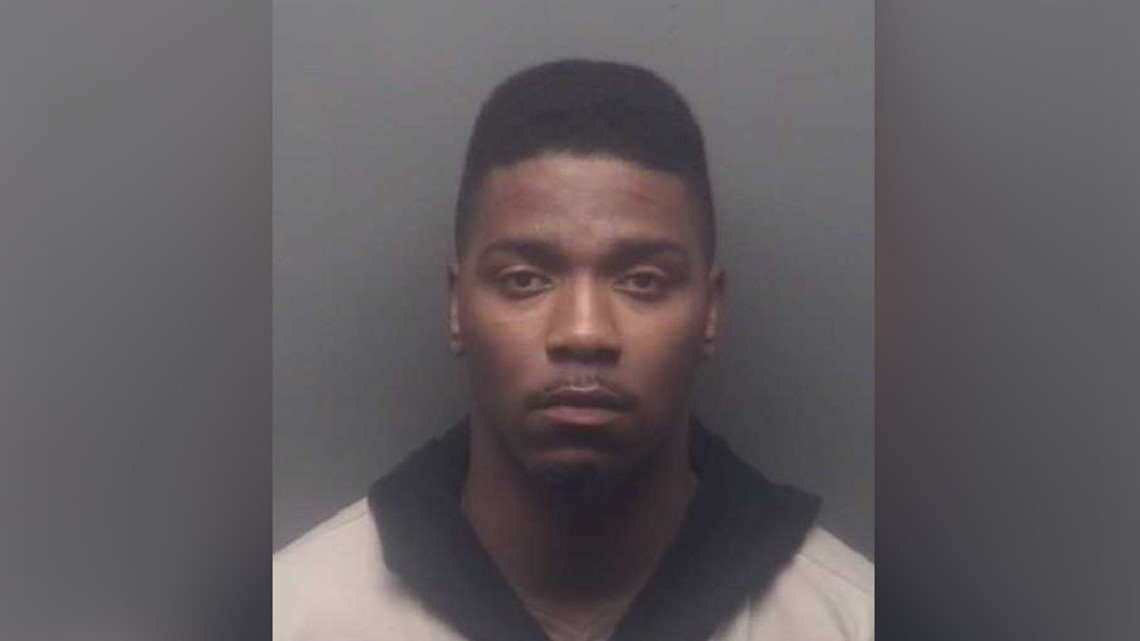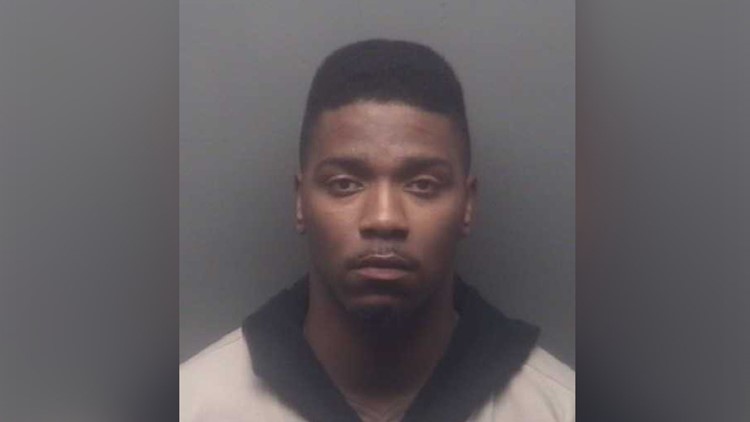 Boykin remained in custody Wednesday night and was being taken to the Tarrant County Jail. His bail has not yet been set.
Police obtained the surveillance video from Boykin's home after executing a search warrant on March 22. The day before, officers were called to Parkland Hospital in Dallas in response to an alleged assault that happened at Boykin's home in Mansfield.
Officers met with Boykin's girlfriend, Shabrika Bailey, who provided a statement about the alleged assault.
His girlfriend, Shabrika Bailey, speaking exclusively to WFAA this week with a broken jaw swollen and wired shut, made the allegations public Monday night.
Bailey, who says she has been in a relationship with Boykin since their high school days in Mesquite, says she was at his home in Mansfield last Tuesday night when they began to argue over a text message he wanted to see on her phone. She says she refused to unlock the phone.
"So he goes into a choke. I remember him choking me and I'm trying to calm him down. And I just couldn't. And I blacked out. I just couldn't calm him down at all," Bailey told WFAA.
The Seattle Seahawks cut Boykin on Tuesday after the allegations were reported by WFAA. Boykin went unclaimed on waivers after the Seahawks cut him Tuesday, according to the Houston Chronicle.
This is a developing story. Check back for more details.