A war of words between groups who identify as pro-life and pro-choice is playing out on dueling billboards in Dallas.
"It's a medical procedure and it's a safe medical procedure," said Marsha Jones with the Afiya Center, a group that focuses on black women and reproductive health.
The Afiya Center is behind a controversial billboard in Oak Cliff that says, in big bold letters, "ABORTION IS SELF CARE."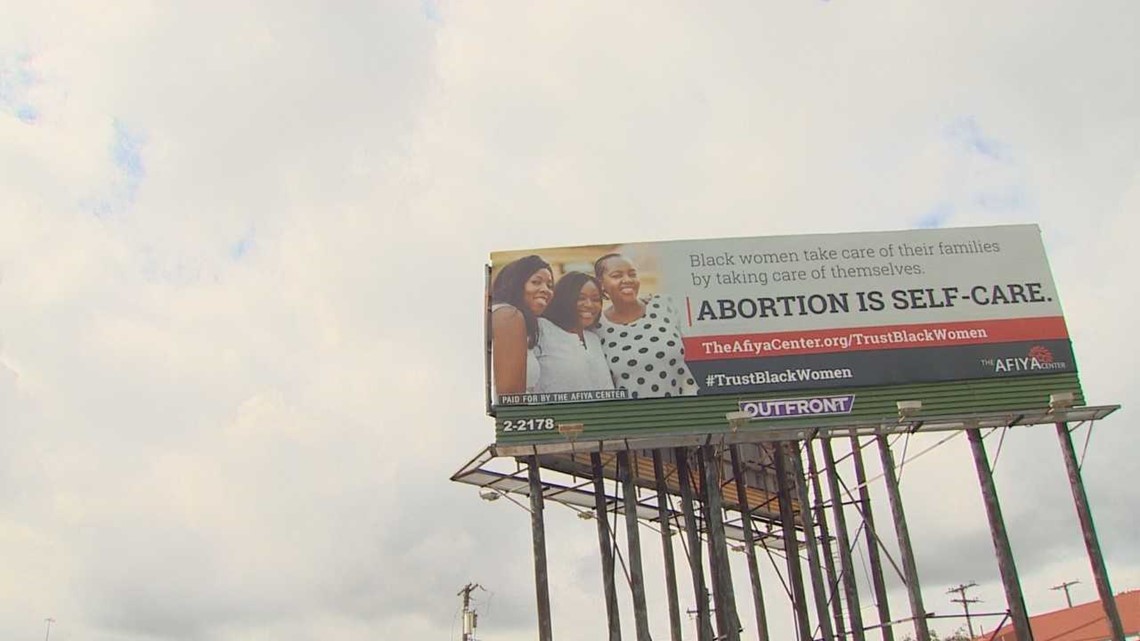 "We are not telling people to go have abortions," Jones said. "We are saying [that] if you had an abortion, and this may have been a choice you had to make for your own self being, it can be a form or self care."
The group said its billboard is actually in response to one that was put up in Pleasant Grove by a black pastor a month ago, reading, "Abortion is not healthcare. It hurts women and murders their babies."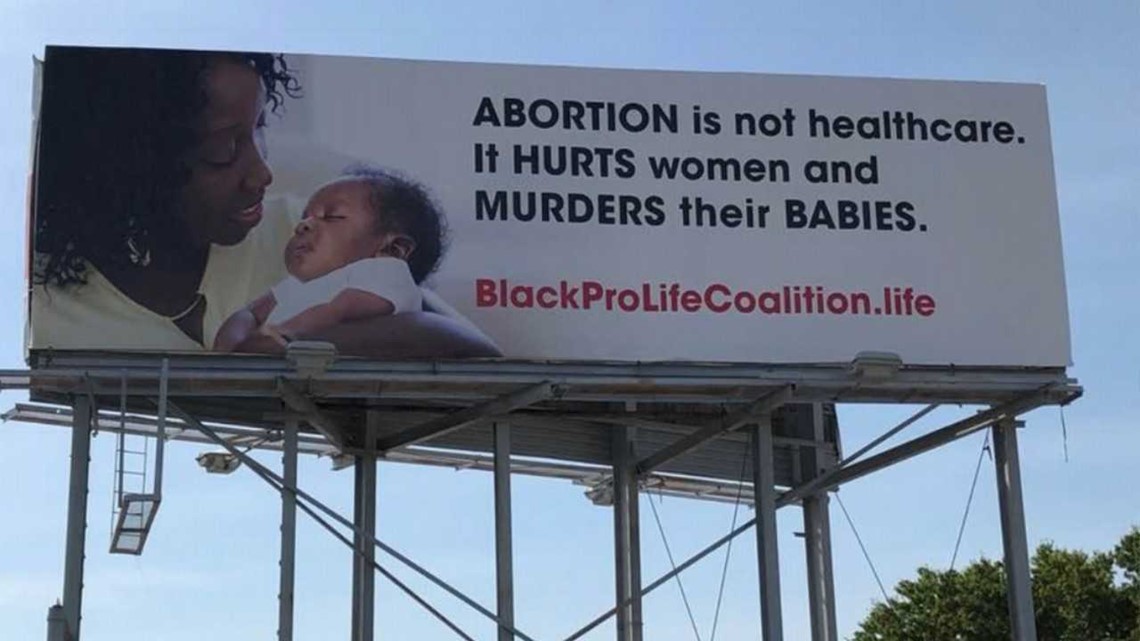 Jones said messages like that shame women who chose abortion for various reasons.
"Abortion is self-care and they were giving people misinformation," she said. "To say that black women are killing their babies carries a level of stigma and shame."
Groups opposed to abortion say the billboard is irresponsible and say women who have abortions are at risk.
"Promoting abortion as self care is incredibly disturbing and irresponsible," said Becky Visosky with the Catholic Pro-Life Committee. "There are significant risks both mental and physical health care risks that come with abortion."
She said there are better ways to help women who feel abortion is the only solution.
"If they are in need, if they have and need further support then we as a community need to step up and stand by that," Visosky said. "We need to support not saying you should have less children and certainly not saying that abortion and killing your children is the answer."
Afiya said it is unapologetic for the billboard and say they plan to put more of them up.