DALLAS -- A man was killed and his passenger was seriously injured after a wrong-way driver slammed into their car on southbound U.S. 75 at the Interstate 35 exit ramp near downtown Dallas late Monday.
At about 11:45 p. m., Lauren Cordova, 27, was driving northbound in a southbound lane of 75 when she crashed into an Infiniti traveling southbound. Cordova, 27, died in the accident.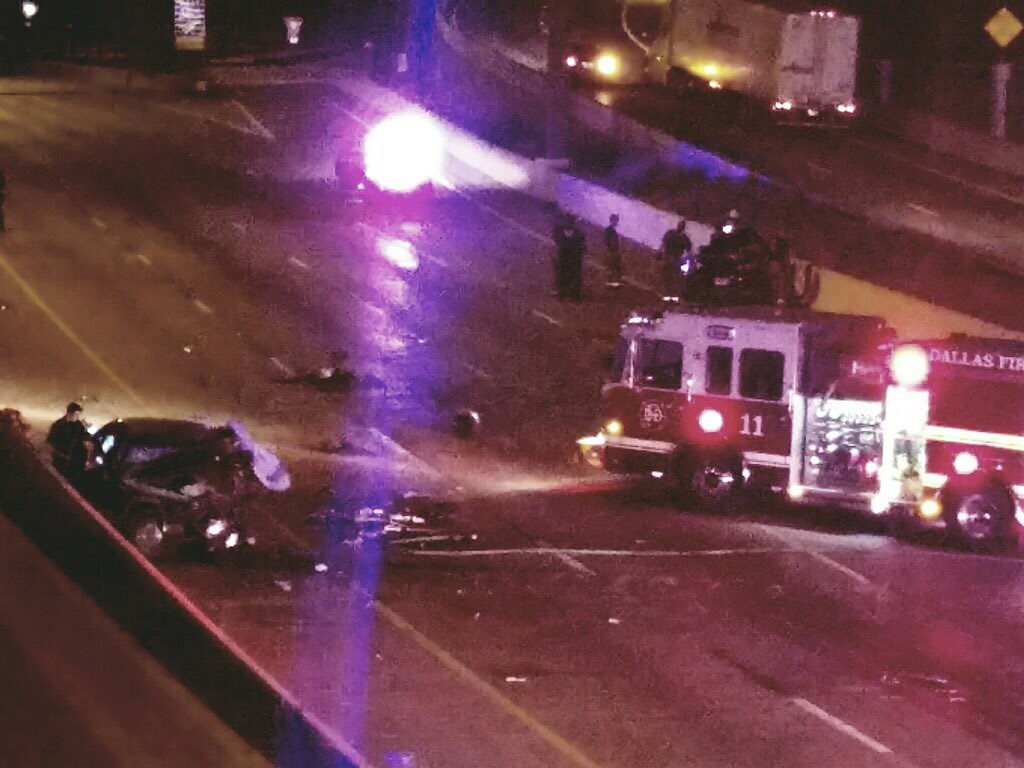 In the Infiniti were two brothers, Hussein Zaybek, 23, and Mohommad Zaybek, 20. Mohomed was taken to Parkland Hospital, where he is now in good condition. Friends say he suffered a broken arm and broken leg. Hussein was killed in the crash.
"Anybody that needed help with anything, he'd be right there on the dot," said Abdul Saad, a close friend of Hussein's who was grieving with the family Tuesday. "He was goofy, as well — made people laugh all the time. He was into cars, just like me."
Zaybek was studying business administration at UT-Arlington and hoped to eventually run his family's auto salvage business in Mansfield. He had just purchased the Infiniti convertible that was left unrecognizable in the crash.
"Very smart guy, 3.8 GPA," Saad said. "He had a bunch of great friends. He knew exactly what he wanted to do with his life."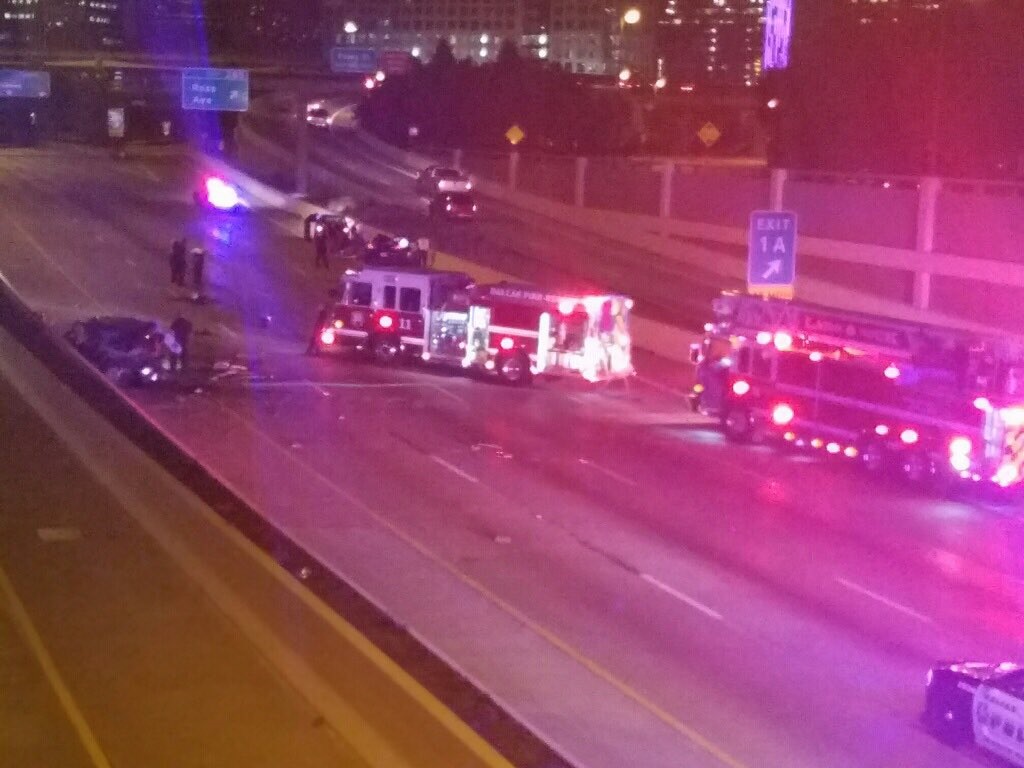 Police haven't said what led to Cordova's mistake, though there is an ongoing investigation. Court records show that in 2009 she was arrested for driving under the influence in Rockwall.
Wrong-way crashes are rare but they're often deadly. According to the NTSB, they happen most often at night and on weekends, and nearly 2-in-3 wrong-way drivers are impaired by alcohol.
"Just understand not to get behind the wheel," Saad said. "A little buzz can cause a huge accident."
The accident investigation is ongoing but the scene has cleared and southbound 75 has since re-opened.