DALLAS -- Threatening to shoot officers, a man wearing a mask drove up to the Southwest Patrol Division Wednesday.
According to police sources, Adan Salazar, 22, drove up to the security checkpoint, where officers stopped to talk to him. Salazar wore a Guy Fawkes mask seen in "V for Vendetta," which has also been worn as a symbol for online hacktivist group Anonymous.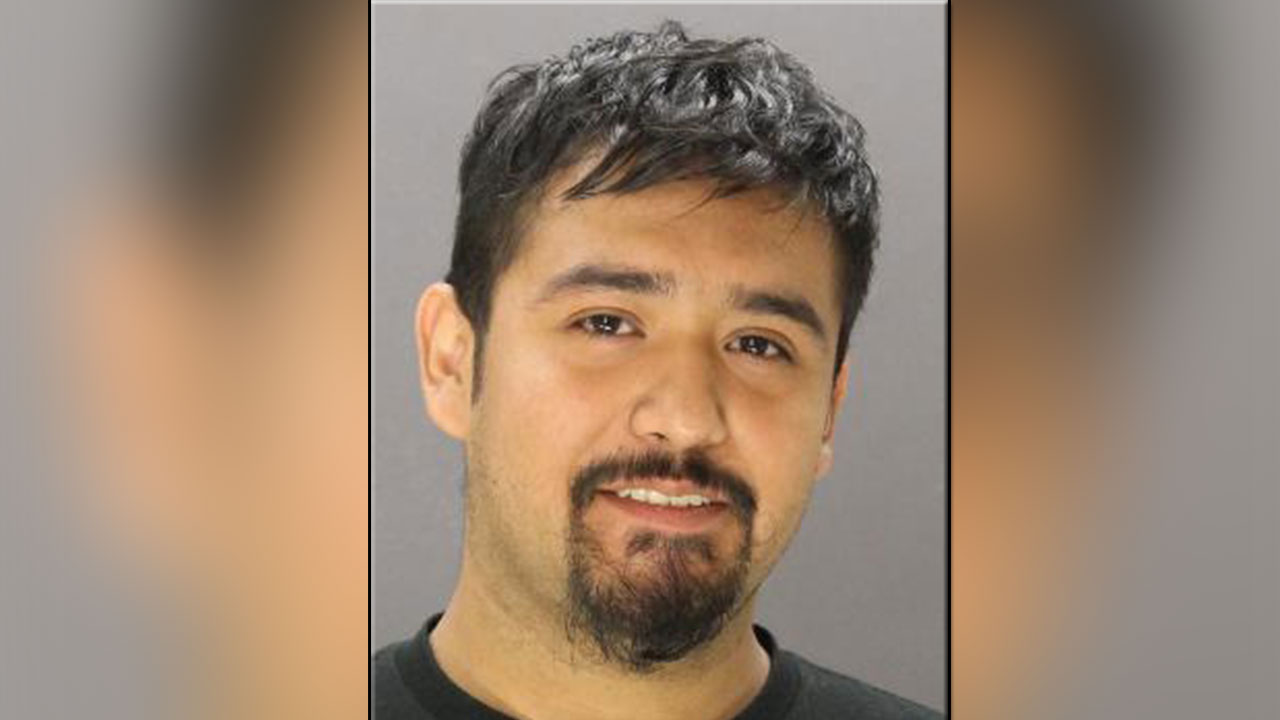 Officers say they smelled marijuana on him and that he began acting out, so they asked him to get out and patted him down.

That's when he jumped on the ground and started talking gibberish. Salazar said he came to shoot the place up, "just to show the world it can be done."
Police said Salazar was taken into custody for a mental health evaluation.
#DPD officers continue working hard. 1 guy arrested at SW with this. Unrelated SE Officers now searching woods for possible robbery suspects pic.twitter.com/OBN0DE9EwS

— Maj. Max Geron (@MaxDPD) April 26, 2017
Salazar admitted to having weapons in his vehicle. Officers found marijuana and two loaded 9 mm handguns in the console.

Salazar has no criminal history. He is being questioned and charges are pending.