DALLAS — It has been a rough six months for Donnita Russell.
The grieving mother and grandmother said she's struggling with the death of her daughter, Shniquia Simington, who was shot by a security officer outside of Kings Cabaret on Market Center Boulevard on March 11, 2018 in Dallas.
"The late nights up crying, the headaches," Russell said. "You know we are just really going through it, and no one is trying to help us."
Russell has been frustrated. She claims investigators haven't updated her on Simington's murder case in months, despite making regular calls to Dallas Police Department.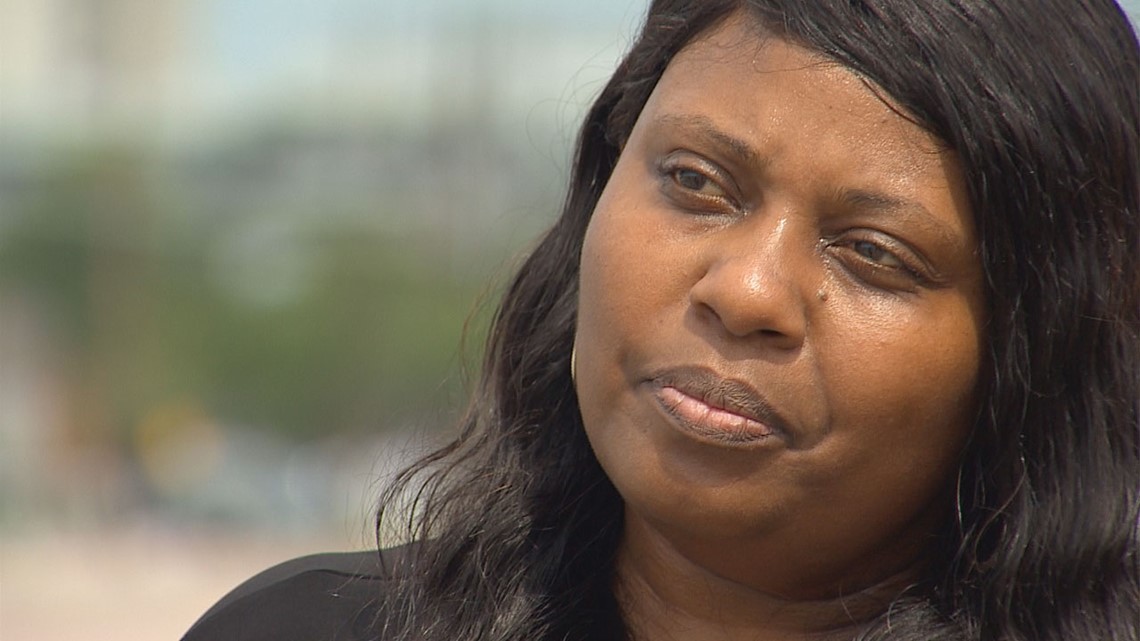 "Not getting any answers," Russell explained. "We'll call you, leaving long detailed messages on my voicemail. Not getting that direct contact."
There are so many questions about her daughter's case that are still looming unanswered. Simington once worked at Kings Cabaret. Police said she and a group of friends were asked to leave the club by management that fatal night. A security officer who followed them outside claimed he saw the 27-year-old woman pick up a gun.
He fired a shot into their car. Simington was pronounced dead at the hospital The security officer was questioned. Russell has been wondering where the murder investigation stands.
"We just want justice for Shniquia," Russell said. "You know this guy, he hasn't been arrested."
Activists like Rev. Dr. Jeff Hood said hearing that victim survivors, like Russell, are feeling out of the loop isn't surprising.
"You know, Donnita is an example of dozens, and dozens and dozens of families in this city who are not getting justice in a timely manner," Hood said.
Late Thursday afternoon, Dallas police confirmed Simington's case is still under investigation. A spokesman said detectives are still waiting on ballistics information and DNA results.
A detective is planning to contact Russell with an update.