DALLAS -- Mention Dallas' Fair Park, and many envision the State Fair of Texas -- carnival rides, corny dogs, and Big Tex.
While the City of Dallas owns and manages Fair Park, for decades, the State Fair of Texas has been the major tenant and money maker.
That's why a Baylor University economic impact study performed by economics professor Tom Kelley, which is critical of State Fair accounting practices, has so many heads spinning.
In short, the study says maybe the great State Fair, ain't so great.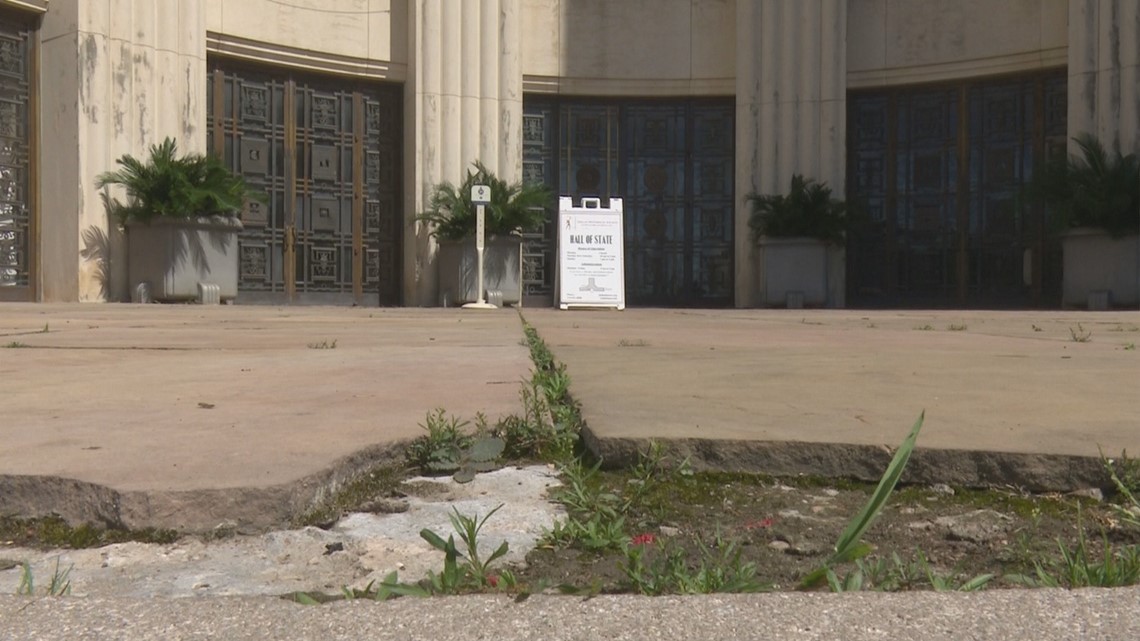 For example, State Fair officials claim they generate $600 million every year for the area economy. The Baylor study says that figure is closer to $50 million.
Fair officials estimate attendance last year to be 2.5 million. The Baylor study says it's more like 1.5 million.
What does State Fair of Texas President Mitchell Glieber say?
"We actually haven't done attendance estimates since about 2001," Glieber said.
"The main reason is, we have a whole bunch of different avenues that people will [use to] come into the Fair without the need to surrender tickets," Glieber said.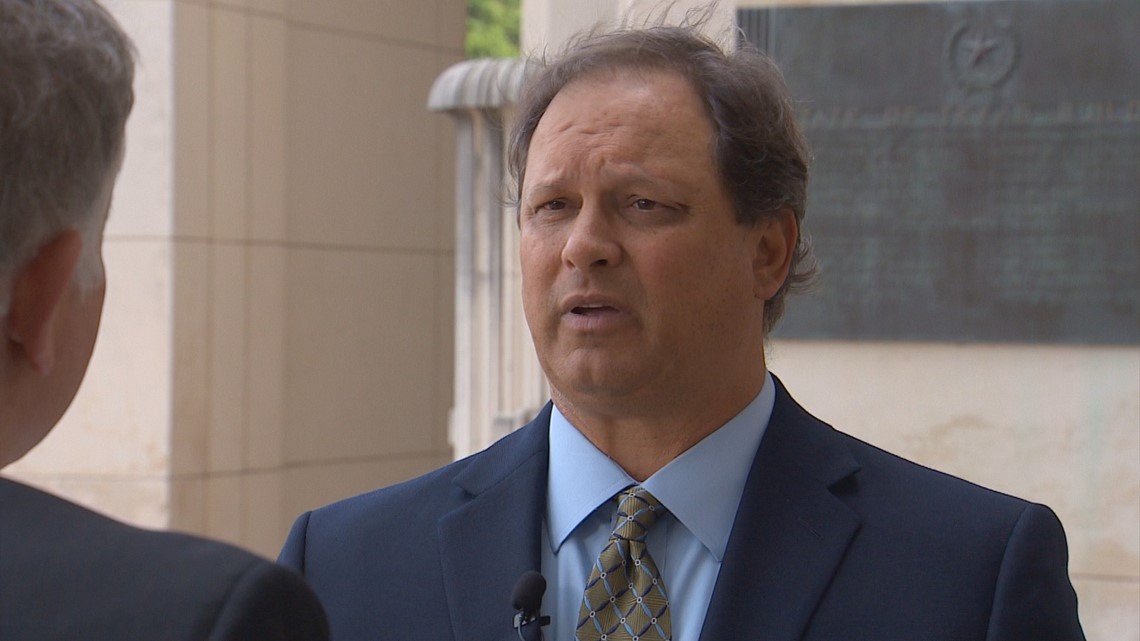 Yet, Glieber dismisses the Baylor study, saying its findings are flawed and the Fair is doing fine.
"If you gave 10 different economists an opportunity to look at economic impact, they are probably going to come up with ten different numbers," Glieber said.
State Fair critics say the lack of statistical data and transparency allows State Fair officials to control the park and spend most of its profits on itself.
Yet, Fair Park's lease with the city states that it agrees to spend excess revenues "for the development and enhancement of Fair Park and the Fair."
And how have the State Fair's profit sharing efforts been working?
Critics say, just look around.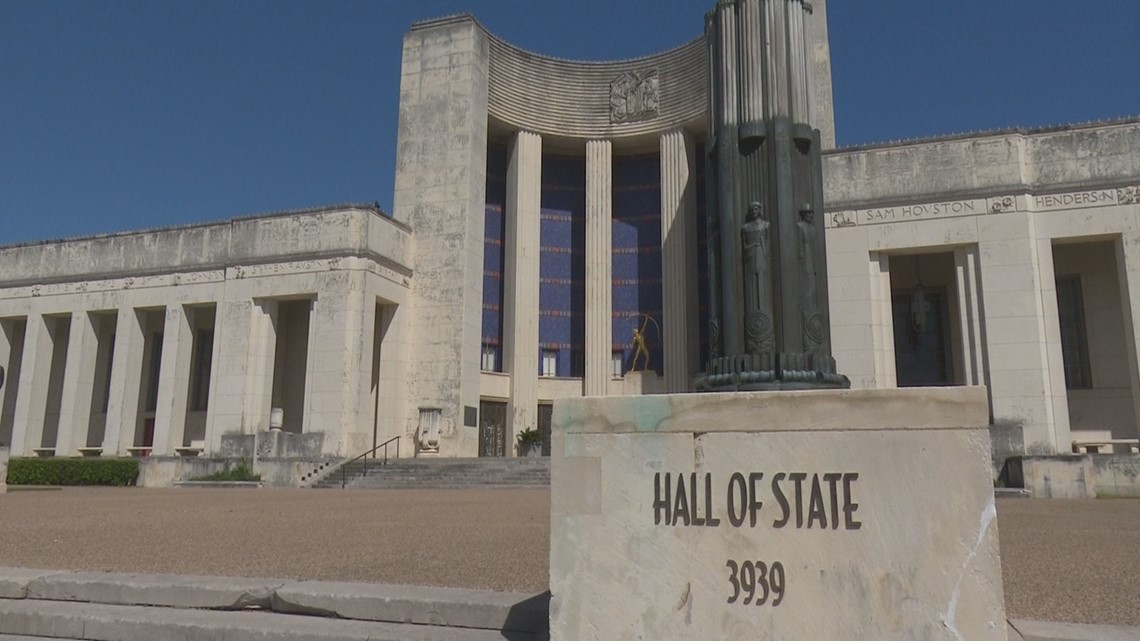 While the grounds are kept clean and well-landscaped, on almost every structure, you'll see chipped paint, crumbling or fading facades, and buildings begging for repair.
The exception is the Cotton Bowl, which just received a $100-million facelift, where the grass is kept neatly manicured for three college football games and one soccer game per year.
Meanwhile, the rest of Fair Park has lost many of its major tenants, such as the Science Place, and most days, it's a ghost town.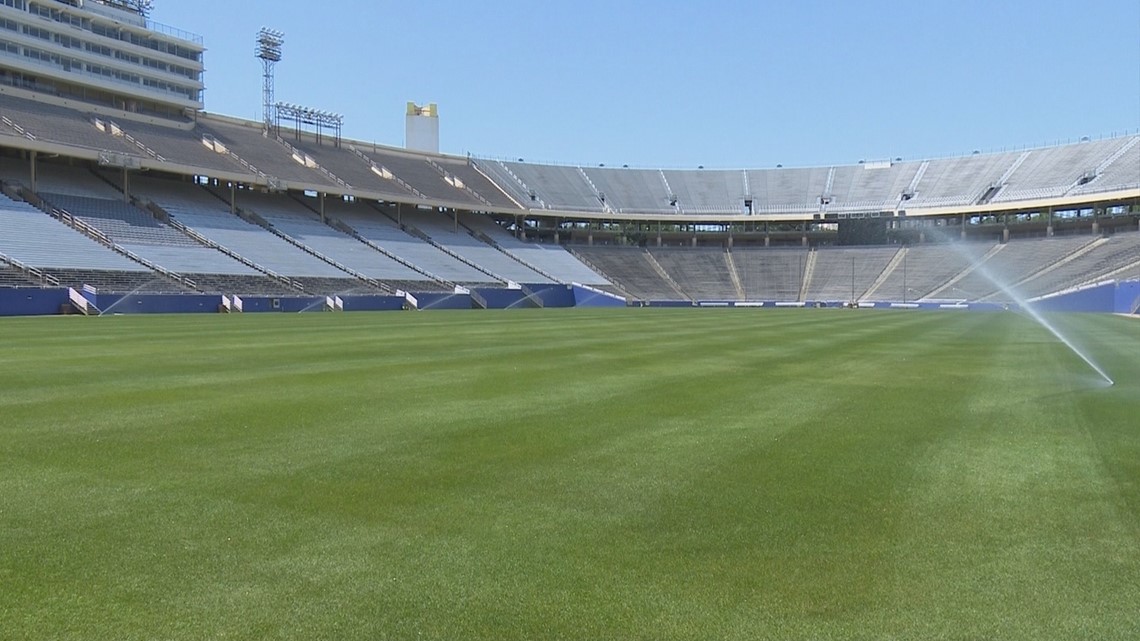 Reese's non-profit is dedicated to revitalizing the neighborhoods around Fair Park, an area he says is victimized by the State Fair's control of the entire park.
"It has not been that economic engine that it claims," Reese said. "To assume that it is actually bringing advantage to the neighborhood is to miss what's actually going on here."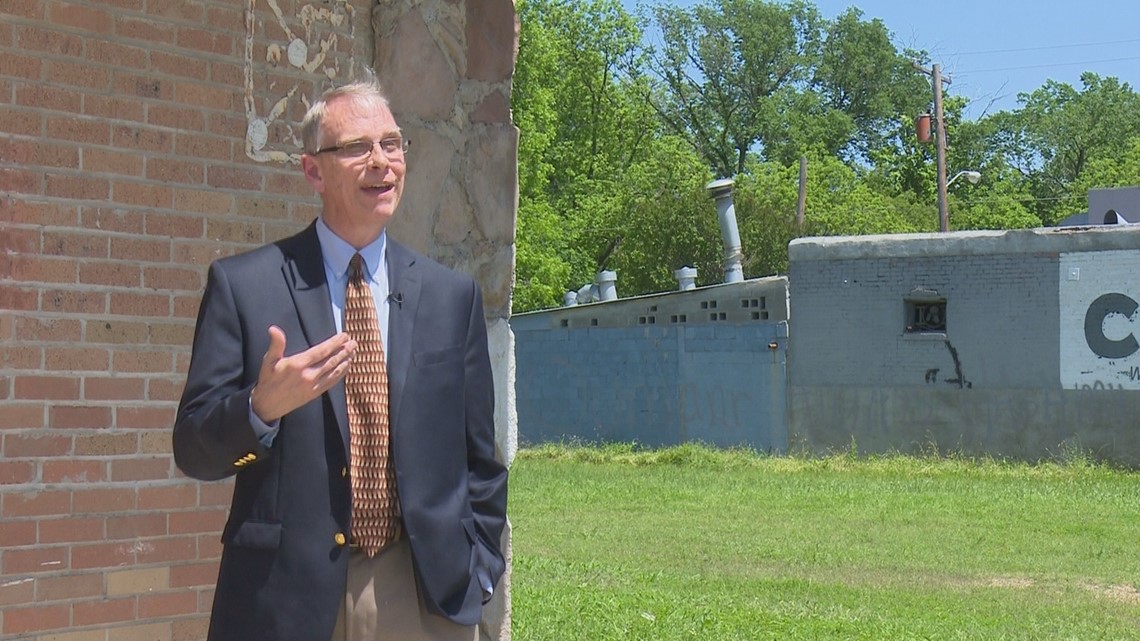 Residents of the neighborhoods just a few blocks from the park we talked to agree. They say Fair Park needs to be more than just the State Fair.
"I see a lot of big spaces -- empty spaces -- and a lot of nothing, really going on," Angela Hudgens said.
Fair Park-area property manager Angela Davis agrees.
"It should be a lot more than what it is," Davis said. "It should be a lot more. The only thing that happens, that we know of, is the Fair."
And the critics are being heard.
At Dallas City Hall, change is in the air. It started a couple of years ago, with the mayor's task force to redefine Fair Park.
The proposal: Reconfigure fences, add park space, recruit restaurants and new businesses, and privatize the management operations.
"I won't say the City of DalIas is mismanaging Fair Park, but I do think we have sub-optimized Fair Park for a long time," Mayor Mike Rawlings said.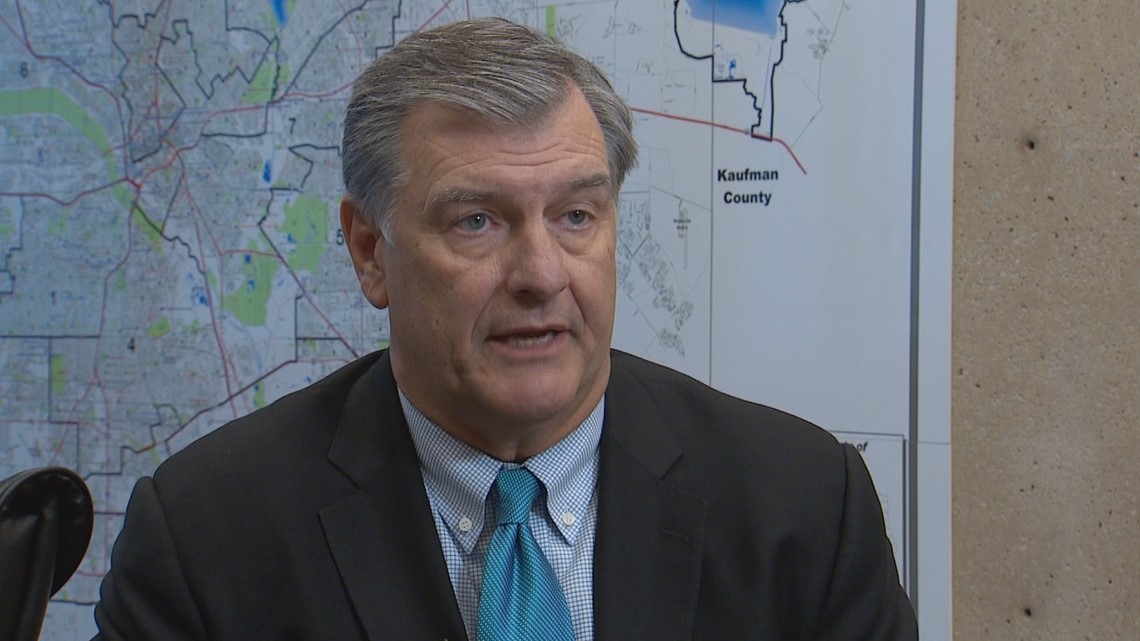 The mayor also says he's open to reducing some of the State Fair's control over the space.
Last week, there was evidence that things are already starting to change. State Fair employees were volunteering in the Fair Park neighborhood, repairing houses as well as sprucing up their own image in the community.
The State Fair's president, Glieber, also says the Fair will adopt a new ticket-scanning system this year to keep more accurate attendance figures.
"We are in favor of whatever is best for Fair Park, whatever makes Fair Park great," Glieber said. "And there may have to be sacrifices that are made, and we are fine with that."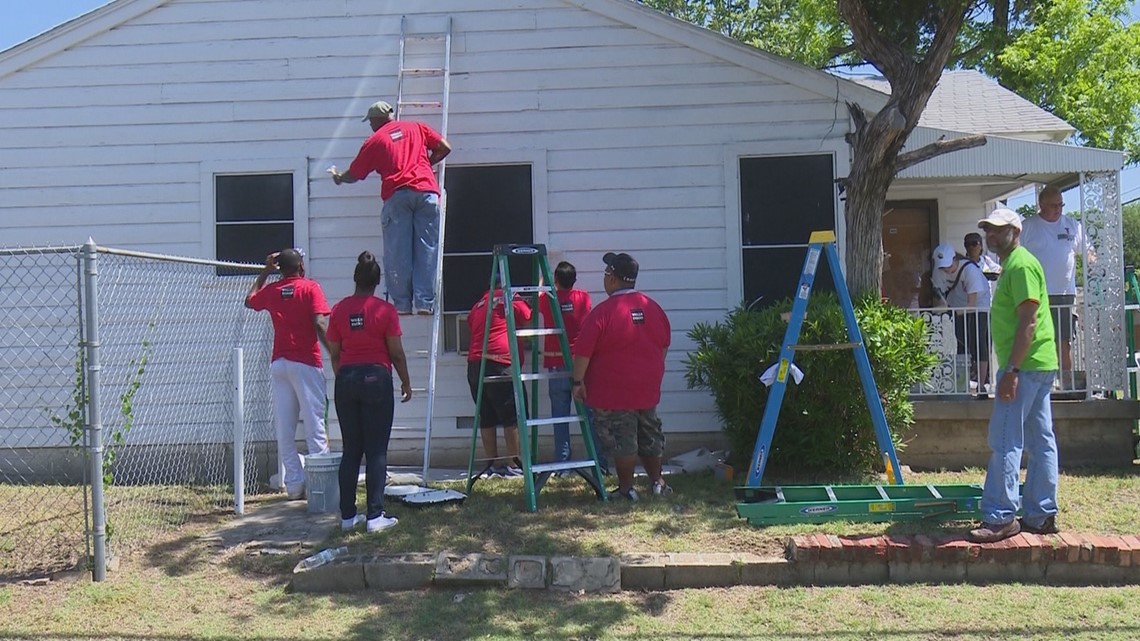 What's next for Fair Park?
While it appears privatization is in the future, a fight is brewing over the mayor's plan.
Critics say it puts too much emphasis on rehabbing old buildings. Reese's non-profit group wants to "put the park back in Fair Park" by tearing down fences and adding more green space.
Watch for that debate to get heated in the coming weeks.