DALLAS — Dallas Code Compliance inspectors are checking into some neighbors' concerns about a neglected in-ground pool at a property in the Cedar Crest neighborhood of Dallas.
Some residents believe the pool may be a breeding ground for mosquitos.
Robert Rosier says the backyard of his house used to be a relaxing place. However, these days, not so much.
"It hasn't been that much joy, you know, because of the mosquitos," he said.
The retired engineer and some of his neighbors have made several complaints about a pool that's been neglected at 1611 Bonnie View Road. Neighbors are concerned the green and murky standing water in the pool will invite mosquitos and the West Nile virus.
"To me, it's ground zero," Rosier said.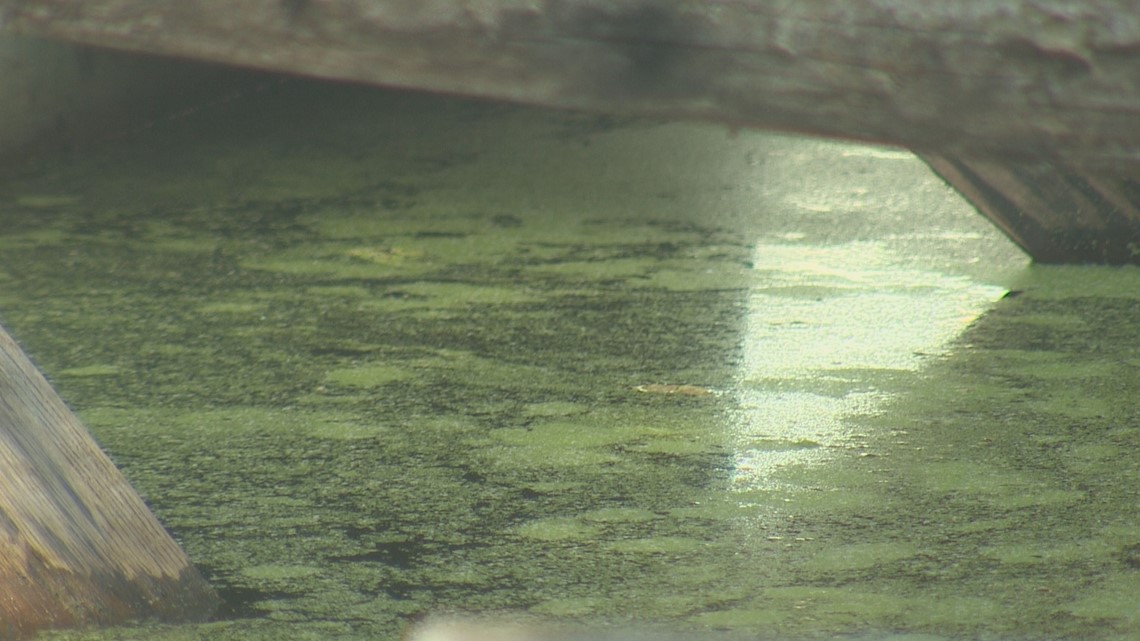 The pool and neighbors' health and safety concerns first came to WFAA's attention back in September 2018. Some of the residents were complaining about an aggressive influx of mosquitos around their homes. Back then, the City of Dallas sent inspectors and crews out to check the property. However, Rosier says not much has changed over time.
"You still have water," Rosier said. "It's stagnant water. You still have algae, sludge. And there's just no telling what's in there."
Now, neighbors are raising the red flags again. Over the past week, Dallas County Health and Human Services issued alerts about mosquitos across eight zip codes. The agency is warning the public that mosquito samples tested positive for West Nile in traps collected in Garland, Mesquite, University Park, Addison, Richardson, and Highland Park.
"It's just going to be a growing problem with the mosquitos here," Rosier fears.
Staff with the city of Dallas said Code Compliance visited the property this week to do precautionary mosquito abatement treatment. They said no evidence of mosquitos breeding was found.
Code Compliance is planning to spend several weeks trapping for mosquitos at the property. The City says it is also working to help the property owners address several potential violations.
One of the owners was at the property on Friday. He said he was treating the pool for mosquitos. The man added his family has plans to drain the pool.
Code Compliance will be placing mosquito traps at several locations across the City of Dallas. Staffers say the City will begin spraying in areas around any traps testing positive for West Nile.