DALLAS — The Dowdy Ferry Road area of southern Dallas near Interstate 20 continues to be a notorious location where people dispose of animals: alive and dead.
And there is another case that investigators need help solving.
Last week, two people in small, blue four-door hatchback drove up to 2400 Dowdy Ferry Road and unloaded a wire-frame dog kennel with a young pitbull inside.
The couple then gets back into the car and drives away. Surveillance cameras from the Dowdy Ferry Animal Commission captured the disposal and then recorded the dog roaming the area, including the middle of the road, during the night.
The next day the cameras recorded three people, including a utility worker, stopping to pick up the dog and its kennel. Two men put the dog and kennel in a blue pickup truck and drive away.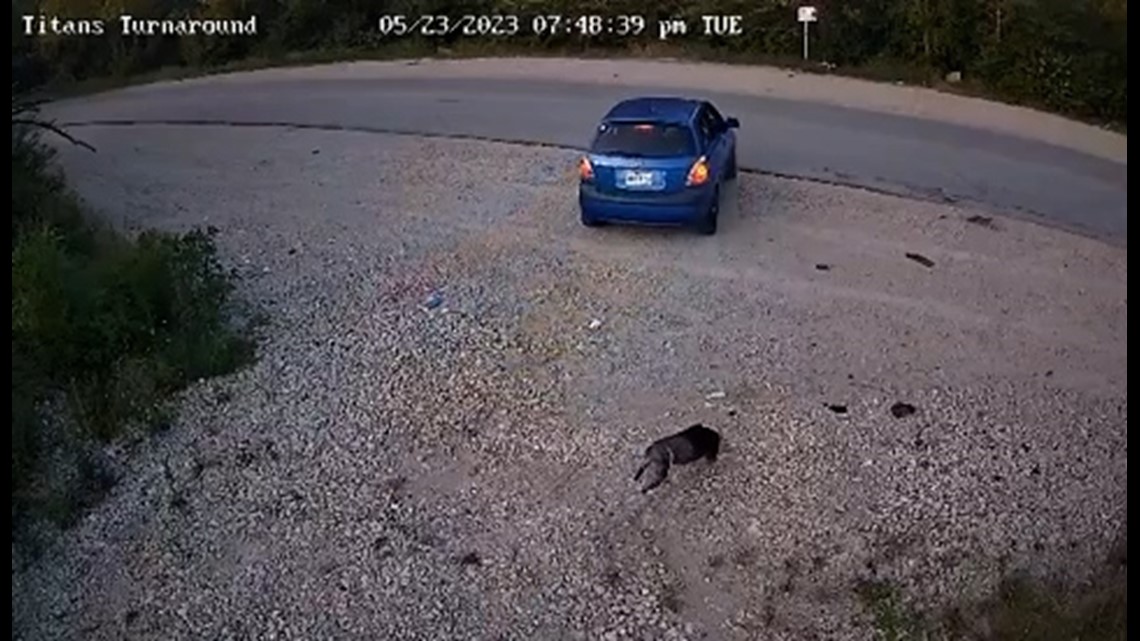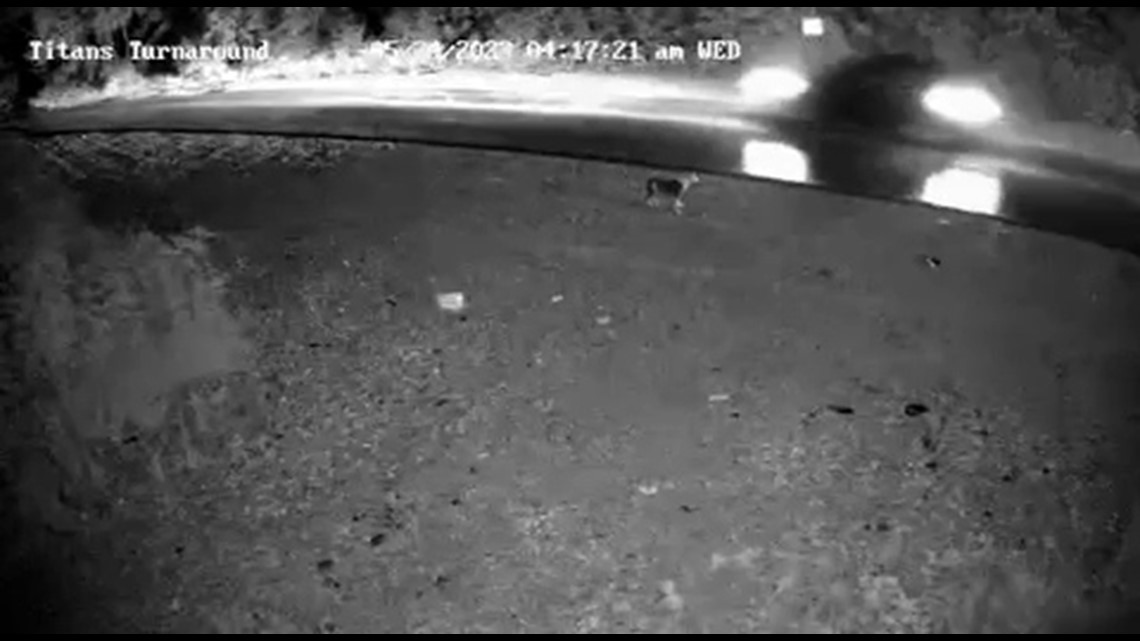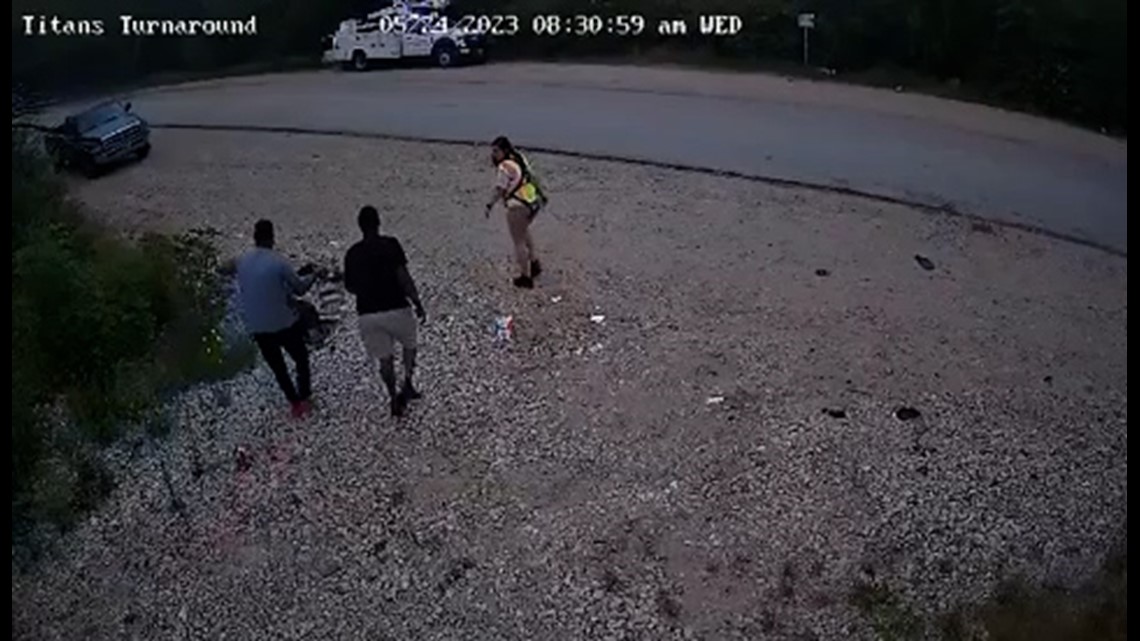 Investigators are searching for leads to find all of the people involved, including those who appear to have rescued the dog, to make sure the animal is OK.
If you can help with information on any of these investigations, contact DFAC at 214.543.4419 or Dallas Animal Services at 469.331.6640.
Back in March, a man was arrested after he allegedly abandoned a dog near the side of Dowdy Ferry Road. Video of the incident went viral after the young German Shepherd mix could be seen chasing after the man's vehicle.
About a month later, the dog, named "Max," was getting set for the adoption process.