Updated at 7:03 p.m. with additional information from police.
A 7-month-old girl who was the subject of a statewide AMBER Alert is now safe and in the custody of Child Protective Services, Irving police tweeted Monday evening. The girl's mother, who police say took the girl from her grandparents, is still at-large.
Irving police had been searching for Serenity Berry since about 7 p.m. Sunday. Investigators say the girl was taken by her mother, who they believed was headed for Florida.
The mother may still be in the Dallas area after a vehicle was found abandoned Monday morning.
Police say Serenity Berry was taken from her grandparents' home in the 2900 block of West Pioneer Drive in Irving at 7 p.m. Sunday.
Her mother, 35-year-old Jocelyn Nicole Bridges, was last seen wearing a multi-color shirt with blue jean leggings, police said. She is 5-foot-9 and weighs about 280 pounds with black eyes and black hair. Her hair has brown highlights and she is currently wearing her hair braided, police said.
Irving police say Bridges went to Serenity's grandparents' home at an apartment complex Sunday evening where she pulled the fire alarm to cause a distraction.
"Then [she] began banging on the child's grandparents apartment," said Irving Police Public Information Officer Robert Reeves. "Once they opened the door, because they heard the fire alarm going off, she pushed her way inside grabbed the seven-month-old child Serenity Berry and took off."
Investigators said believe Serenity was in grave and immediate danger because of Bridges' mental health history, police said due to Child Protective Services and family statements.
"We're asking that everybody keeps an eye out," Reeves said. "But of course, that's hoping she's in Dallas area. There's a hundred different possibilities of how she could have traveled and continued traveling to Florida."
Reeves said he has not heard that Bridges had any weapons. It's unclear if the grandparents were the parents of Bridges or Serenity's father.
The Irving police department has no previous history involving Bridges.
Mother's vehicle found abandoned
Police say Bridges took Serenity in a blue 2011 Ford Focus with a Texas license plate of MGP8642, but it was later found abandoned at about 2 a.m. Monday with a flat tire in a business parking lot on the 2700 block of Stemmons Freeway in Dallas, police said Monday morning.
Police do not know if Bridges is currently on foot or in a different vehicle.
According to Irving police, Child Protective Services had placed Serenity with her grandparents at a 55-and-older senior living community.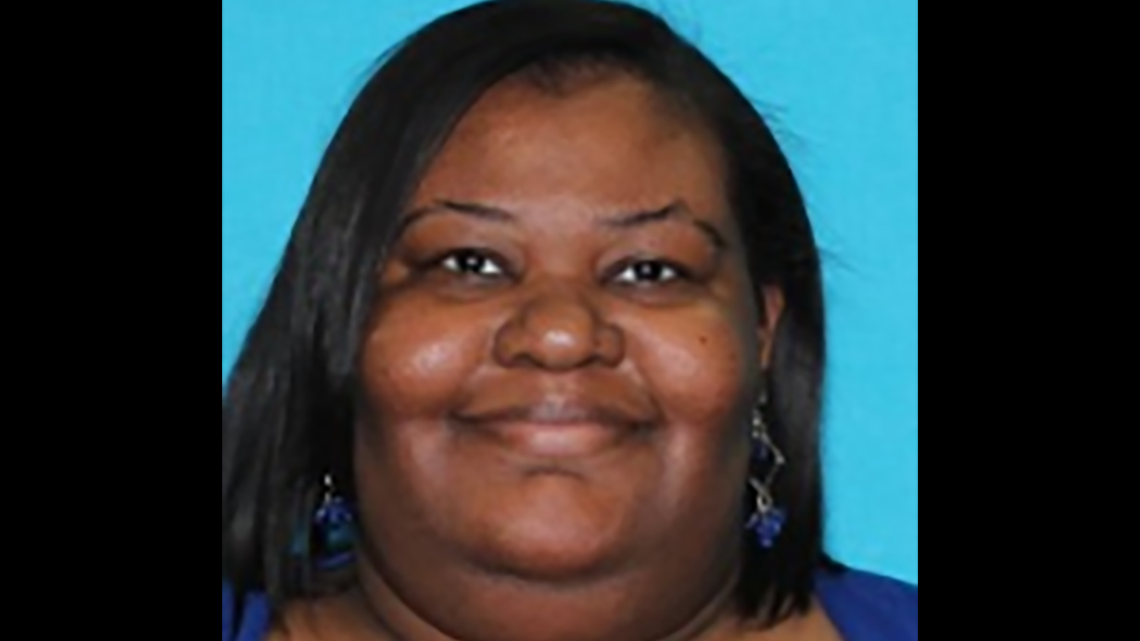 Anyone with any information on Bridges is asked to contact the Irving Police Department at 972-273-1010 or 911 immediately.
WFAA digital producers Jennifer Prohov and Eline de Bruijn contributed to this report.