Back in the day, if you weren't married with kids in your 20s, something was wrong. But, that was yesterday. Today, medical technology is bringing new possibilities. And, if you're a single lady, it's a likely topic among your circle of friends.
"The majority of what we're seeing are women in their mid-to-late 30s, occasionally even 40s," said Dr. Kathy Doody, fertility specialist at the Center for Assisted Reproduction in Bedford. "Many women are busy, successful professionals who also want to have that option of a family but they haven't met Mr. Right yet."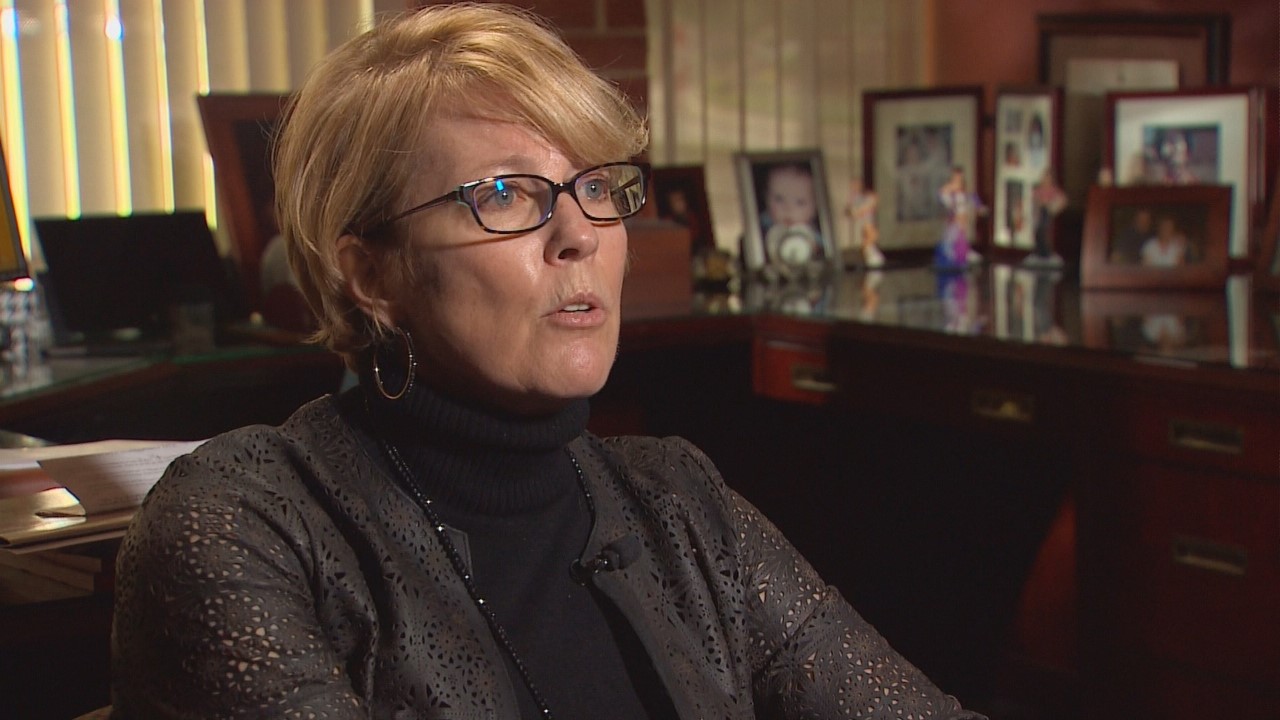 We sat down with four women who decided to go through the process of freezing their eggs. They all wanted to increase their chances of having babies later.
"I am single and not near getting married but being a mom is really important to me. It's one of the things about my life that I really know I want to do," said Katie, a student, when asked why she chose to freeze her eggs.
"My boyfriend and I have been together for over five years," said Sara, a physician in Plano. "With him going to school and me building my career, we're just not ready yet."
"It was weighing on me daily thinking I'm not married, I don't have kids, I'm getting older," said Osasu, a teacher. "Eventually, I said let me go ahead and freeze my eggs and take the pressure off and it was just a huge relief after I did it."
Women won't fall off the fertility cliff at age 35, but by 40 doctors say conceiving is harder. Science tells us that younger eggs increase the chance of successful pregnancy and healthy babies.
"My chances of naturally getting pregnant were one percent," said Crystal, an advertising executive. "So that was something I found out while doing this. And for somebody who always said I didn't want kids -- to be told that I couldn't, I cried. I literally cried."
Two of the four women hadn't told their families about freezing their eggs at the time of our interview.
"In my family, there was some type of disconnect thinking that any type of artificial hormone injections is going to do something wrong or mess something up in your body," said Osasu.
"I think I told my parents that I was doing it and they were like, 'what does your boyfriend think?' And I was like, 'who cares what he thinks? I'm freezing my eggs.' Right now it doesn't really have anything to do with him," said Sara.
Not many women are open to sharing much about their egg freezing experience. Sometimes, that is due to cultural barriers. Often, societal barriers come into play as well.
"I'm Nigerian so in our culture it's more like if it's meant to be, it'll be," said Osasu. "If God is gifting you with children, then God is gifting you with children. If not, it wasn't meant to be.
Crystal added the cost-prohibitive nature of egg freezing. It's not covered by insurance, and typically costs between $6,000 and $9,000.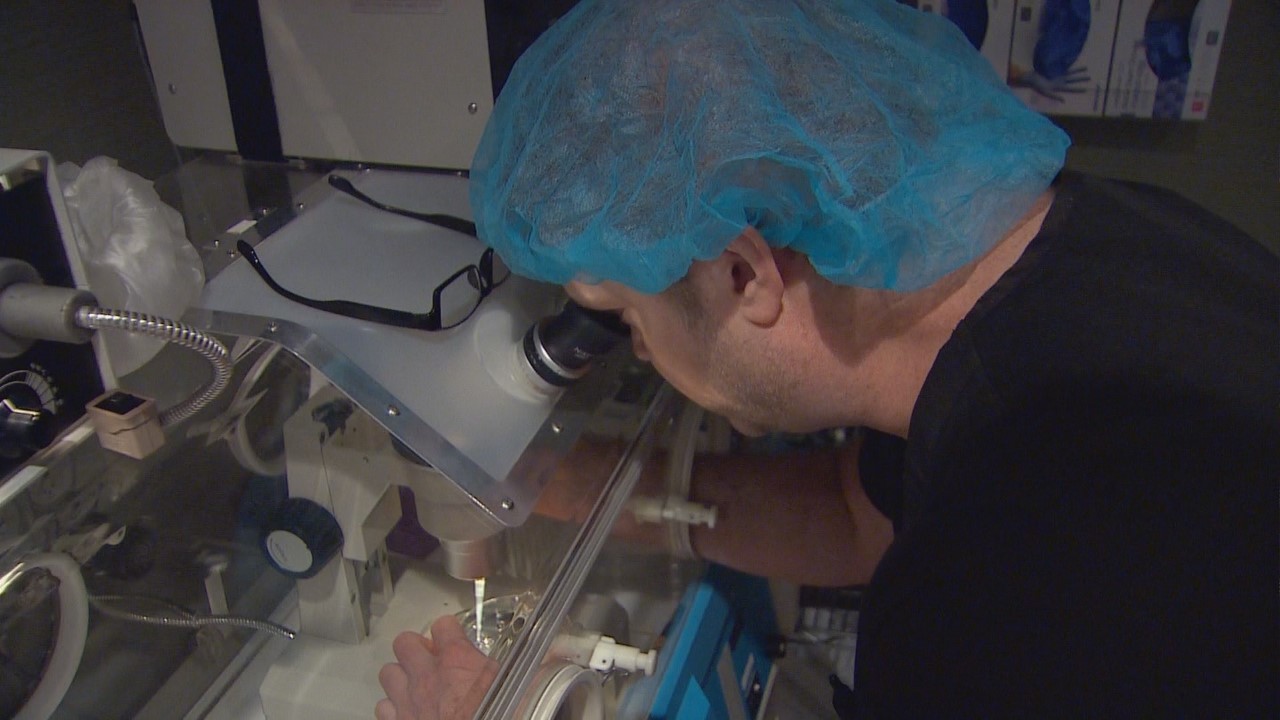 In February, the Pentagon announced a pilot program to cover the cost of egg freezing for active duty troops. Companies like Apple, Facebook, Google, Microsoft and most recently American Airlines also include it as part of their employee benefits.
"I think it definitely encourages more women in the workplace," said Sara.
"At some point, companies are going to have to evolve with the way times are changing as well and start offering that to be more competitive," said Osasu.
When asked whether they think they'll get married in the next two years, none of our panelists responded affirmatively.
"I'm hopeful," said an optimistic Osasu. "I'm speaking it into existence."
None of them anticipate having children in the next 2-3 years either. By then, most of this group will be 39. Katie, just 25, is the exception.
"I think it's important to realize that just because you go through this process and you freeze eggs doesn't necessarily mean that you're ever going to use them," said Katie.
In fact, these women know there is no guarantee. Right now, the success rate stands at only 22 percent. That's right—thousands of dollars for a 22 percent chance that those eggs will be viable one day. The clock is ticking.