When a mysterious infection killed 7-year-old baseball fanatic Kyle Lewis in 2010, his family went to bat to save others from the same fate.
"After all, it's just Kyle's mom and I and family pushing this," Jeremy Lewis said Wednesday. "What we've learned is we're pretty powerful in what we do."
What they did is convince a drug company to make an expensive and little known medicine available for the first time in hospitals.
"It cost us $16,000. That's 28 capsules," said Rosanne Thurman, director of pharmacy at Cook Children's Medical Center in Fort Worth.
Cook's is the first hospital in the nation to receive the drug, called Miltefosine.
No one knew about it in 2010, when an amoeba common to warm, fresh water went up Kyle's nose into his brain. He died within days. He had been swimming with his family at Lake Granbury and the Paluxy River.
The Centers for Disease Control has recorded 132 cases since 1962. All but three were fatal.
Until now, it was considered a death sentence. Miltefosine gives victims a chance if the amoeba is diagnosed quickly.
"It is a drug that basically goes in and causes the amoeba to kill itself," Rosanne Thurman explained.
"If you don't have education, you're not going to be looking for this amoeba," said Julie Lewis, Kyle's mom.
So the family launched the Kyle Lewis Amoeba Awareness Foundation to warn swimmers and doctors of the threat. Then Kyle's dad learned of the drug made in Germany. It is designed for a different disease.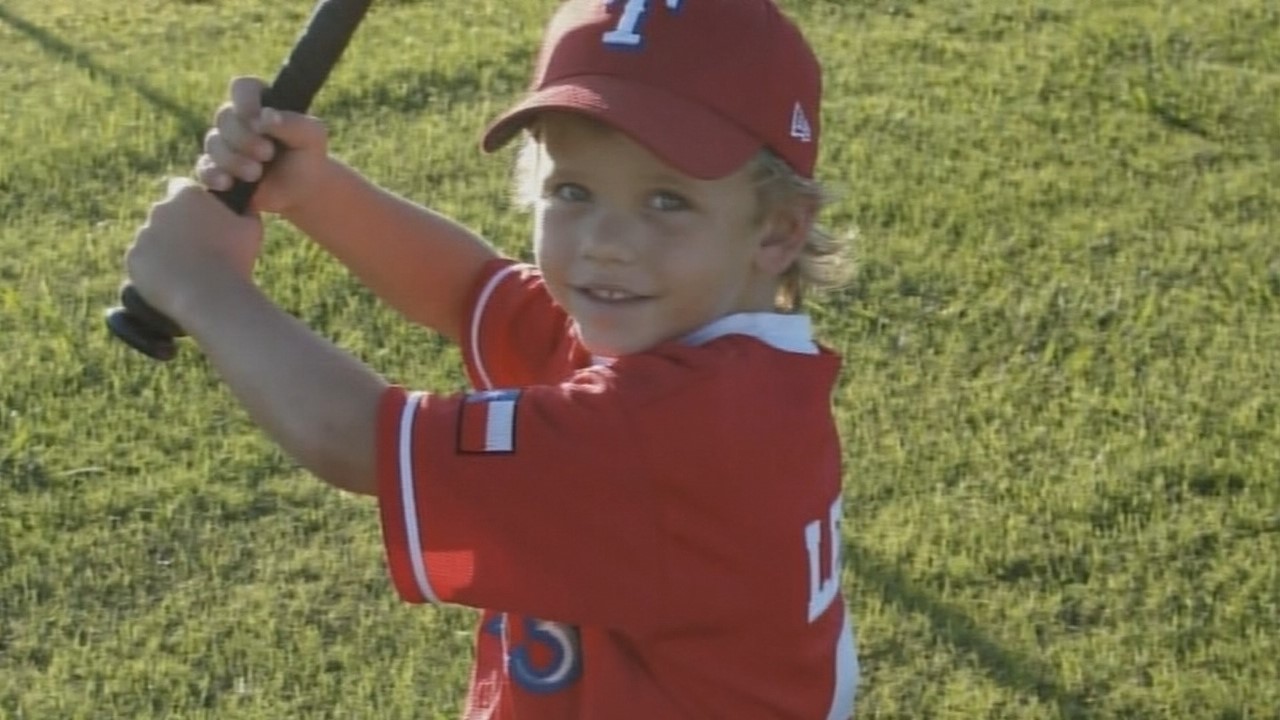 "I made contact with that drug company in Germany," Jeremy said. But he was told the drug was sold to a Canadian company. "I got in touch with that CEO. He has kids. He wanted to hear all about our story," Lewis said. "He agreed how important it was. So that started the relationship."
Until recently, the CDC in Atlanta had the only supply of the drug in the US. But the Lewis family fought to get it into hospitals in high risk states, including Texas and Florida, where patients can get it before it's too late.
"It's only been used three times in the U.S. that I'm aware of," pharmacist Rosanne Thurman said.
But two of the three victims survived. And now others might have a chance because Kyle Lewis's mom and dad never stopped pushing to raise awareness and make the medicine available.
Dr. Warren Marks, who treated Kyle, said he's never seen a family make such an impact after losing a child.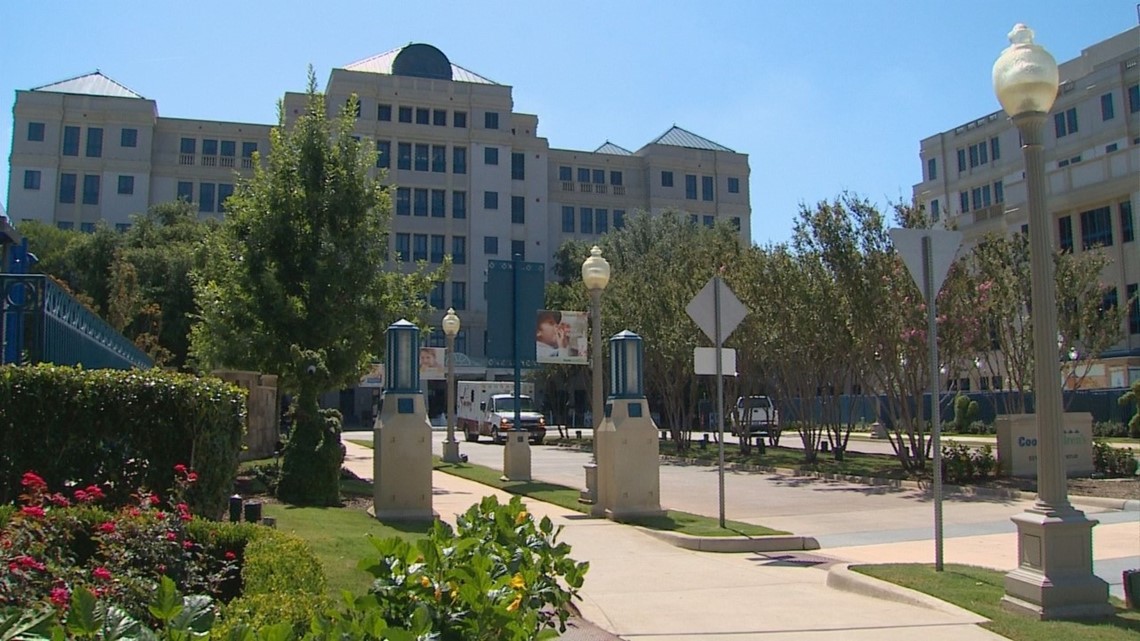 Jeremy Lewis said it was important that Cook's get the drug first, because that is where doctors and nurses tried so hard to save Kyle. The amoeba was discovered in his spinal fluid after he died.