Nearly 15 percent of colorectal cancers are diagnosed in people under age 50, suggesting it might be beneficial to begin regular screenings and colonoscopy exams at 40.
"I knew there was something more happening," said Julie Carrillo, who is no stranger to cancer.
"My father is now in his fourth year of fighting pancreatic cancer. My grandmother died at 54 of colon cancer, but I was unaware of that until I was diagnosed," said Carrillo, who is a nurse. Her gut told her something was wrong.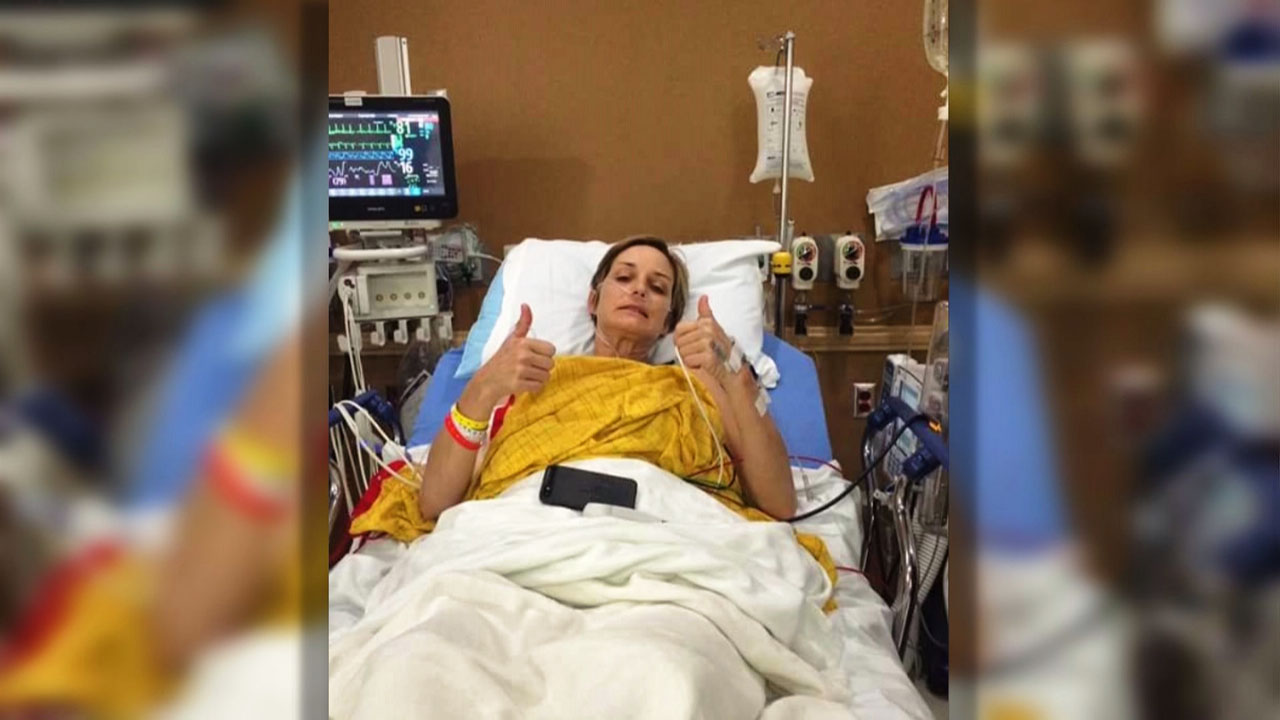 "My first doctor actually looked at me and said, 'You're too young, this can't be cancer... don't worry about it,'" recalled the mother of two teenagers.
Carrillo was empowered to seek additional opinions. That's when doctors discovered Stage IV colon cancer. Carrillo went into emergency surgery the same afternoon.
"It was shocking at my age," she said. "I was 39 years old."
Surgeons removed all but four inches of Carrillo's colon. Then, they had to deliver more bad news: The cancer had already spread to her liver.
Carrillo went back into surgery, this time to remove 70 percent of her liver, along with four tumors. Then came chemotherapy.
"A year after her original surgery, she developed a new spot in her liver and had a second liver operation," said UT Southwestern cancer surgeon Dr. Michael Choti.
How could this happen? A study in the journal Cancer shows colon cancer rates increasing in younger patients. In fact, one in seven cases is found in people under 50. In a majority of those younger patients, the colon cancer has spread by the time it's detected.
"We are seeing that more and more frequently," Dr. Choti said.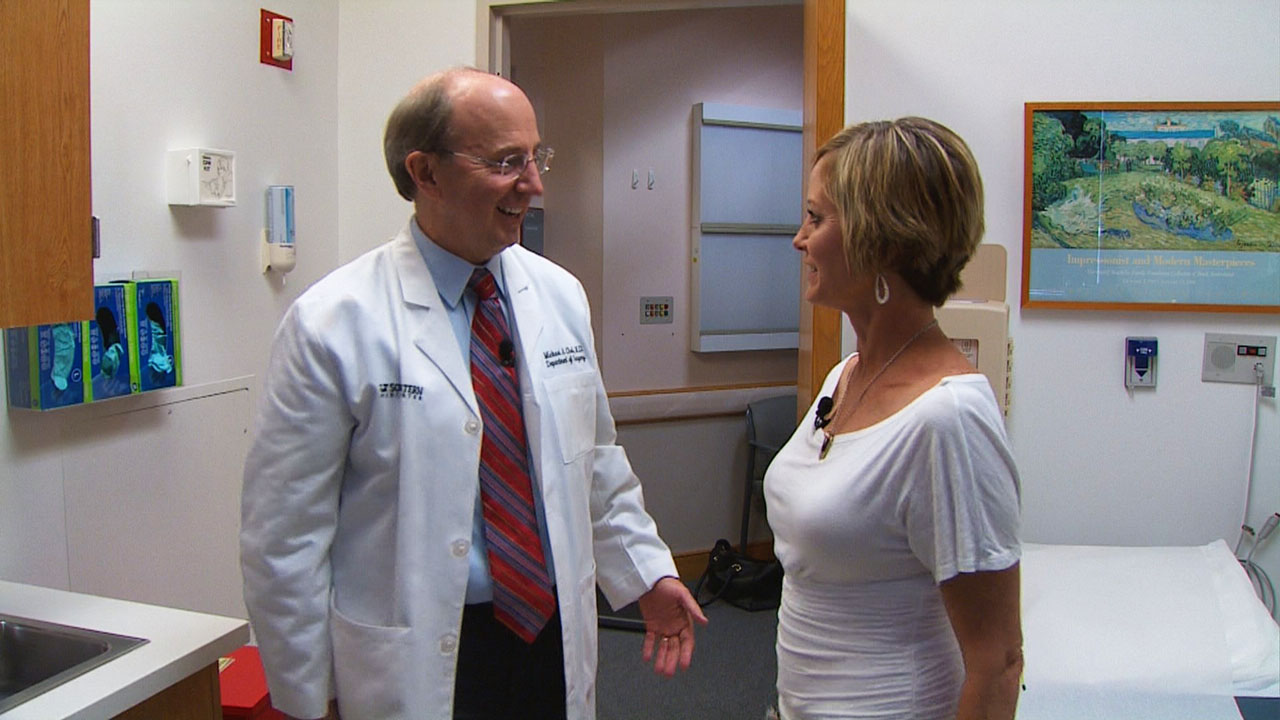 The reason might be due to genetic differences in colon cancers developing in older and younger people, according to a recent University of Colorado study, but research is ongoing.
The American Cancer Society guidelines suggest colorectal screening tests starting at age 50. But Dr. Choti recommends screening starting at a younger age, particularly for high risk patients with a family history of colon cancer. He said tests can spot changes in the colon and rectum before they become cancer.
"Colonoscopy can detect not only a cancer diagnosis at an earlier stage, but can also identify a polyp. We can remove the polyp, and -- in fact -- prevent colon cancer," Dr. Choti said.
For now, Julie Carrillo is enjoying her cancer-free days as a wife and mother. Her children are now aware of their potential risks after getting family genetic testing. Together, as a family, they have a lot to look forward to.
"I've been very blessed; I've had a great outcome," Carrillo said. "You can't be so consumed and so scared of dying that you just quit living."