DALLAS — Corey Borner lives by the motto "find a way." No matter what obstacle he faces or what setback comes his way -- and there have been many -- the 26-year-old refuses to quit.
"He prays all the time. His faith just stays so strong," said Charlotte Borner, Corey's mother.
In 2009, Borner was at football practice in DeSoto when a tackle went wrong and left him paralyzed from the chest down. While most men twice his age would have crumbled, Borner's faith only grew stronger.
About a year after the accident, Borner started sharing his testimony and his story through public speaking events and social media. On Instagram, he shares Bible verses, messages of faith and gratitude and promises to one day walk again.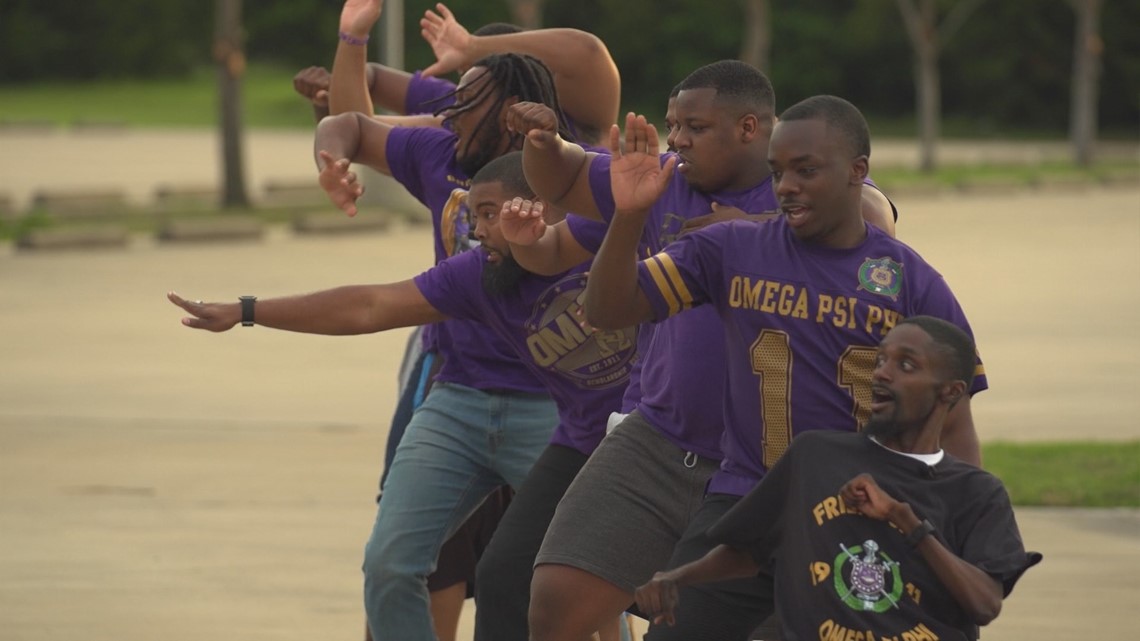 Borner also began following the news looking for any spinal cord patients and then reaching out and visiting them to offer hope and advice.
One of those patients is 9-year-old Kasaiya Woolridge, a beautiful and bright young girl who is also in a wheelchair and also has big dreams like Borner to give back.
"He came to field day at school and he gives me advice like 'don't give up,'" Woolridge said.
For young people like Woolridge, Borner is an example of someone in a similar situation who is giving back to the world in a big way. Borner has over 70,000 followers on Instagram and travels across Texas speaking, making an impact everywhere he goes.
"We will go out to eat and people I've never met come up to introduce themselves. They call him an inspiration and say that they've followed his story for years," said Charlotte Borner.
Borner says life is all about faith and the attitude each of us chooses every day. Not every day is easy for him but he chooses gratitude and hope over and over again.
"There's some people out there who are walking and have nothing wrong with them and they're complaining or ungrateful. We choose how we go through this life no matter what position we're in," Borner said.
About a year ago Borner decided he wanted to join Omega Psi Phi, one of the most renowned African-American fraternities in the country. The initiation is intense and a commitment, but Borner stuck to his mantra "find a way" and this past March he officially became a part of the brotherhood.
Omegas are known for the step routines, a seemingly impossible task for a young man in a wheelchair. But Borner found a way, moving along with his line brothers to the beat, clapping and dancing along from his wheelchair.
Borner earned the nickname "Steamroller."
Borner says through his faith in God he will one day walk again, and until he gets there he will continue to life others up and inspire every person he meets to "find a way."