Seven Dallas schools will remain closed on Wednesday, three days after an EF-3 tornado tore through North Dallas and left a swath of destruction in its path on Sunday.
Cary Middle School
Dealey Montessori
Franklin Middle School
Hillcrest High School
Kramer Elementary School
Jose "Joe" May Elementary School
Francisco Medrano Middle School
Cary Middle School, however, is the DISD school that was "probably the most damaged," Superintendent Michael Hinojosa said Monday. "When I drove by there this morning, I saw a police vehicle that was lifted from the parking lot and thrown near the school. There was significant damage throughout that school. We also anticipate that will be a total loss."
Dallas neighborhoods, businesses destroyed by Sunday's tornado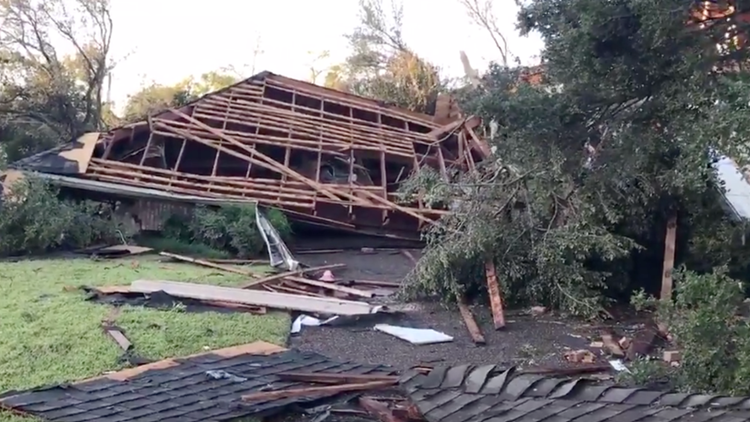 Because of that, Cary Middle School's 500 students will be split up and moved between Medrano Middle School and Franklin Middle School, Hinojosa said.
But both of those schools are still experiencing power outages, according to Dallas ISD's tweet, leading to the cancelation.
That number of school closures is down from 12 Dallas ISD schools being closed on Tuesday. Wednesday will be the first day back for a number of students since the tornado hit.
Many of them will be attending school at different buildings or locations due to the damage sustained during Sunday's storms.
For more on WFAA: