The big STAAR (State of Texas Assessments of Academic Readiness) test is being held for some students in Texas this week.
We've compiled a list of tips from the Plano and Dallas Independent School Districts to help your student perform their best.
1. Know when your child is taking the STAAR test.
Here's the schedule from the TEA for this week:
Grade 4 Writing
Grade 7 Writing
Grade 5 Math
Grade 8 Math
English I
Grade 5 Reading
Grade 8 Reading
2. Make sure your student has their clothes and school bag ready to go the night before so they aren't late to school on testing day.
3. Make sure they go to bed early. It's more important to get sleep than cram for the test.
4. Read at least 15 minutes every night with your student.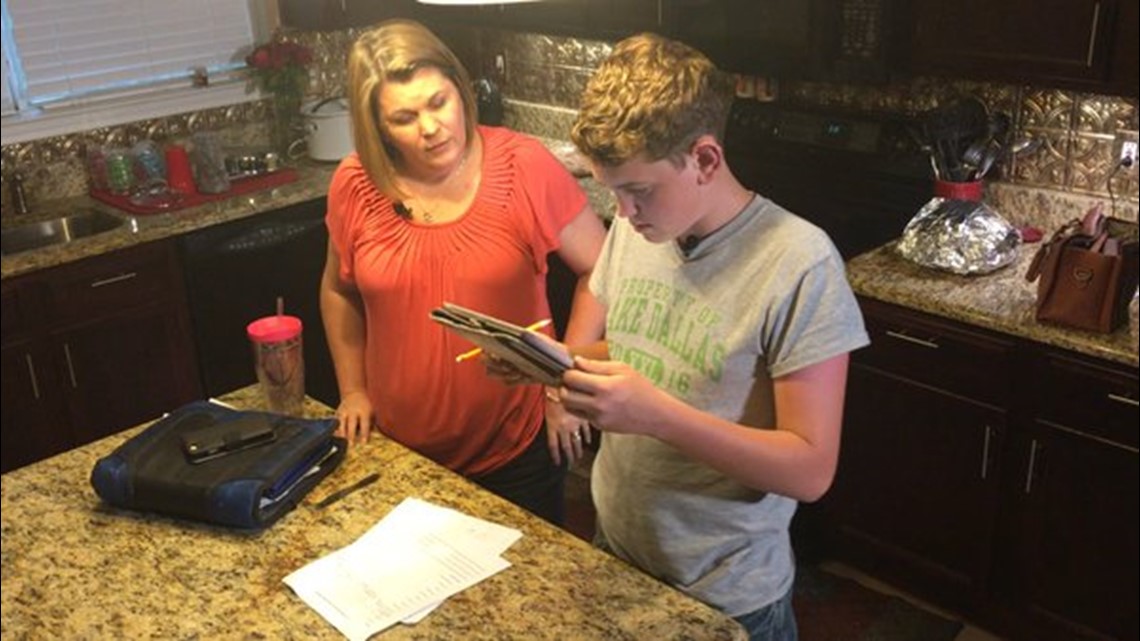 5. Make sure your child is well-rested and has had a nutritious breakfast, that way they'll be able to concentrate on the exam.
6. Tell your child to try and stay as relaxed as possible.
7. Make sure they have layered clothing in case they get cold during the test.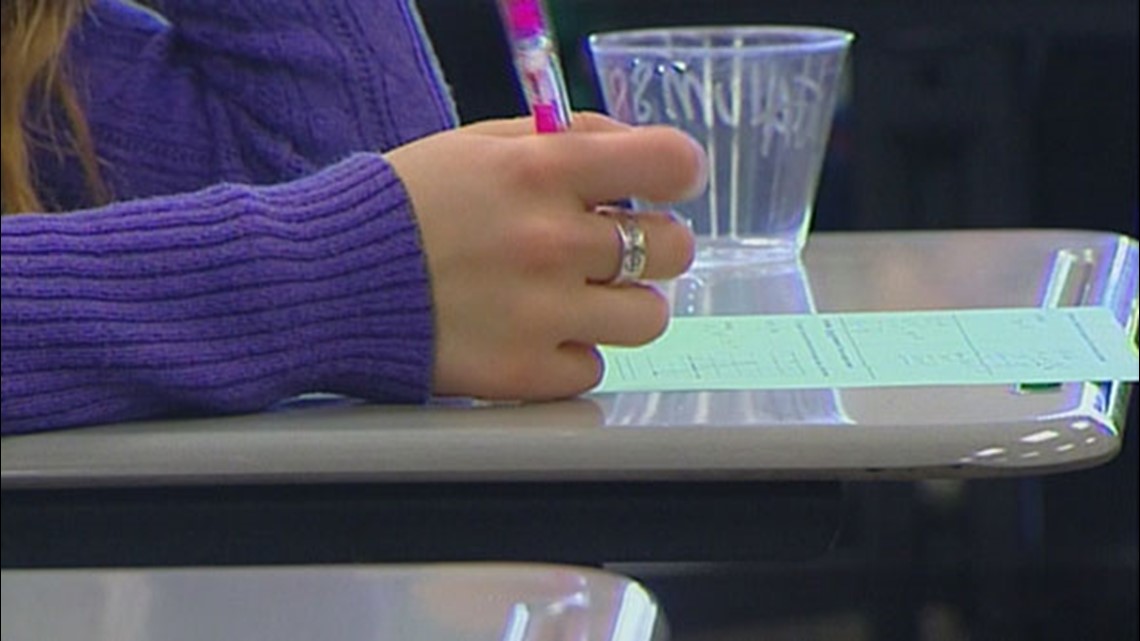 8. Tell your child they're gonna do great on the test and that you believe in them!
Good luck to all of your students! For more STAAR resources, go here.