DALLAS, TX — A Dallas police officer remains in critical condition but has improved after he was struck by a vehicle along Interstate 20 early Sunday morning, police said.
The DPD officer, a two-year veteran who has not been identified, was struck near I-20 and Mountain Creek Parkway around 6:30 a.m., police said in a news release. The officer was transported to Methodist Hospital and was reportedly in critical condition later Sunday morning.
The officer was at the scene of a possible hit-and-run crash and placing flares on the roadway when a Toyota Venza crashed into him.
A witness said the driver of the Toyota, identified by police as 57-year-old Boniface Madubuko, was approaching the accident scene when he drove around a squad car that had its emergency lights on and then onto the emergency shoulder of the far right lane. When the driver went back onto the roadway, he struck the officer, who was standing in the far right lane, police said.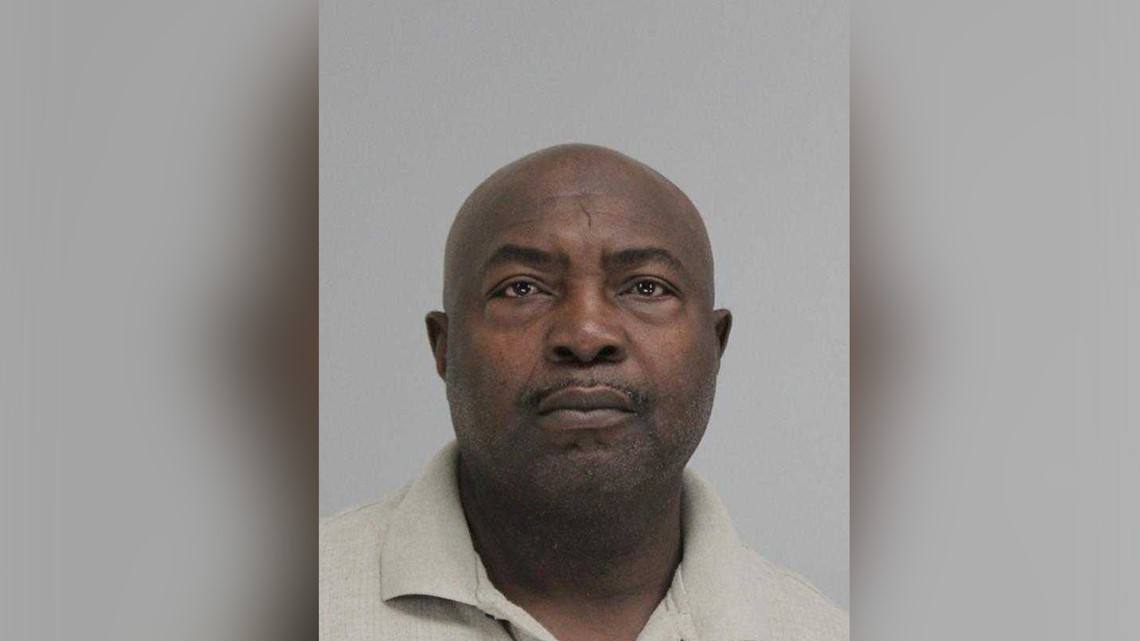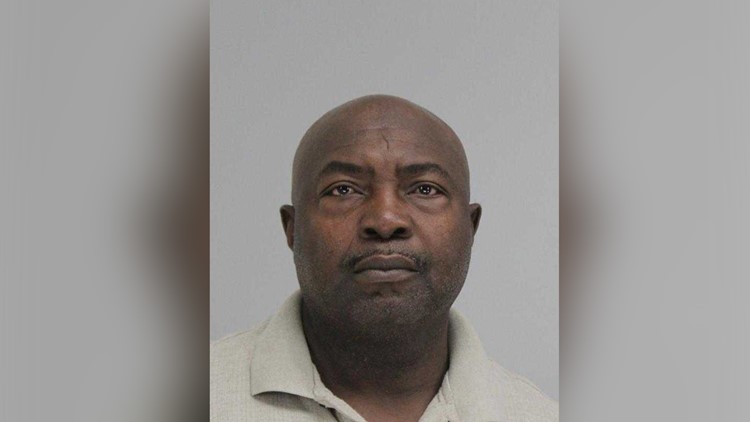 Madubuko, the driver of the Toyota, stayed at the scene, according to investigators. He has been charged with aggravated assault against a public servant.
This is a developing story and we will be continuously updating throughout. Check back for new information and don't forget to download our free WFAA app to stay up-to-date on all news stories in the Dallas-Fort Worth area.