Wichita Police say a 34-year old Dallas woman faked a pregnancy over several months before traveling to Kansas last week and killing a mother and kidnapping her infant daughter.
Yesenia Sesmas was arrested early Saturday after Dallas PD SWAT officers found Sophia Gonzales unharmed inside the home at 910 Signet in East Oak Cliff.
Laura Abarca-Nogueda was found shot to death in her Wichita home on Thursday, one week after giving birth to her daughter.
In an interview with Univision-23 at the Dallas County jail on Monday, Sesmas admitted to shooting Abarca-Nogueda, but said she didn't mean to do it.
Sesmas told KUVN-TV that the Abarca-Nogueda made a pact with Sesmas to give up her daughter, but changed her mind when Sesmas arrived in Wichita last week. She says all she wanted to do was threaten the new mom, but the gun went off, killing Abarca-Nogueda. Police say she then took Sophia back to North Texas, saying she wanted to have the baby with her, as if she were her own.
She says 'I wanted to have her with me as if she were mine.'
Wichita Police lieutenant Todd Ojile said Monday detectives learned the crime was likely premeditated.
"Detectives had learned that Sesmas had faked a pregnancy over the last several months," Ojile said.
That piece of information came as a surprise to Alex Gonzalez.
He says he recognized his next door neighbor from her mugshot on Monday. He added Sesmas and her boyfriend had lived in the home for about four months and said very little to neighbors.
He says what was missing from Sesmas is even more noticeable now.
"I never saw any kind of signs of pregnancy or anything like that," Gonzalez said.
Wichita Police say four people were in the home when officers discovered baby Sophia inside unharmed.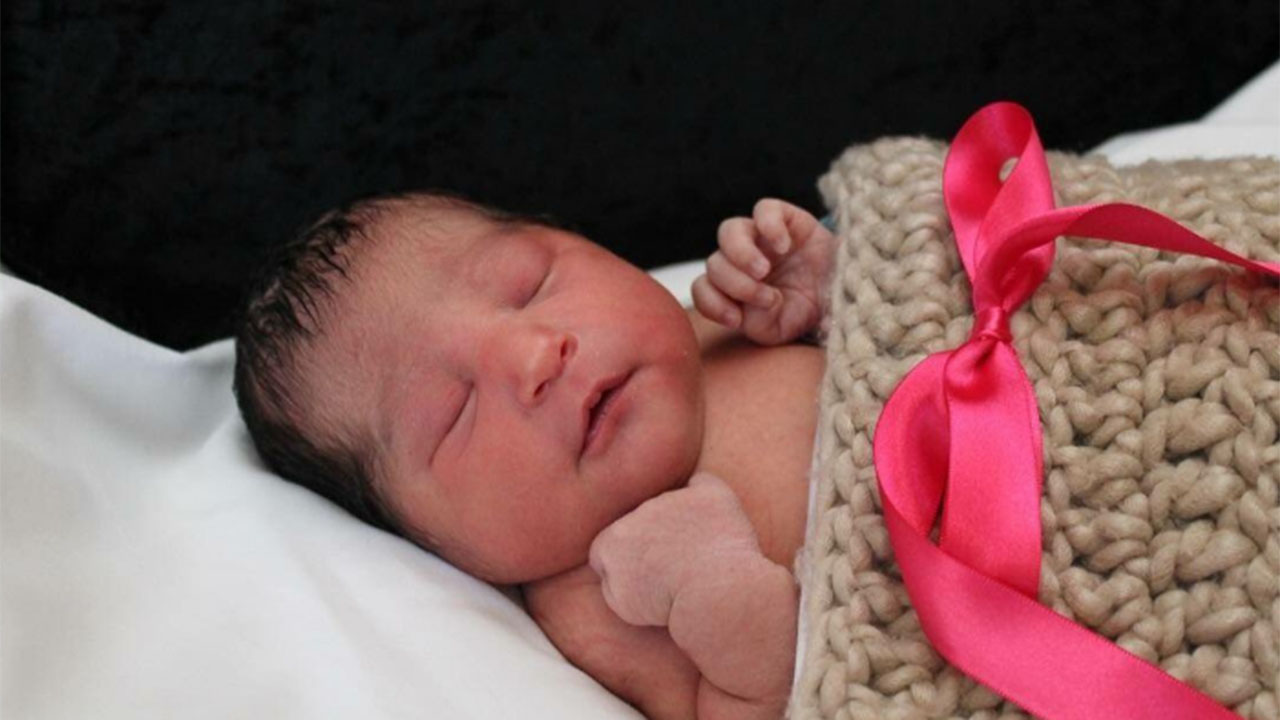 Sesmas was being held in the Dallas County jail Monday on charges off first-degree murder and aggravated kidnapping out of Sedgwick County, Kansas.
Records obtained by WFAA indicate this incident may not be the first time Sesmas has been involved in a possible scheme to take a child.
According to a criminal background check on the Kansas Bureau of Investigation website, a woman with the same name and date of birth was arrested on two counts of aggravated kidnapping and aggravated robbery for allegedly taking two children in July in Wichita.