DALLAS — Updated on Thursday at 9 a.m.

An investigation into a Royse City double murder led to a police pursuit through multiple cities Wednesday afternoon in North Texas.
According to police, it started with Royse City and Rowlett police working with the Texas Rangers and Texas Department of Public Safety to execute search warrants at two separate locations. The warrants were issued in connection to a double homicide that took place on Feb. 3 in Royse City.
The search warrants were issued for a residence in the 4700 block of Mariner Drive in Rowlett and the 2600 block of Southern Hills Boulevard in Arlington. Two people were taken into custody. Both Calvin Earl Rayford, 18, and Dearis Rayvone Davis, 27, face a charge of capital murder, according to Royse City police.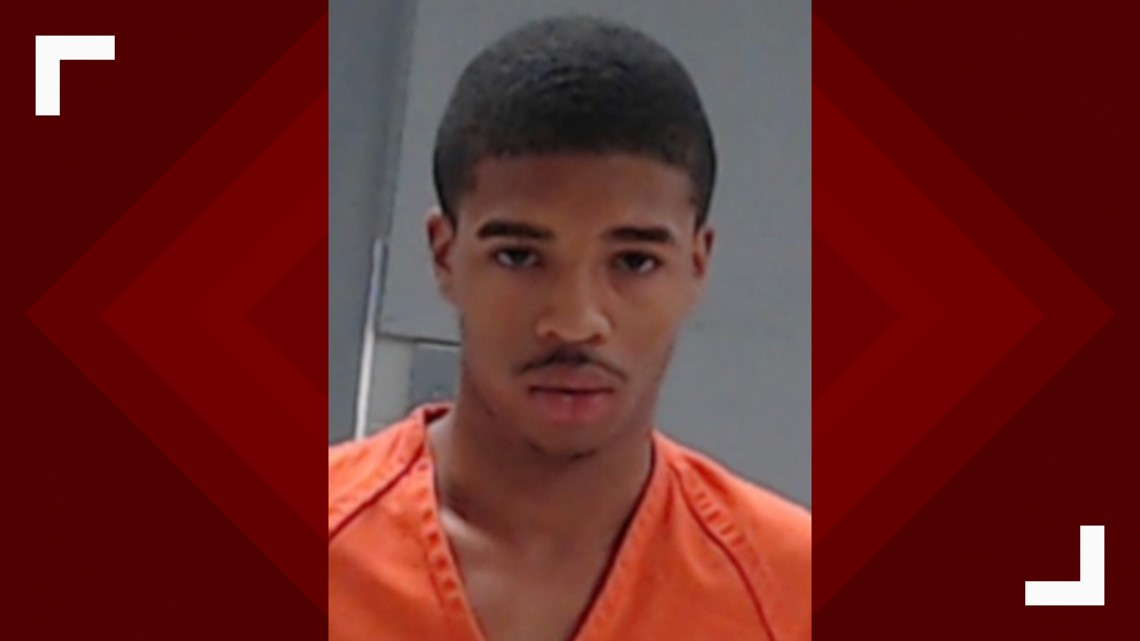 While Royse City police say two people were taken into custody without incident, they said two more people of interest drove past the Mariner Drive residence. When officers attempted to stop the car, the driver fled, leading police on a chase through Dallas into Mesquite and then Garland.
The car came to a stop off Zion Road at I-30 in Garland and two men surrendered at the scene.
The driver was identified as 18-year-old Jaraveon Randle, of Garland. He was charged with evading arrest and a probation violation.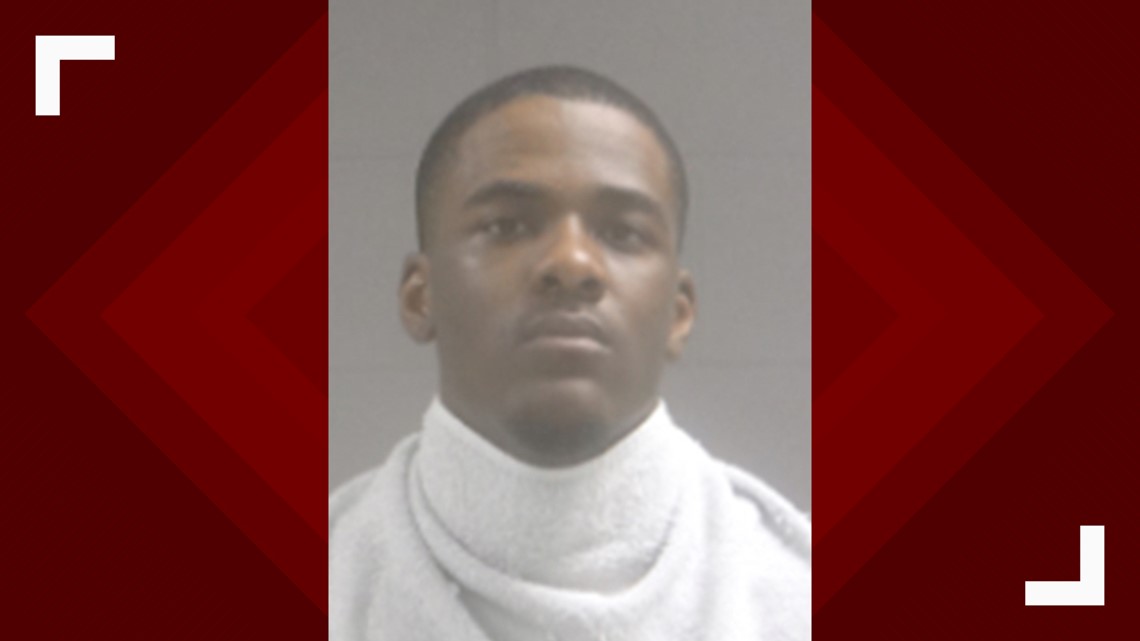 The investigation into the homicides continues.
This is a developing story. Check back for new information. Download our free WFAA app to stay up-to-date on all news stories in the Dallas-Fort Worth area.
PHOTOS: 2 taken into custody after multi-city chase in North Texas