DALLAS — Dallas is struggling with a staggering rise in violent crime.
In the month of May, Dallas police opened 41 murder investigation cases.
Those homicides have prompted community groups to seek their own solutions to curb the violence.
One group started a safe summer pilot program at Southern Hills of Christ called BEST, or Basketball, Entrepreneurship, Servant-hood, and Training.
The mission is to develop hundreds of young men between the ages of 12 to 18 years old. Organizers tell WFAA the number of young children who have already experienced some kind of trauma in their lives is staggering.

"It's kinda hard to talk about it," said 13-year-old Jaden Robinson, who first lost a loved one at the age of 5.
Robinson is among those who've found refuge at the BEST camp.
"I don't think anyone can prepare for someone they really love dying," he said.
Camp counselors believe their kids are safer between the lines on the basketball court than the streets that line their neighborhood.
"Some people might not like the word crisis, but we are in a crisis," said the camp organizer.
On Thursday night, the South Dallas Community Meeting was held to address the rising crime in the area. The meeting was meant for Dallas police and the community to work together to find solutions.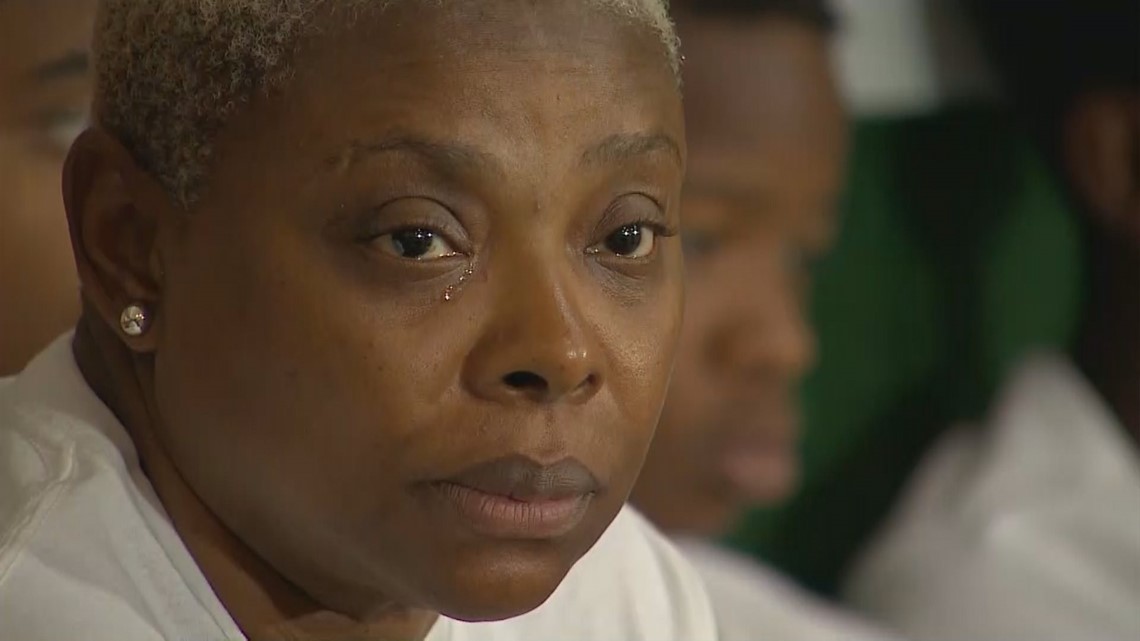 It was also announced that Jim's Car Wash was under a temporary restraining order. Chief Reneé Hall confirmed that the judge's order would require two peace officers at all times, limit operating hours and loitering, and mandate proper lighting.
But beyond talk of police shortages, troubled properties, and bad parenting, there are the kids who have felt trauma most adults haven't felt.
WFAA talked with the 18 kids at the summer camp. Sixteen of them said they know someone close who was shot or killed. That is a ratio that Dallas is hoping to bring down, and it may take more community involvement to help accomplish that.