Updated at 6:52 p.m. with a statement from Slaughter's brother-in-law..
A 29-year-old man died early Monday at a local hospital after he was shot in a parking lot next to the Chocolate Lounge in Dallas, police said.
Nicholas Slaughter showed up to the hospital around 12:30 a.m. with a gunshot wound, according to police. He later died from his injuries.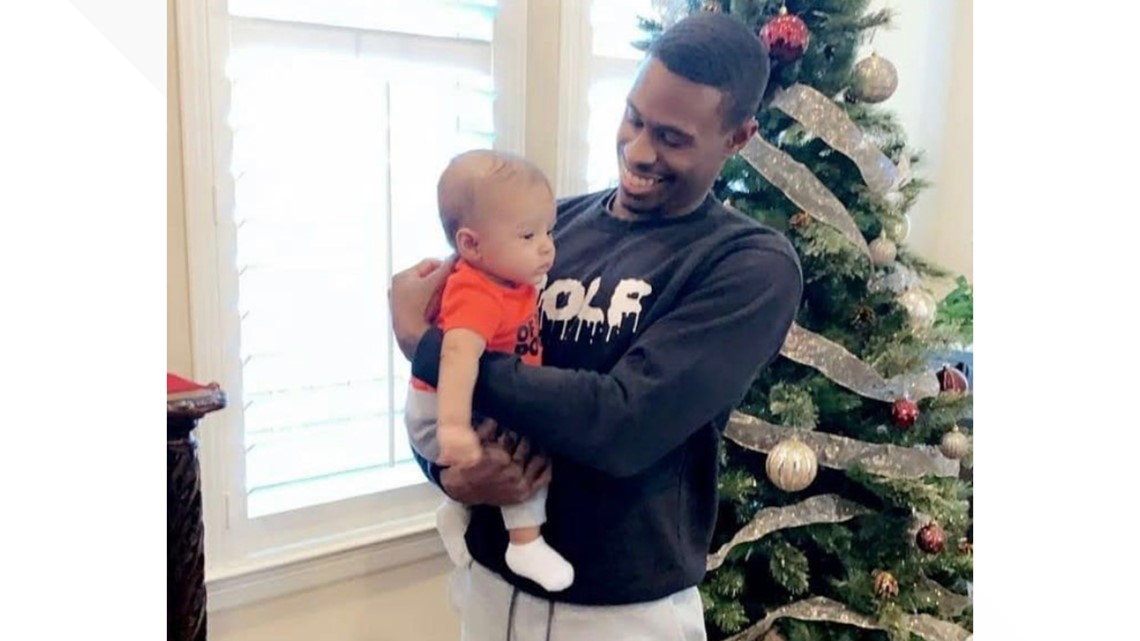 Police believe he was injured in a shooting in the parking lot next to the Chocolate Lounge. Police say the shooter was on foot.
"He was just a good guy, a good kid. Loved life," said Marlo Obera, Slaughter's brother-in-law.
Family members say they learned the 29-year-old died during what police are describing as an active shooter on foot call. Detectives are not yet releasing additional information on the circumstances around that call. That's leaving Slaughter's family, who is demanding answers, in the dark.
"I really haven't gotten any communication, otherwise, as to what happened. I found out that he was shot in the shoulder is all I know at this point," Obera said.
The owner of the lounge said staff mentioned a group of women got into an altercation outside the club. However, there is no confirmation whether that fight is connected to the shooting.
"Say something! All this no talking and all that, I'm not trying to hear all of that. Just say something," Obera pleaded.
Relatives say Slaughter was following in his father's footsteps by joining the military. He recently returned home from basic training.
"He made all of the right decisions in his life," Obera added. "He tried to stay on the straight and narrow path."
Loved ones described Slaughter as a great uncle, brother, son, and friend. They say he was an ambitious young man whose life was cut short in an act of senseless violence.
"Just please say something. I don't care if it's anonymous. Just say something so we can find out who would come and just shoot a gun in the middle of a crowd," Obera said.
The Chocolate Lounge issued the following statement Monday:
"On the behalf of Chocolate Lounge, we are deeply saddened by the recent events that took place after closing on this past Sunday evening. We at the moment want to be respectful to the family and friends of Nick Slaughter and allow the investigation by DPD to be fully conducted. Our CLX family is and will be in FULL cooperation."

Crime Stoppers is also offering up to a $5,000 reward for information that leads to an arrest and indictment in the case. Tipsters can call 214-373-8477 at anytime.