A Balch Springs man has turned himself in on animal cruelty charges after abandoning a dog on the side of a southern Dallas road.
Gorge Spears, 52, was captured on surveillance video leaving his dog near Teagarden Road and Dowdy Ferry Road. According to the SPCA of Texas, it was the first time the cameras -- installed by the Dallas Marshal's Office -- recorded an incident of alleged animal cruelty.
"It marks the beginning of a close partnership between the SPCA of Texas and the Dallas Marshal's Office in ongoing efforts to crack down on animal cruelty in the Dowdy Ferry and surrounding areas," the SPCA of Texas wrote in a Facebook post.
Dowdy Ferry has been a focus of local officials as a troubling spot for animal dumping.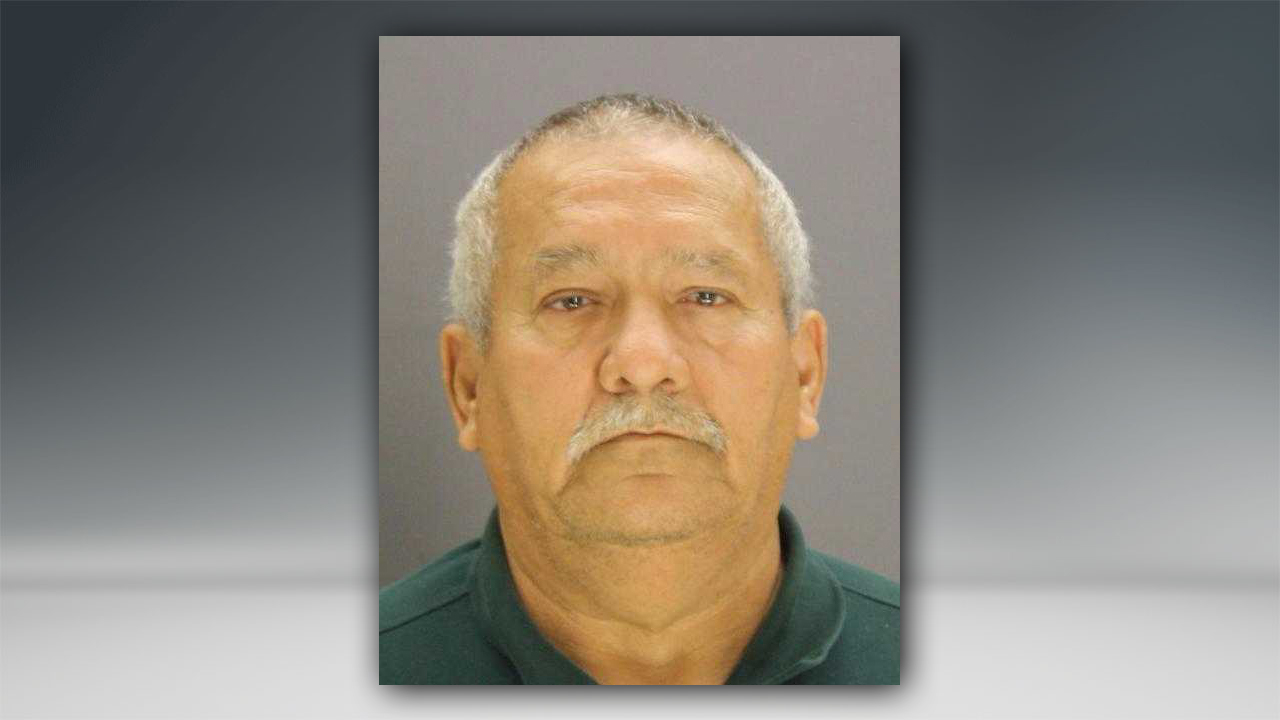 Spears got out of an Infiniti sedan and left the one-year-old mixed breed on the side of the road on Aug. 4. Witnesses found the dog the next day and Dallas Animal Services took her on Aug. 6.
The SPCA of Texas took the dog, later named Claira-Belle, on Aug. 22. She was adopted Sept. 9.
An arrest warrant was filed after Spears admitted to officials that he had dumped the dog, according to the SPCA of Texas. He said it was in an attempt to help his sister, who he said couldn't care for the dog.
He turned himself in Sept. 11.
In a comment on the SPCA's Facebook page, a woman named Reagan said she adopted Claira-Belle and that the dog was "doing extremely well."
Her full comment can be read below:
"Here's an update on this sweet puppy!! Claira-Belle (Now KD) is doing extremely well in her new home! She is quite possibly the sweetest dog I have ever met. From the time we got home on Saturday to now, KD has brought so much love into my home already. She enjoys cuddling on the couch, watching tv, and going for walks around the neighborhood. She is extremely calm and just wants to love everyone she meets. I was a little nervous about how she would adjust to her new surroundings because she was so timid in the shelter, but this beautiful girl has blown me away. Thank you to the people who rescued her and to the SPCA who brought us together. My heart is so so full of love and gratitude!!"