MATTHEWS, N.C. — Matthews Police are looking for a suspect accused of stealing wallets from women's purses at Costco and then using the stolen cards to make fraudulent purchases at nearby electronics stores.
According to police, a woman said she was shopping at the Costco on Matthews Township Pkwy when she realized that her wallet had been stolen out of her purse. Police said a fraudulent purchase was made a short time later at the nearby Best Buy store for several hundred dollars.
After checking surveillance tapes, Matthews Police were able to identify a suspect. Police believe the suspect is responsible for as many as four recent larcenies at Costco involving removing the wallets from women's purses and then quickly making fraudulent purchases at nearby electronics stores.
Matthews investigators have already been working on leads in an attempt to identify this suspect. He is described as a white male, possibly in his late 20's to early 30's, with dark hair and a mustache or goatee.
If you have any information regarding this man's identity, please contact Detective Danielle Helms at dhelms@matthewsnc.gov or 704.847.5555.
-Always keep all the compartments zipped or closed if possible.
-If you place it in a cart while shopping, keep it in front of you, never hang it off the side.
-Get into the habit of clipping it into the cart somehow, whether by using the infant strap on the cart or by keeping an inexpensive carabiner with you.

-Get into the habit of keeping your situational awareness up while you are in a store or parking lot.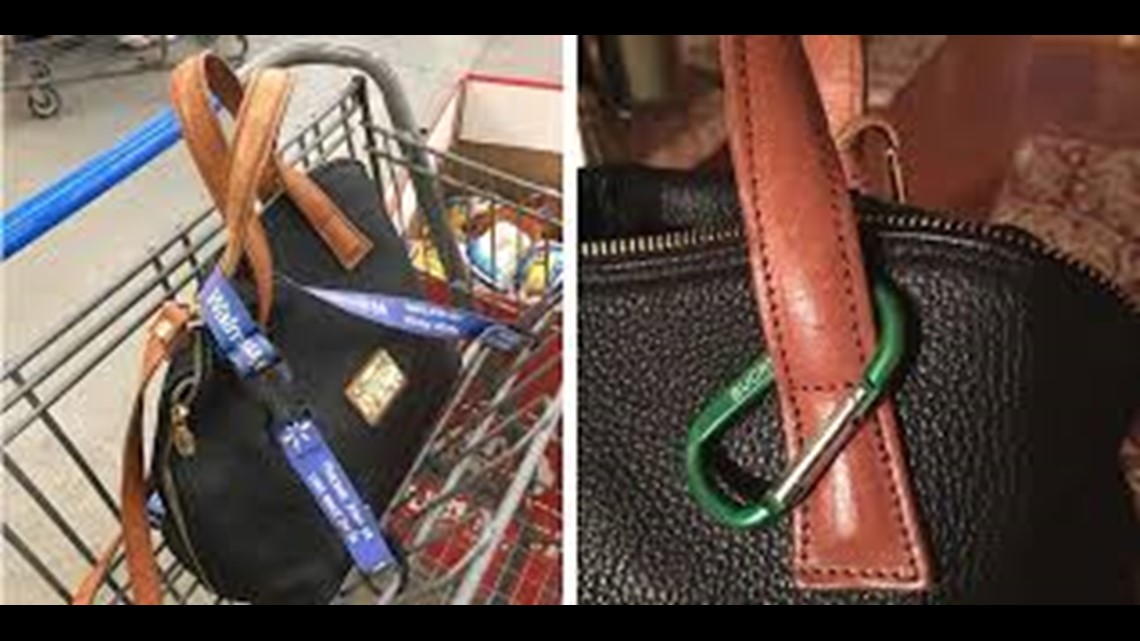 OTHER STORIES ON WCNC