FOREST HILL, Texas — This story will be continuously updated with new information.
A Forest Hill officer was shot early Wednesday, prompting a police chase that ended with the suspect's death, authorities said.
The shooting occurred around 2:30 a.m. on the 6600 block of Forest Hill Drive near a 7-Eleven and Shell gas station.
Officer Naquirra Williams was shot in the forearm and taken to a local hospital by another officer, said Forest Hill Police Chief Dan Dennis.
Williams underwent surgery and is expected to recover.
"She's smiling," her uncle Derrick Mitchell. "She's going to make a recovery and thank God the family can breathe a sigh of relief."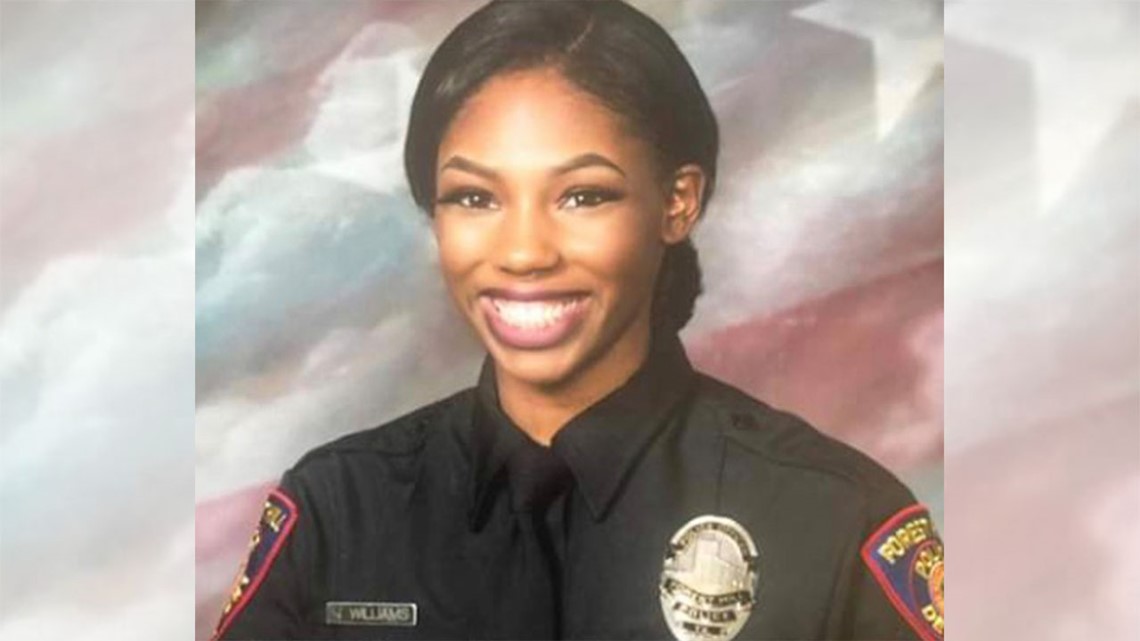 The suspect, later identified by officials as Jose Chapa, of San Antonio, stole Williams' patrol car, leading other officers on a chase, according to Dennis.
Telvin Fields and other witnesses are helping piece together what transpired before Williams was shot.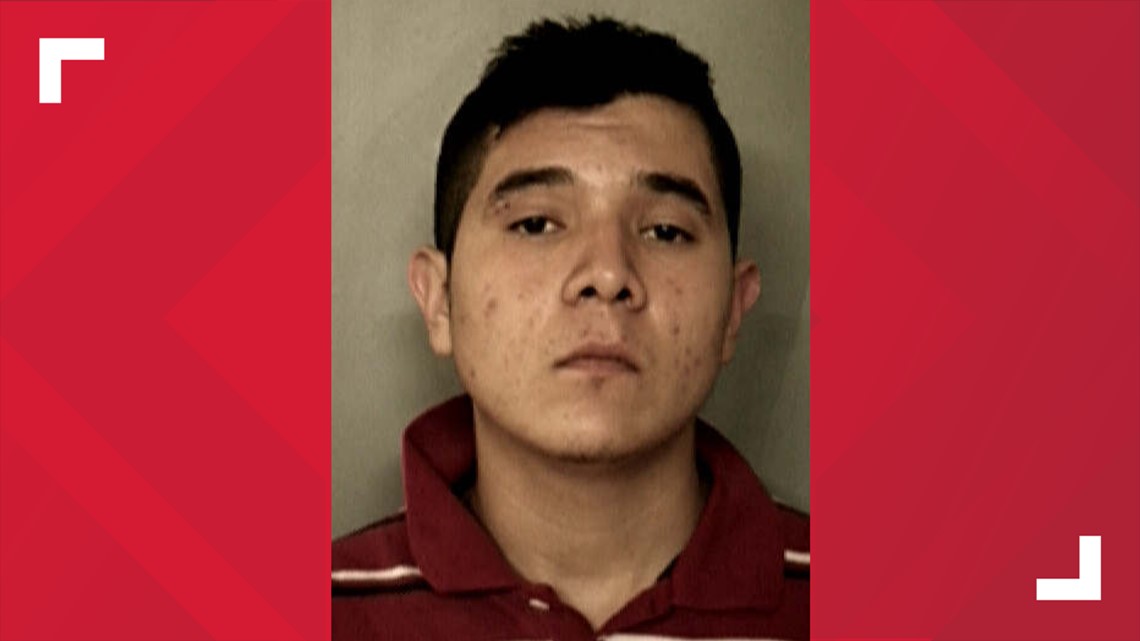 "I'm still replaying it in my head," Fields said Wednesday afternoon.
Fields was pumping gas around 2:30 a.m. when a dark SUV pulled up.
"And a dude hopped out with a gun, and he immediately walked toward me and he was like, 'Let me get your car,'" Fields recalled. "He cussed and he said, 'I'm not playing, I don't want to have to kill you.'"
Somehow, Fields made it back inside the 7-Eleven and locked the door with two employees inside.
Seconds later, they were all ducking for cover.
"He just started letting off shots, boom—one shot. The next thing you know, boom, boom, boom," said 7-Eleven employee Thoal Lul.
Lul was in shock. His Snapchat videos show the moments he, his co-worker and Fields realized they were all OK.
Both Lul and Fields believe Chapa then got back into his SUV and quickly encountered Officer Williams down the street.
That's where the abandoned SUV remained for most of the day Wednesday.
"I feel for her, man, because I thought I was gone, too," Fields said. "I know by her actually getting shot, it was bad."
It's still unclear how, but the Chapa died inside the police unit he stole, police said.
More on WFAA: