HOUSTON — In a chilling interview, a former friend of Joseph Pappas told KHOU 11 he believes the suspected killer has a hit list and may be hunting his next victim.
"I personally do not think the doctor is the only person that he is going to target," the friend told KHOU 11 on the condition of anonymity. "I think [Dr. Mark Hausknecht] was number one on the list. And Joe is extremely intelligent. He's patient, he's unassuming, he's a deadly shooter."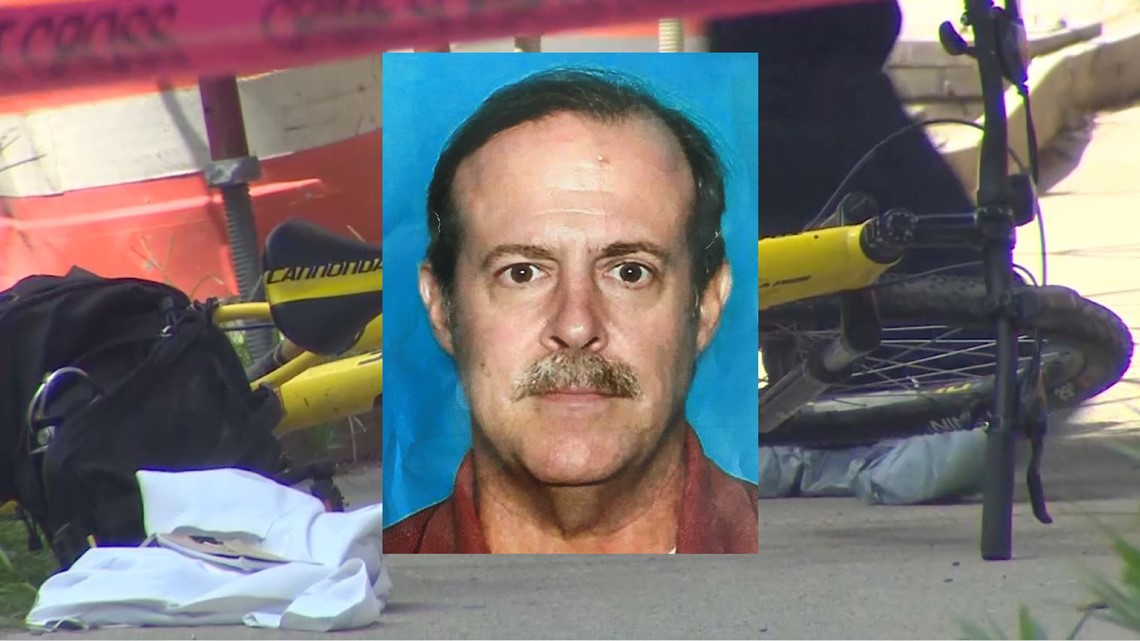 Pappas is still on the run and he's armed and extremely dangerous, according to Houston Police Chief Art Acevedo.
The former friend says Pappas is highly-skilled with a stash of firearms. He's an expert marksman who regularly competed in shooting competitions.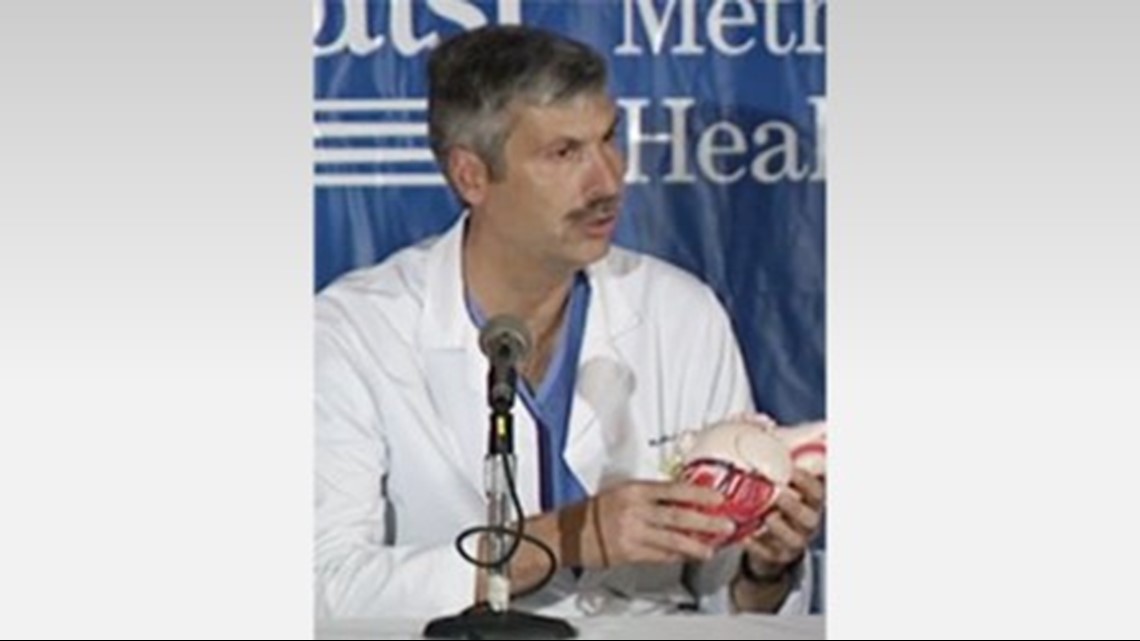 "[When we were] hanging out together, over burgers and tacos, telling stories, and he mentioned being called the 'Greek shrimp' in high school and 'karma's a real bitch,' and one day the people who bullied him in high school would meet a day of reckoning," the former friend said. "[Pappas] made the comment, at the time I thought it was a joke, 'Hey, don't worry you're not on my list.' Now looking back on it, it makes me queasy to think, 'Oh wait, maybe this guy has a list.'"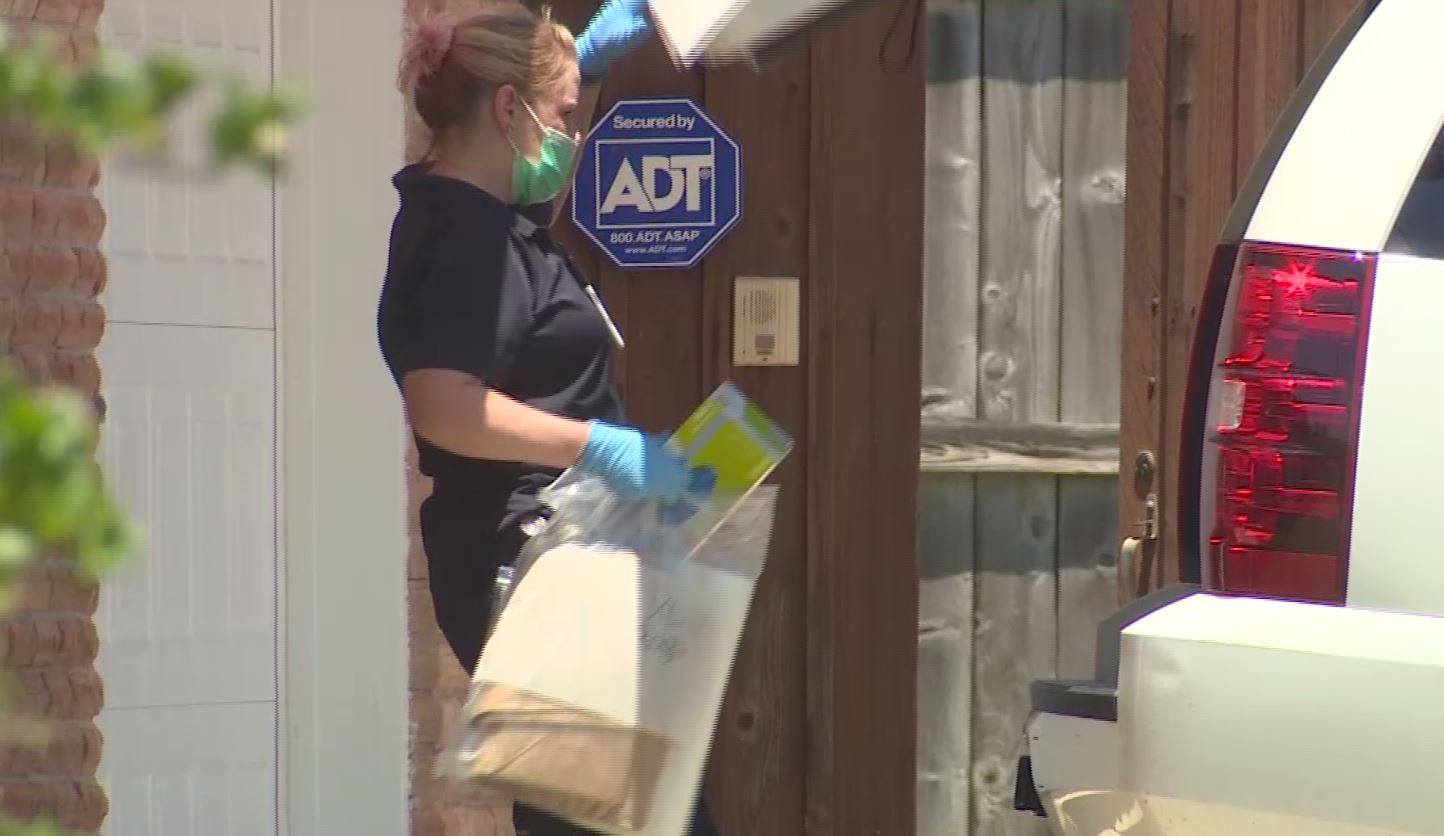 Hausknecht was shot three times -- twice in the torso and once in the head -- while riding his bike to work last month in the Texas Medical Center.
Police say Pappas, also on a bike, followed the doctor then passed him, then turned back and fired.
The former friend says he believed Pappas was hunting his next victim or victims.
"If there's a bully he had in high school I would tell that person to take an unplanned vacation to Alaska," the friend said.
Houston police say they cannot comment on tips they have received related to the investigation when asked about a possible hit list.