DALLAS — Updated at 10:10 a.m. with details from arrest warrant.
An ex-employee of a Dallas audiovisual rental company repeatedly shot his former boss and another employee of the business, possibly leaving one of the shooting victims paralyzed, police said.
Donald Benavidez, 37, faces two counts of aggravated assault with a deadly weapon.
He was arrested late Thursday, hours after he fled Showtech Productions in the 5100 block of Mercantile Row near Irving Boulevard.
Authorities responded to the shooting call before 1:30 p.m. Thursday, and two men were taken to the hospital, where they remain in critical condition.
One of the men was Benavidez's former boss, according to an arrest warrant affidavit.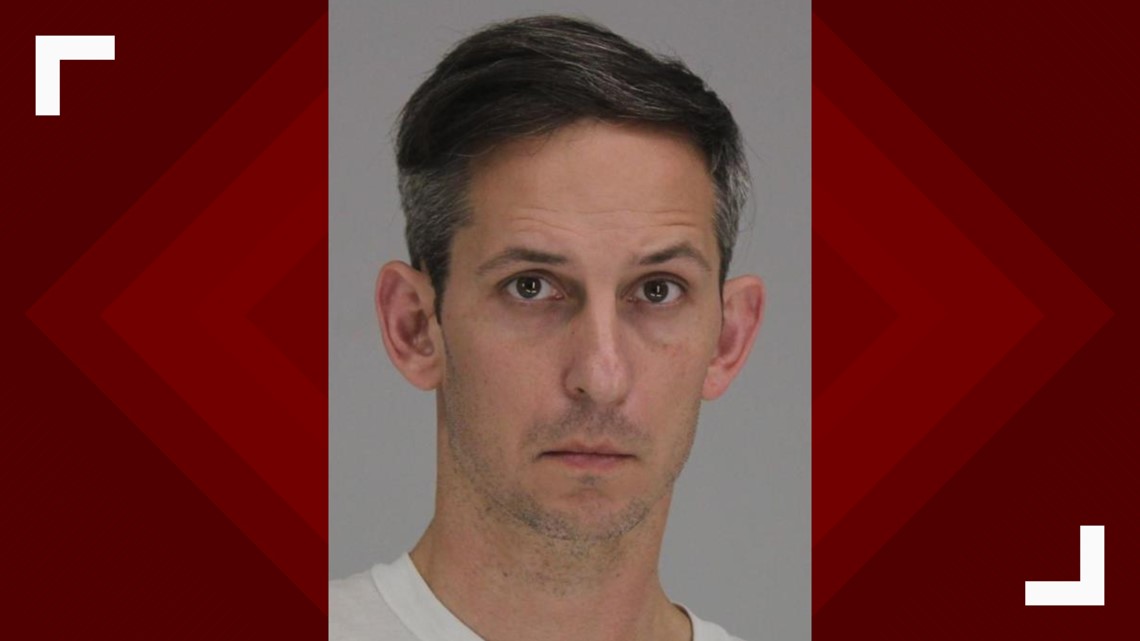 Benavidez confronted his former boss, telling him they should talk in the man's office "because he didn't want everyone to see his brains on the floor," the arrest warrant says.
Another Showtech employee tried to talk to Benavidez, but the employees said Benavidez became "more aggressive" so they ran to the parking lot, the warrant says.
Benavidez chased the outside and shot them several times.
His former boss was shot multiple times in the face, neck and torso, police said.
The second man was shot in the back "and may be paralyzed from the chest down," the warrant says.
Another employee went outside and shot at Benavidez who drove away in a blue Subaru sedan. Police said they later found him at a hotel, where he was taken into custody.
Benavidez remains in the Dallas County jail in lieu of $200,000 bail.