DENTON -- A Denton man was behind bars on Tuesday, accused of causing seriously bodily injury to a young family member.
John Tufts, 45, is facing a $400,000 bond after investigators say he was responsible for causing "severe trauma" to the private parts of a child.
"This is a little bit higher up the ladder, when it comes to controlling our emotions," said Denton Officer Shane Kizer about the difficult details of the case.
According to an arrest affidavit, a child was brought to Cook Children's Hospital in August with bleeding and bruising that required "surgery and the placement of a colostomy bag."
Tufts told investigators that the child had been in a bathroom and used a Barbie doll to cause the injuries.
But multiple staff at the hospital dispute that. One doctor told detectives that the injuries were consistent with "abuse" and were "unlikely self-inflicted."
Tufts has not been charged with any type of sexual assault.
Kizer says the child has since been removed from the home and is facing a lengthy recovery.
"There will be long-term, lasting effects and more surgeries in the future," Kizer said.
Georgiana Tufts, John's wife, was also arrested for injury to a child by omission. Her warrant indicates she waited two days to get proper medical treatment for the child.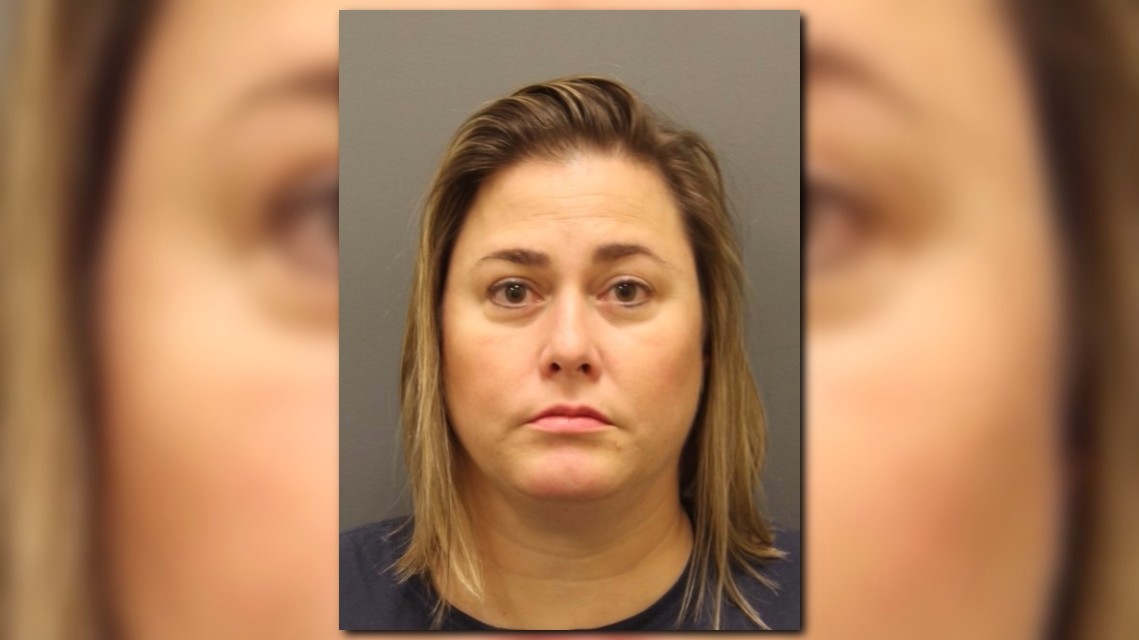 Her warrant does point out she wasn't at home at the time of the incident, and says she claims the child had previously tried to do something similar.
She declined to be interviewed or discuss the case when News 8 spoke to her on Tuesday.
Kizer said the couple's explanation for what happened is "not at all" plausible. He said it took about two months to shore up their case because the child has been undergoing therapy sessions.
In the affidavit, much of which is too graphic to share, it details how the child allegedly told a therapist that she was fearful of a "bad guy" and "monster," who she identified as Tufts.
Child Protective Services has launched a parallel investigation as Denton police continue their investigation.