DALLAS — A Dallas County judge will determine whether a teenager accused in the death of a 23-year-old woman and a series of rapes should be tried as an adult.
A hearing is set for June 19 at the Henry Wade Juvenile Justice Center.
The teen, who has not been identified because he's a juvenile, is charged in three Dallas rapes and is also a suspect in two sexual assaults in March and April 2018 in Bossier City, La.
The teen had been living in Dallas for several months before he was arrested in November. He was 15 at the time.
Police said DNA evidence also linked the teenager to the slaying of 23-year-old Maria Ezquerro, who was found dead Nov. 27 inside her apartment n the 5400 block of Peterson Lane near the Dallas Galleria.
Officials said the slaying matched the description of the other sexual assaults.
The victims reported that a young man knocked on their door, asked for help and then assaulted them inside their apartments.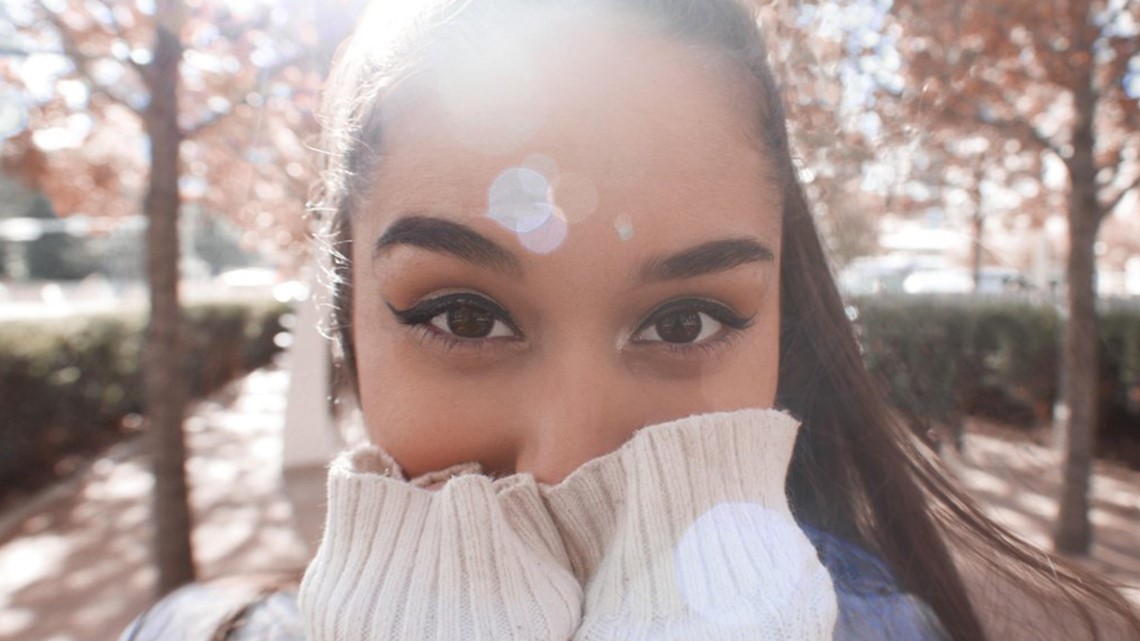 Ezquerro's boyfriend, Chris Mullins, has petitioned for the teen to be certified as an adult.
"It is my belief that the day he decided to stalk, rape, and murder an innocent woman is the same day he decided he's OK being treated as an adult," Mullins wrote in an online petition.