DALLAS — The Dallas Police Department is asking for the public's help in identifying a suspect wanted in connection to a fatal hit-and-run.
On Jan. 18, 2023, Dallas police officers responded to a "major accident" call at 300 S. Marsalis Avenue.
According to the report, an unknown suspect driving a 2005-2010 GMC pickup truck made an improper left turn after pulling out of a parking lot at 300 S. Marsalis Ave. onto S. RL Thornton Service Road. The driver ran onto a sidewalk, striking a man. The suspect then fled the scene, police said.
The victim died from his injuries at the scene, police said. His name has not been released at this time.
Police said the following surveillance photos of the suspect and suspect vehicle were captured from the Valero gas station ahead of the fatal incident: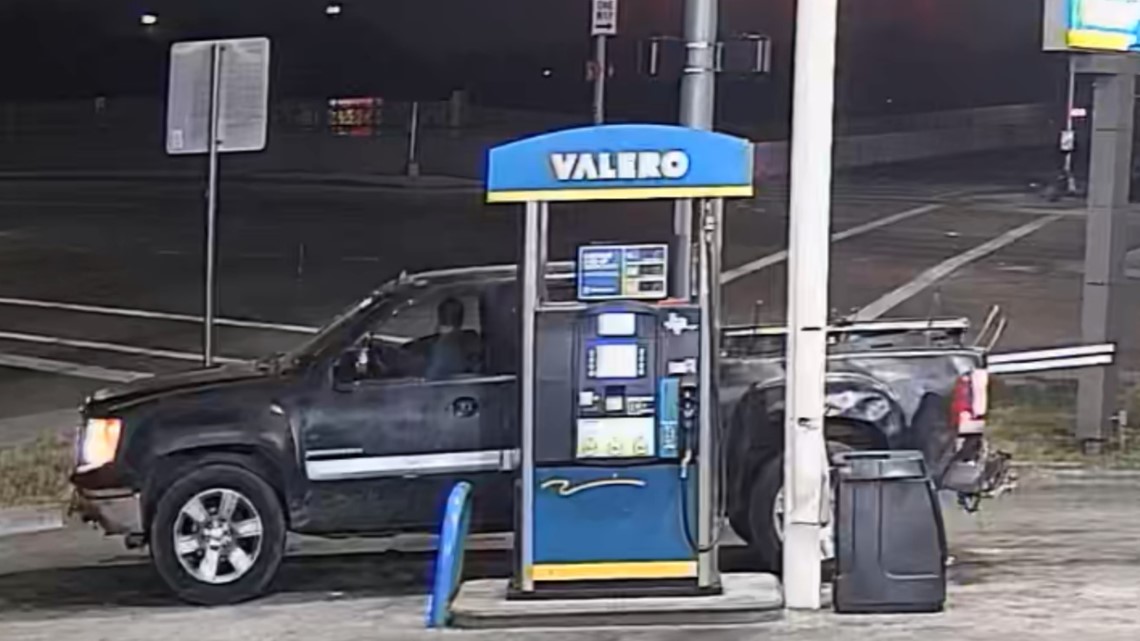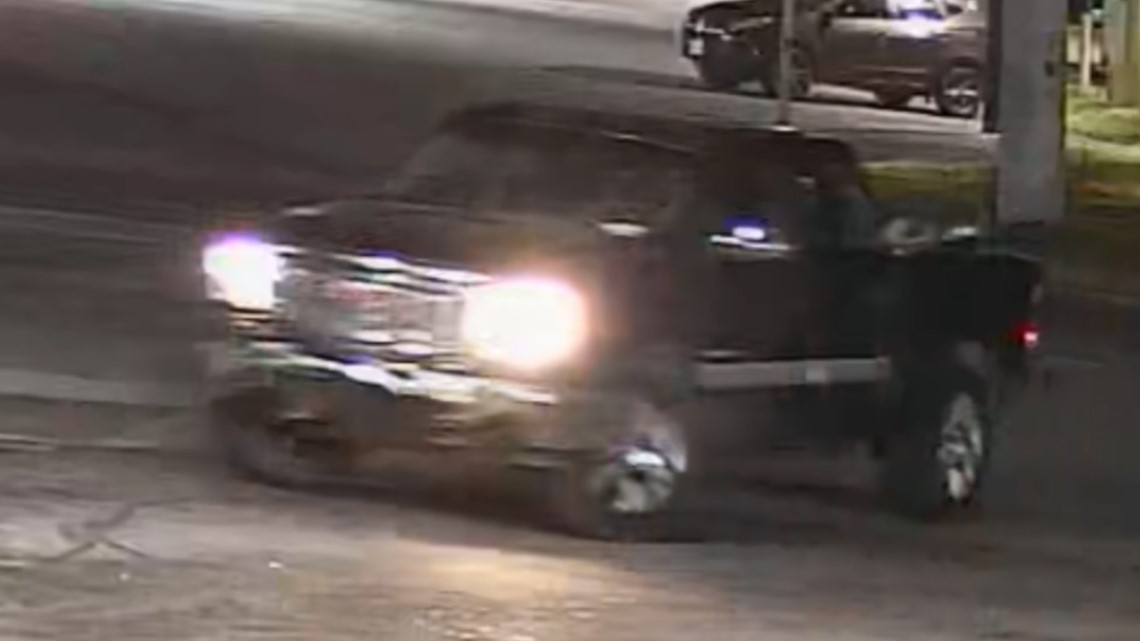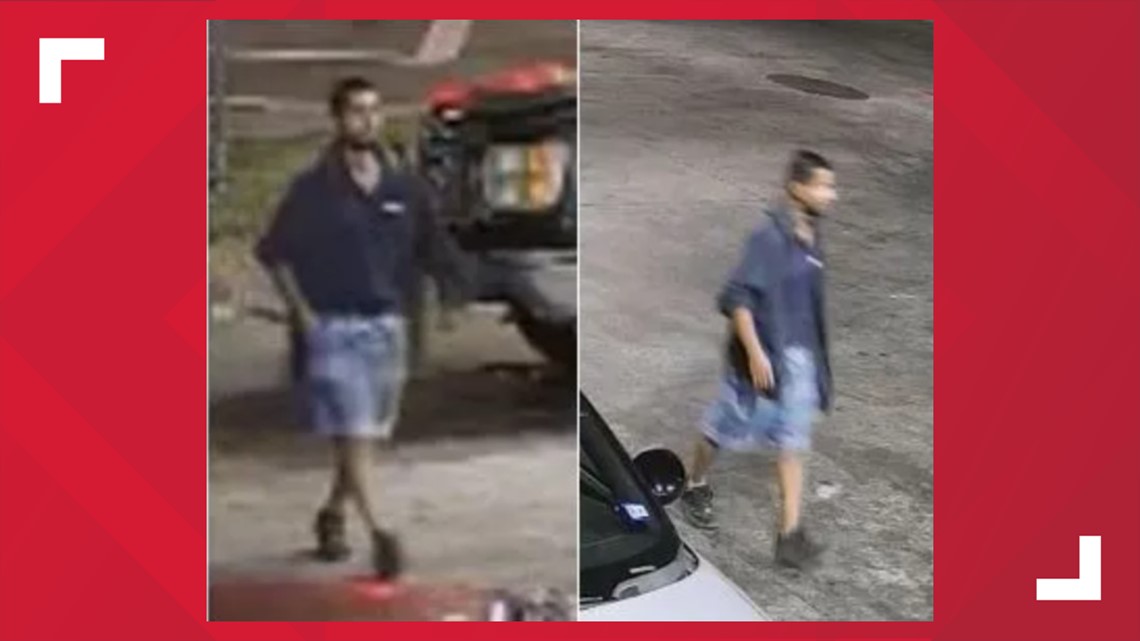 Anyone with information concerning the suspect's identity is asking to call Vehicle Crimes Detective Jearlynn Jackson at 214-608-6014 or email jearlynn.jackson@dallaspolice.gov. Reference case number 010360-2023.