HOUSTON — Clara Harris, the Friendswood dentist who ran over her cheating husband in 2002, is being released from prison.
Harris was sentenced to 20 years for manslaughter in the death of 44-year-old David Harris, an orthodontist.
She is being released on May 11.
"I'm glad she's getting out," said her former defense attorney George Parnham. "I wish it would have happened sooner."
Harris has served 15 years behind bars for her husband's murder. Harris tracked her husband and his mistress to the hotel and ran over him with her Mercedes Benz.
Their teenage daughter was in the car and testified against her mother.
The videotaped incident at the Nassau Bay Hilton made national headlines.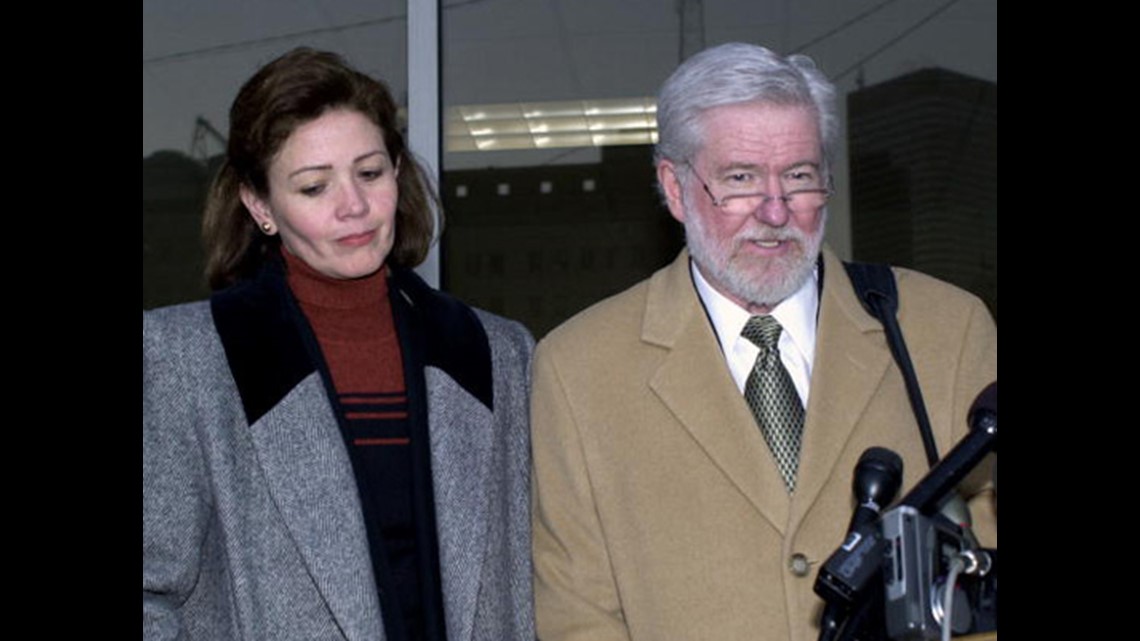 Parnham confirmed the parole was granted in November. Parnham says he wishes Harris nothing but the best and believes she'll be able to adjust well to life back in society.
"She's bright and she will land on her own two feet," Parnham said. "She has a support system in her community should she choose to live here."
Victims' advocate Andy Kahan said the victim's family was surprised by the decision.