DALLAS — Updated at 1:06 p.m. with additional details from closing arguments.
Brenda Delgado has been found guilty of capital murder in the 2015 slaying of dentist Kendra Hatcher.
A Dallas County jury took 18 minutes to convict Delgado. Delgado, 36, was jealous of 35-year-old Hatcher, who was dating Delgado's ex-boyfriend.
Delgado received an automatic sentence of life without the possibility of parole.
Delgado was the mastermind in a murder-for-hire plot that ended with Hatcher shot in head in September 2015 in the parking garage of her Uptown apartment complex.

Lead prosecutor Kevin Brooks told jurors to send Delgado the message: "You are not going home."
Hatcher, a pediatric dentist, was gunned down the night before she was scheduled to leave for vacation with her boyfriend, Ricardo Paniagua.
Delgado was a "stalker and crazy person," prosecutor Justin Lord said during closing arguments.
Witnesses throughout the five-day trial said Delgado was jealous of Paniagua's new relationship and asked several people to kill Hatcher.
"You could've never measured up to be the woman that my daughter Kendra Hatcher was," Hatcher's mother Bonnie Jameson told Delgado after the verdict was read in court. "You are the root of all evil. You and the pathetic two you had help you."
The gunman, Kristopher Love, was convicted of capital murder in October and sentenced to death. Delgado was not eligible for the death penalty because she was extradited from Mexico.
The getaway driver, Crystal Cortes, was originally charged with capital murder but pleaded guilty to a lesser charge of murder in exchange for her testimony in the trials of Love and Delgado.
Defense attorney George Milner called Cortes a liar. The attorney said Cortes and Love concocted the plan to kill Hatcher on their own.
"Cortes wanted to commit a robbery and frame Delgado," Milner argued.
Cortes will be sentenced to 35 years in prison.
Cortes said she was paid $500 for her role in Hatcher's murder. She testified that Love was paid in $900 worth of drugs.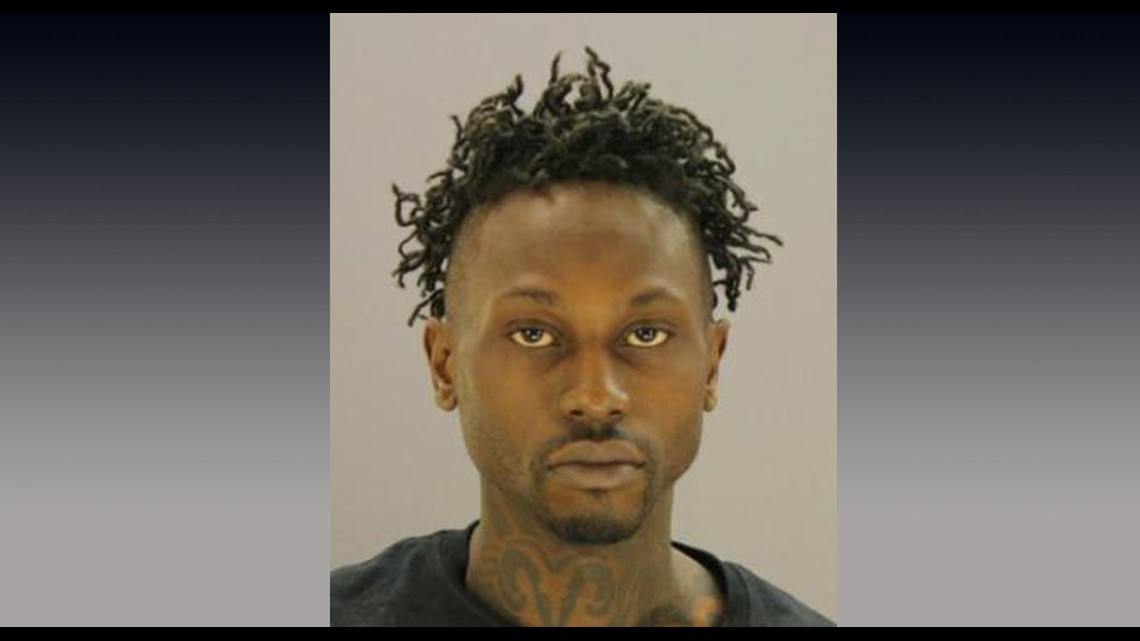 Delgado tracked Paniagua's cellphone and emails.
Love and Cortes stalked Hatcher in the days before she was shot execution style in the Uptown parking garage.
Delgado showed no emotion when the verdict was read or during victim impact statements.
"You will go down as one of the most hated women in Dallas," said Ashley Turner, Hatcher's sister.