Updated at 8:45 a.m. Sunday to include additional information from police.
A man's body was found on the side of a street in the South Dallas neighborhood overnight Thursday, according to police.
Sylvester Veal, 33, was found lying on the 1600 block of Pine Street around midnight.
A detective told WFAA they did not know early Thursday how Veal had died, but that there was a lot of blood at the scene.
Veal did die due to homicidal violence, police said later Thursday morning.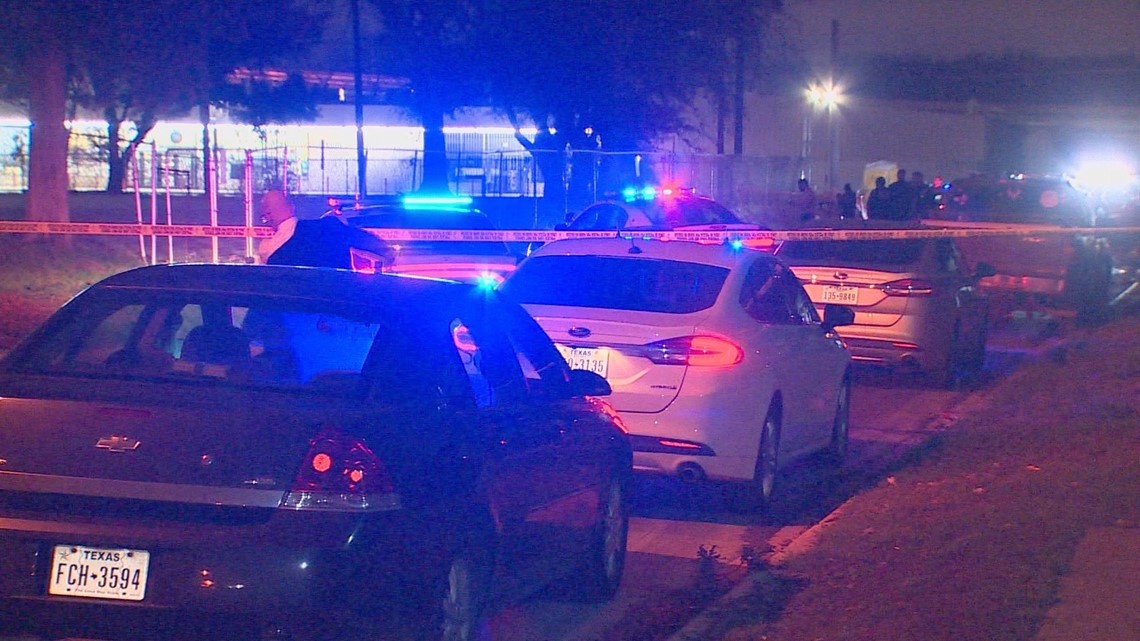 Neighbors told police they had seen a car pulling away from the area, but authorities do not know if it is related.
Police released the following surveillance photo that captured a car leaving from the scene.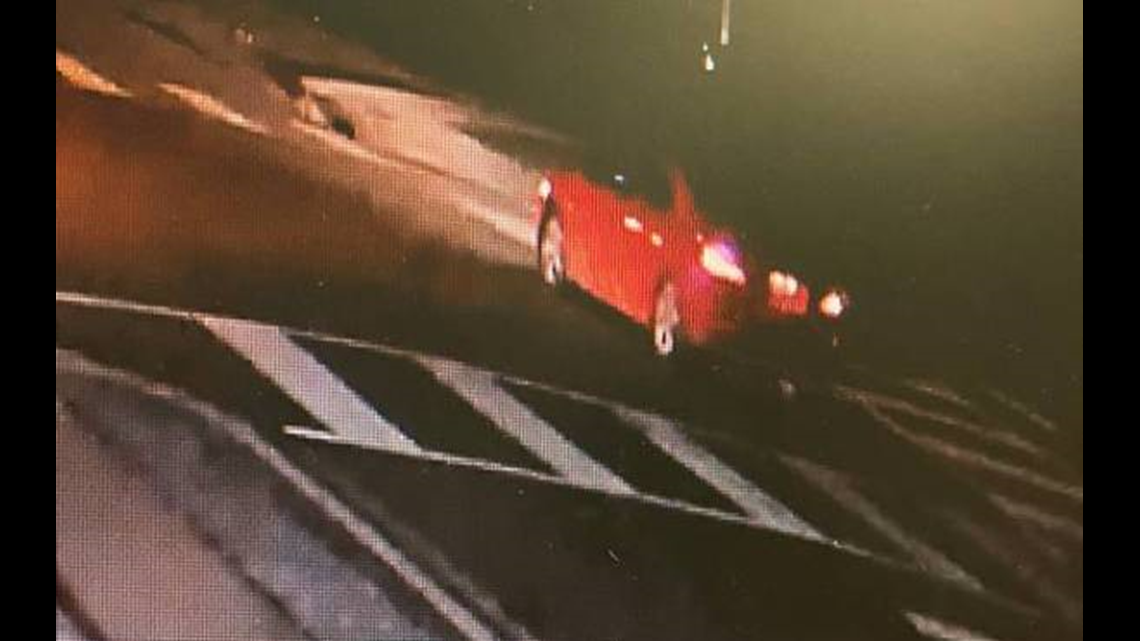 Veal's death marks at least the tenth homicide in Dallas so far in 2020.
Crime Stoppers is also offering a reward up to $5,000 for information that leads to an arrest and indictment in the case. Tipsters can call 214-373-8477 at anytime.


More on WFAA: