FORT WORTH — Rightly or wrongly, the term "affluenza" is now synonymous with one Tarrant County mother and son duo.
This week, both Tonya and Ethan Couch found themselves locked up at the Tarrant County Corrections Center.
But they are a parent and child facing far different futures.
Tonya was suddenly arrested Wednesday when her bond was revoked. Court documents say she failed a urine analysis test for drugs.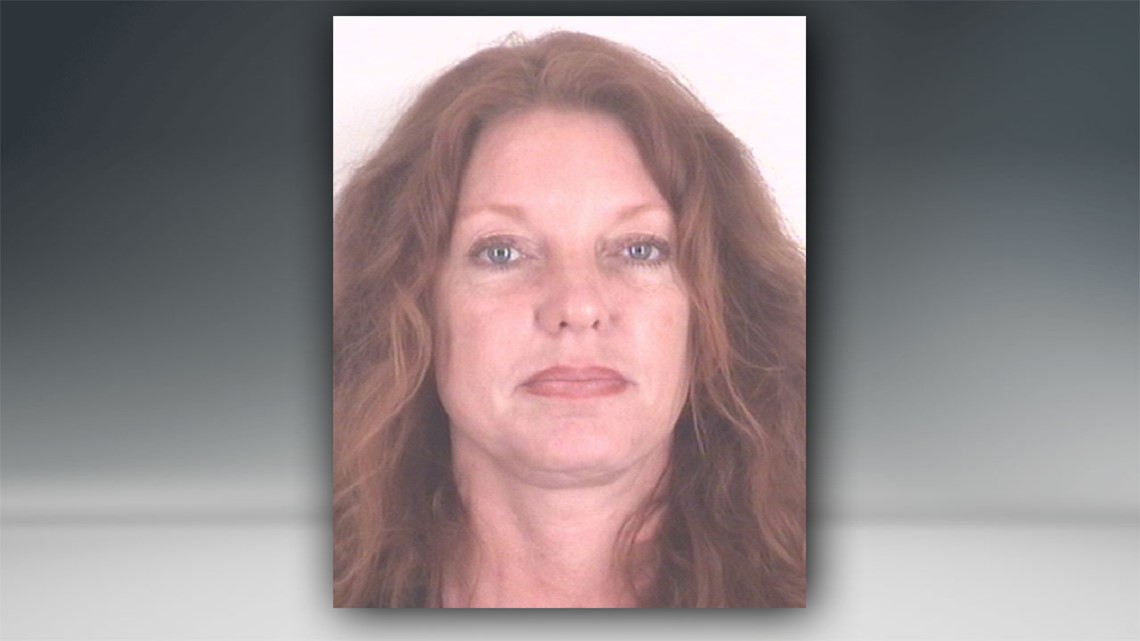 The 50-year-old was out on bond after allegedly helping her son Ethan flee to Mexico in late 2015, when the then teen was in jeopardy of violating his own probation after a Twitter video of him at a beer pong party went viral.
Ethan was convicted of killing four people in a drunken driving accident in 2013 when he plowed a pickup truck into a group of good Samaritans helping a stranded driver on Burleson Retta Road.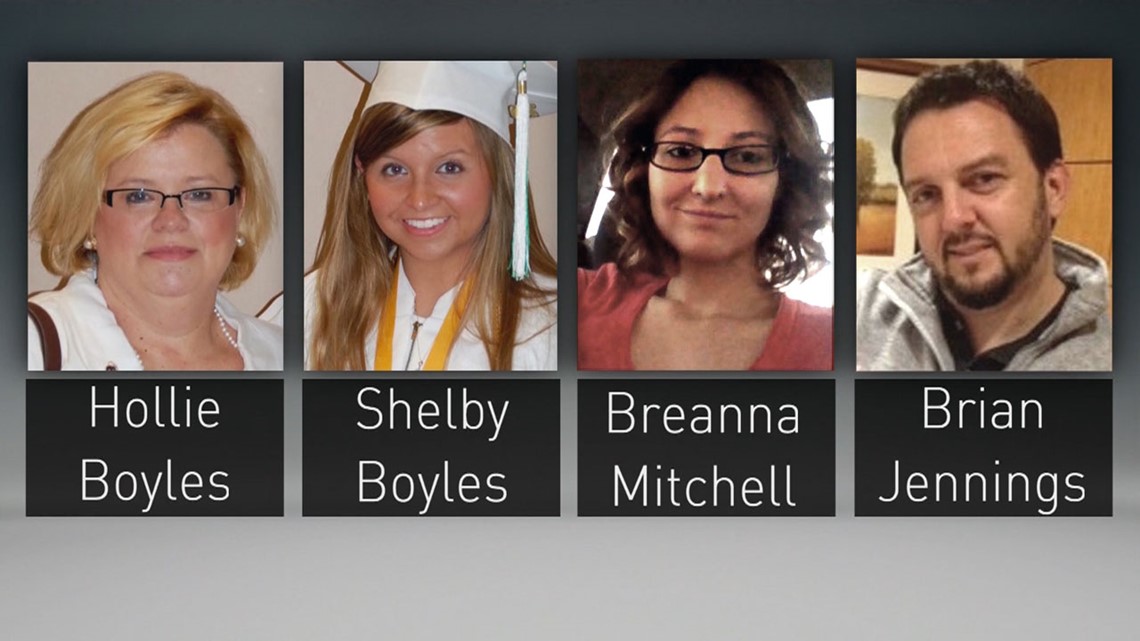 Tonya's recent arrest is proving to be yet another bizarre chapter for those still dealing with the original tragedy.
"There's never a time I don't think about it when I pass that spot," Kevin McConnell told WFAA.
His son, Lucas, was injured during the crash that June weekend.
Lucas survived, but their close family friend Brian Jennings, a local youth pastor, did not.
The emotional wounds have yet to heal, almost five years later.
"They will always be there," he said. "They will always be a reminder."
While Tonya could now remain behind bars until her May trial for money laundering and helping her son escape, Ethan is set to be released from custody on Monday.
The now 20-year-old has almost fulfilled a 720-day sentence for violating his original probation.
"As far as any other cases I've dealt with, he's in a class by himself," Richard Alpert said.
Alpert, a well-known, former DWI prosecutor in Tarrant County, went up against Couch in juvenile court.
While the case appeared open and shut to some observers, Alpert and others in the courtroom every day sensed something was amiss.
A psychologist testifying for the defense suggested Ethan suffered from "affluenza," a term supposedly meant to indicate that because of a wealthy, affluent upbringing devoid of consequences, he wasn't capable of knowing right from wrong, or fully accepting responsibility.
"There is a moment when I remember looking back to Riley [co-counsel], and thinking, 'Did I just hear that?'" Alpert said.
Juvenile Judge Jean Boyd eventually sentenced Couch to rehab and 10 years of probation.
Now retired, Alpert isn't convinced time behind bars for violating that lenient probation sentence has changed Ethan's outlook.
"There's nothing in there to say there's reason to hope he has changed," he said.
He has visited Ethan as a chaplain nearly every week since his incarceration.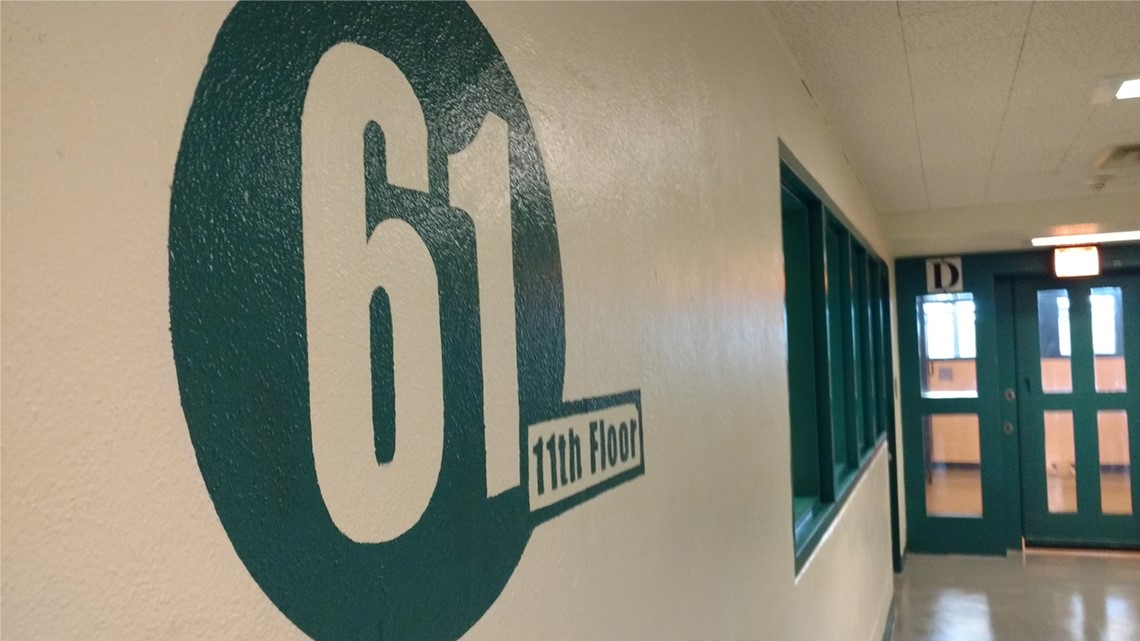 He also was close friends with Jennings, the pastor that was killed.
"I think he has made clear to me he needed time behind bars," Williams said.
He thinks Ethan is ready to apologize to the Boyles, Mitchell and Jennings' families, as part of an effort to take responsibility for his actions.
"We've had many bibles studies, many challenges, much encouragement and repetition to really get him to the place of ownership," Williams said.
McConnell is hopeful Ethan can make something of his life.
"I have forgiven him," McConnell said. "Some days it's easy, and some days it's not. I'm pulling for him."
When he's released, Couch will face strict conditions through the end of his probation.
Those include alcohol and drug monitoring using a patch and blood or urine samples. He also won't be able to leave his house during the evening or early morning hours, and will have GPS monitoring.
If he eventually obtains a conditional license through the DMV, Couch can only operate a car with an ignition interlock device that also has a camera.
Any violation could land him back in Judge Wayne Salvant's court facing up to ten years in state prison for each of the four intoxication manslaughter cases, according to Alpert.
Attorneys for Tonya Couch released a statement to WFAA on Saturday night about her son Ethan Couch's upcoming release from jail, which is expected to be Monday, and a judge's decision to revoke her bond.
"Tonya is grateful that Ethan will be released from jail soon," Stephanie Patten and Steve Gordon said. "She looks forward to Ethan making the most out of the grace and mercy that he has been shown. As for the recent allegation that Tonya has violated a condition of her bond, we are in the process of gathering information about the basis of and circumstances surrounding this allegation."
Attorneys for Ethan released the following statement to WFAA Monday morning:
"We anticipate Ethan will be released from the Tarrant County jail today after 27 months of continuous imprisonment. He will now serve the remaining six years of his period of community supervision under the terms and conditions imposed by the Court. From the beginning, Ethan has admitted his conduct, accepted responsibility for his actions, and felt true remorse for the terrible consequences of those actions. Now, nearly five years after this horrific event, Ethan does not wish to draw attention to himself and requests privacy so he may focus on successfully completing his community supervision and going forward as a law-abiding citizen."