Fort Worth fire Capt. Keven Teague died Friday after suffering complications from pancreatic cancer, which he developed from smoke inhalation as a firefighter.
He was a 24-year veteran of the Fort Worth Fire Department.
Because Teague died from a cancer caused by smoke inhalation, his death is considered in the line-of-duty, according to the Michael Glynn, the president of the Fort Worth Professional Firefighters Association.
A GoFundMe page was set up prior to his death to help his family pay for medical expenses. You can find the page here.
He is survived by his wife and their two children.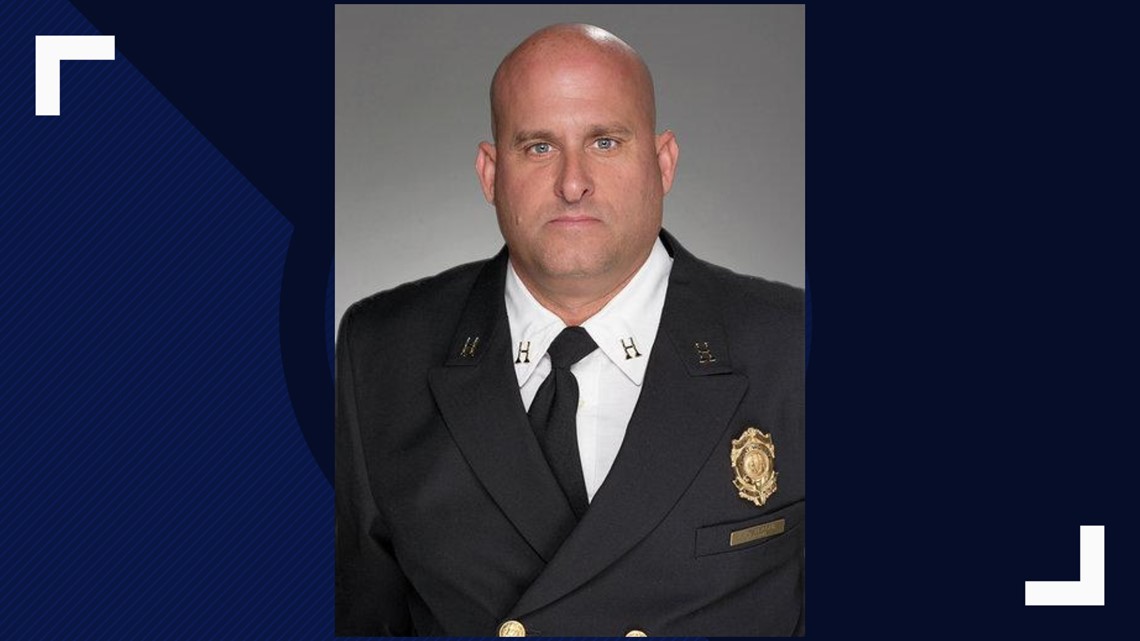 Glynn explained in a written statement why Teague's death is considered in the line of duty:
Chapter 607 of the Texas Government Code states that a firefighter who suffers from cancer resulting in death is presumed to have developed the cancer during the course and scope of employment as a firefighter if they regularly responded on the scene to calls involving fires or firefighting and their cancer is known to be associated with firefighting or exposure to heat, smoke, radiation, or a known or suspected carcinogen.