MCKINNEY, Texas — Three more arrests have been made in the killing of a Collin County teen, which police described as the result of a drug deal gone bad.
Alejandro Camacho, 15, was left in the parking lot of Medical City McKinney on Friday afternoon with a gunshot wound to his chest. He died of his injuries.
Over the weekend, police arrested the accused shooter, Lamarr Sterkes, 18, of Anna, on a murder charge.
On Tuesday, police announced the arrests of Marcos Hernandez, 17, of Anna, Mario Garcia, 18, of Melissa, and an unnamed juvenile. They face robbery charges.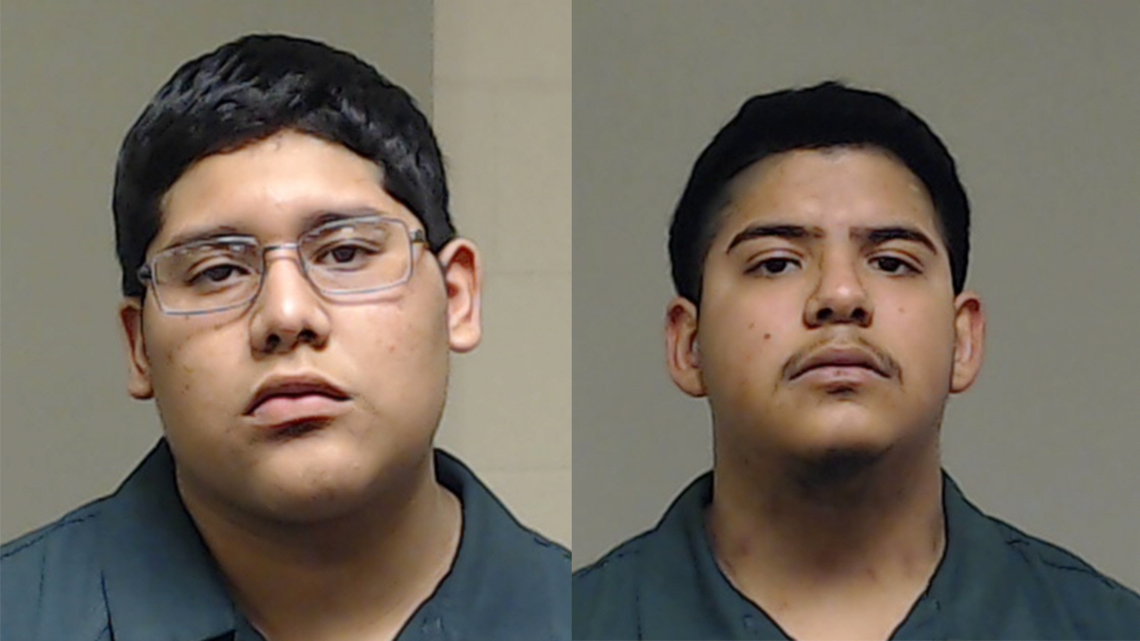 Investigators determined the shooting occurred in Anna near the intersection of Wylie Farm Road and Creekview Drive following a fight in a vehicle there.
Hernandez had set up a meeting with Sterkes to buy marijuana, police said, but he and the other teens involved planned to rob Sterkes. At some point, the fight broke out in Garcia's and Sterkes pulled out a gun, police said.
Sterkes was then forced outside of the vehicle. He fired the gun as Garcia was trying to drive away, striking Camacho, police said.
"It's sad that a 15-year-old boy lost his life over a small amount of marijuana," Anna Police Chief Jeff Caponera said. "We want to express our deepest condolences to the Camacho family. This is an unfortunate tragedy and want to assure his parents we will do what we can to ensure justice is served."
Hernandez and Garcia were booked into the Collin County Jail, where their bonds were set at $50,000 each. The juvenile is being held at the county juvenile detention center with no bond.
Sterkes on Tuesday remained in the Collin County Jail, where his total bond was set at $1.1 million. He also faces three charges of aggravated assault with a deadly weapon.